Finding patients for Mercy Ships surgical programs will be the most rewarding search in which you have ever participated.  Bringing hope and healing happens in many different ways.  Join our Screening Team, and experience first-hand how special it is to give hope to people who thought surgery was not accessible for them.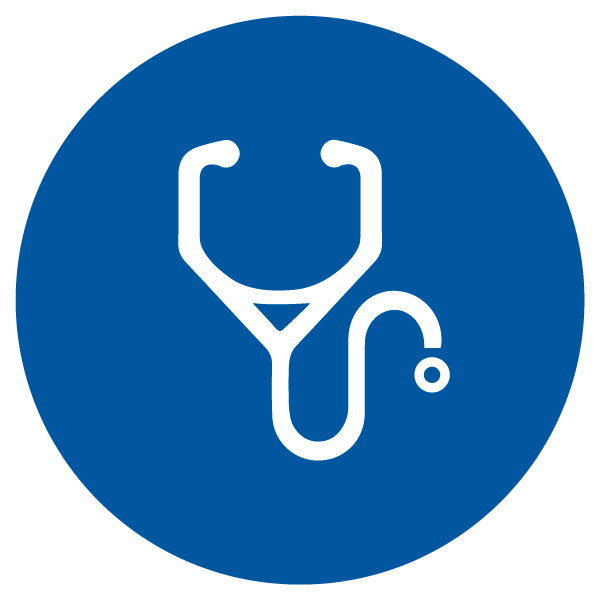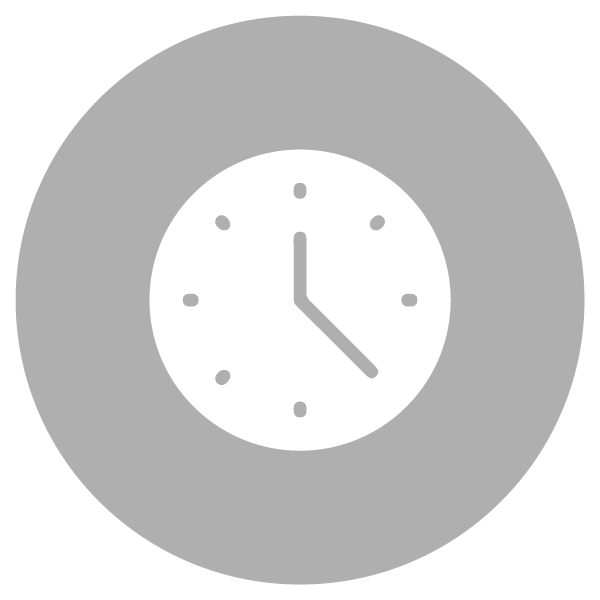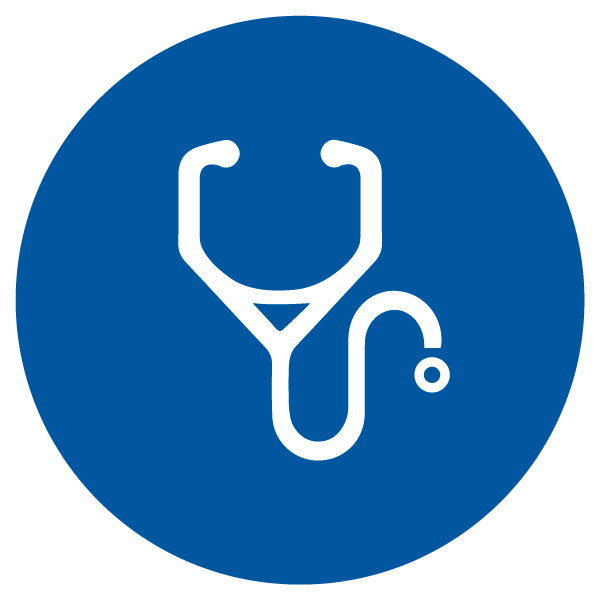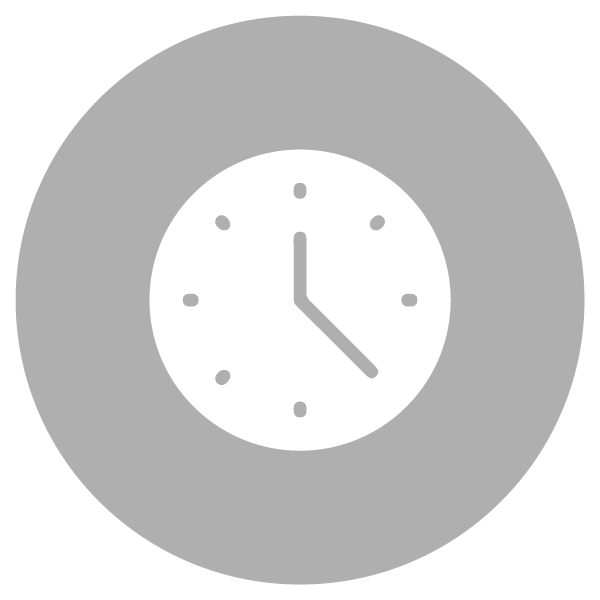 The Screening Nurse works with the patient selection team to evaluate, assess and prioritize potential patients for Mercy Ships surgical programs, working closely with other departments in the hospital. The Screening Nurses are always aiming for the best patient experience.  This includes having the most accurate and up-to-date medical knowledge available, having good logistics in place and safe and culturally appropriate working practices.
The Screening Nurse may also be part of primary patient selection in the field, but will mainly focus on secondary patient selection at the ship's location.
• Participate in primary and secondary patient selection activities
• Assist the Screening Clinical Supervisor in planning and running secondary patient selection at the ship's location
• Act as the Screening Charge Nurse during Surgeon consultation days with around 20-25 patient visits
• Many patient assessments, focused on surgical complaints, general health and tropical diseases
• Consulting with Surgeons and Anesthesia Supervisor regarding patient care
• Participate in the pre-operative follow-up clinic
• Be on-call for patients in the HOPE Center
• Interact and build relationships with other departments inside the hospital
For This Role, You Will Need
• Successful completion of Mercy Ships On Boarding program
• Registered Nurse with active license in home country
• Strong clinical experience, for example in ICU/NICU/MC/ED
• Clinical assessment skills required
• Mercy Ships hospital experience required
• Strong knowledge of Mercy Ships Surgical Scope of Practice
Full job description available upon request.