The Hospital is where hope and healing meet, where our patients and caregivers are looked after and loved. 
A hospital like no other.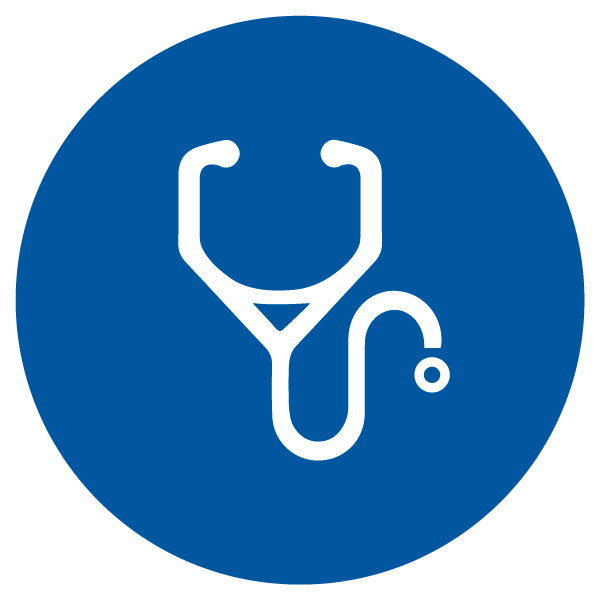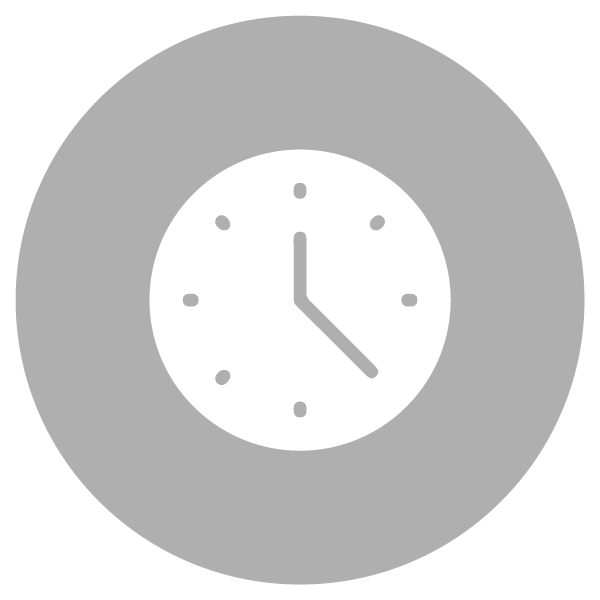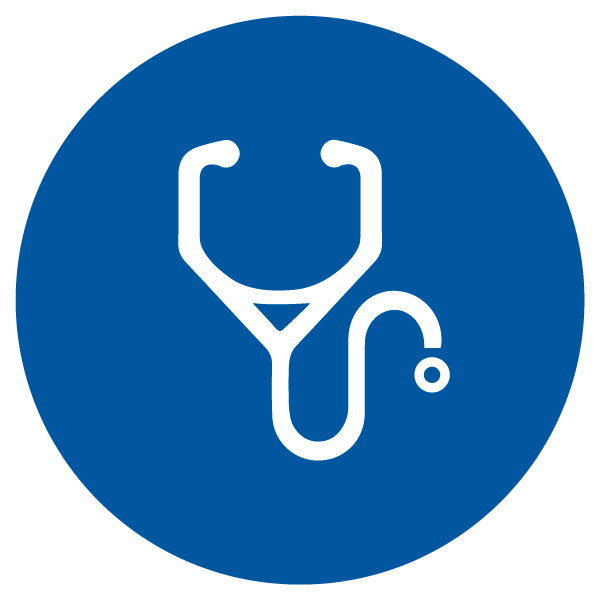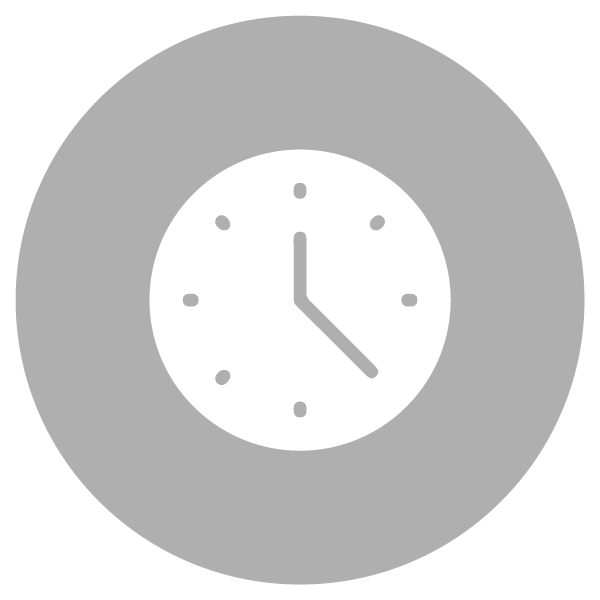 Please carefully read the role description and required certifications below to verify that you meet the requirements. The apply button can be found at the bottom of this page.
The Hospital Quality Manager develops the quality management focus for the hospital in collaboration with leadership, and leaders across the ship. This position is responsible for the development, implementation and ongoing development of hospital-wide programs that enhance patient care, Quality and Case Management.
• A high degree of expertise in quality improvement and will actively work with medical staff and various departments to measure, analyze and improve processes with continuous methods
• Advises the Chief Medical Officer and Hospital Director in areas of quality improvements in alignment with organizational goals; working in conjunction with the Hospital Leadership Team & Medical Capacity Building management
• Initiates and oversees the development of comprehensive safety, quality, and performance improvement goals through the use of data analysis and trending data in their department
• Provides a summary of the performance data, identifies opportunities for improvement and presents these findings to the Hospital Executive Team on a regular basis
• Facilitates internal audits; manages the data collection, reporting and analysis function
• Supports the controlled document and policy writing, approval and publishing processes throughout all programmatic departments
For This Role, You Will Need
•  Successful completion of Mercy Ships On Boarding program
• Bachelor's degree in clinical healthcare-related field is required
• Three years of patient care experience or healthcare quality experience
• Experience in performance improvement and/or project management
• Advanced training and/or experience in continuous quality improvement
• Training in quantitative methods and statistical analysis
• Certified Professional in Healthcare Quality (CPHQ) or other recognized certification in quality and/or patient safety programs 
• Knowledge of quality management models, processes, and tools in a healthcare setting
Full job description available upon request.