Finding patients for Mercy Ships surgical programs will be the most rewarding search in which you have ever participated.  Bringing hope and healing happens in many different ways.  Join our Preoperative Team, and experience first-hand how special it is to give hope to people who thought surgery was not accessible for them.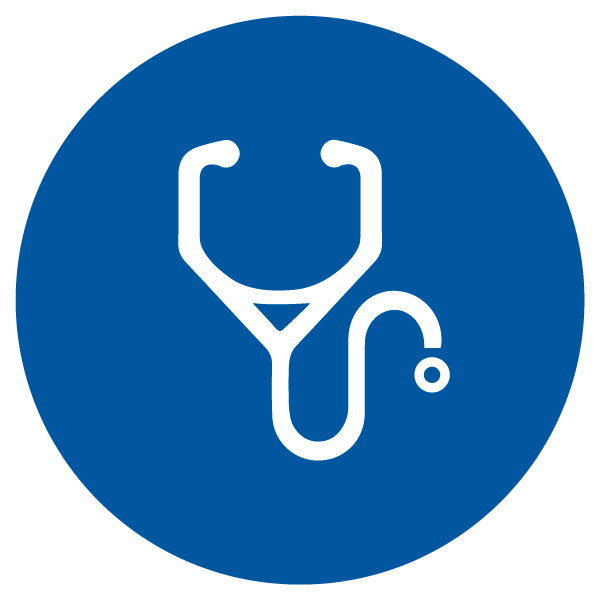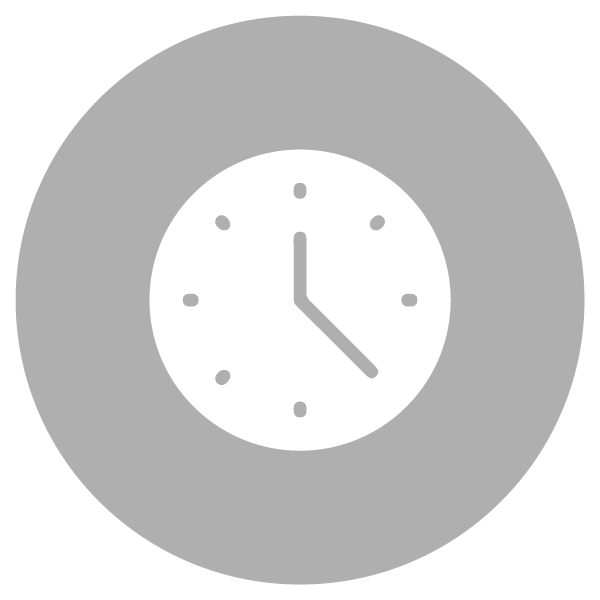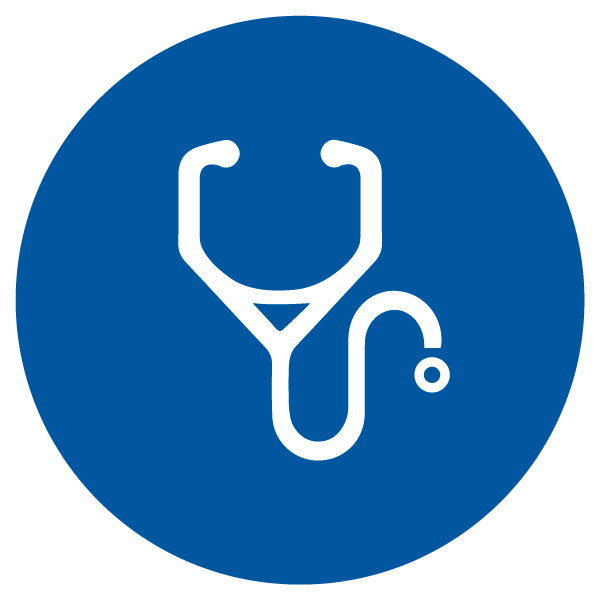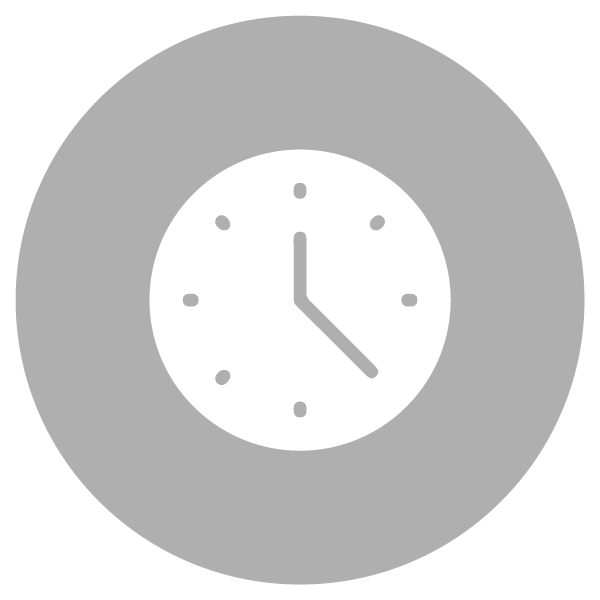 The Preoperative Team Leader manages the preoperative team, is involved in developing a patient selection strategy for the host nation, and oversees the patient flow from first meeting with patients in the field until admission to the hospital.  
The Preoperative Team Leader works on a daily basis with the Operating Room Manager and Ward Manager to maintain a good patient flow.
You will inspire the Preoperative Team and its local partners to aim for the best patient experience.  This includes having the most accurate and up-to-date medical knowledge available, having good logistics in place and safe and culturally appropriate working practices.
This position may qualify for a family cabin. If you have school-age children, learn more about Mercy Ships Academy.
•  Prepare Nurse & Diagnostics days, Surgeon Consultation Days and hospital admissions.
•  Train and oversee Hospital Day Crew assigned to the Preoperative area in their daily tasks and responsibilities.
•  Coordinate transportation logistics of patients to and from the ship, from the Low Care Unit/HOPE Center and assembly point; supported by the Preoperative Administrative Assistant.
•  Coordinate, monitor and provide direction to the Preoperative Nurses for follow-up of patients, including those waiting for diagnostic results prior to scheduling and oversee clinic follow-up
•  Train and manage daily duties of Preoperative Nurses.
•  Coordinate patient counseling with Hospital Chaplaincy as needed.
•  Identify potential health issues seen on physical examination/laboratory testing/history and alert the Hospital Physician.
•  Will be trained in scheduling patients, together with the Operating Room staff as needed.  (This is the primary responsibility of the Preoperative Clinic Supervisor.)
•  Liaise with Radiology Technologists and Medical Laboratory Technologists to ensure all required tests are completed and results are available.
For This Role, You Will Need
• Successful completion of Mercy Ships On Boarding program
• Be supportive of Mercy Ships mission and vision, and committed to its core values
• Alumni preferred, with experience in Mercy Ships Patient Selection and/or Hospital Admissions preferred.
• Registered Nurse with active license in home country minimum two years' experience following licensure.
• Current Basic Life Support certification is required; ACLS (Advanced Cardiac Life Support) and PALS (Pediatric Advanced Life Support) are optional.
• Recent acute inpatient surgical/medical/Emergency Room/Admissions experience of at least two years full-time or three years part-time in the past 5 years AND at the point of application can show working 30 hours or more per week in any of these clinical areas within the past 12 months.
• Understand and apply servant leadership, work collaboratively with integrity and demonstrate accountability.
• Able to live in and contribute to community life, requiring stable and healthy interpersonal skills.
• Strong critical thinking, administrative, and organizational skills.
• Strong clinical skills, including physical assessment skills and phlebotomy skills.
• Willingness to teach and share clinical knowledge with others.
• Ability to respond to requests and obtain information in a timely manner and work under pressure and in stressful, emotionally intense situations.
• Ability to cope with having to deliver difficult new to patients with compassion and respect in cross-cultural environment.
• Excellent communication skills with the ability to work in a team environment.
• Requires flexibility and sensitivity to language and cultural diversity.
• Experience with Microsoft Office (Word, Excel, etc.).
• Experience with Electronic Medical Records preferred.
• Fluent in English and conversational French preferred.
Full job description available upon request.