Join our Preoperative Team, and experience first-hand how special it is to give hope to people who thought surgery was not accessible for them. Manage the Preoperative Team and patient flow and Hospital admissions process while collaborating with other managers.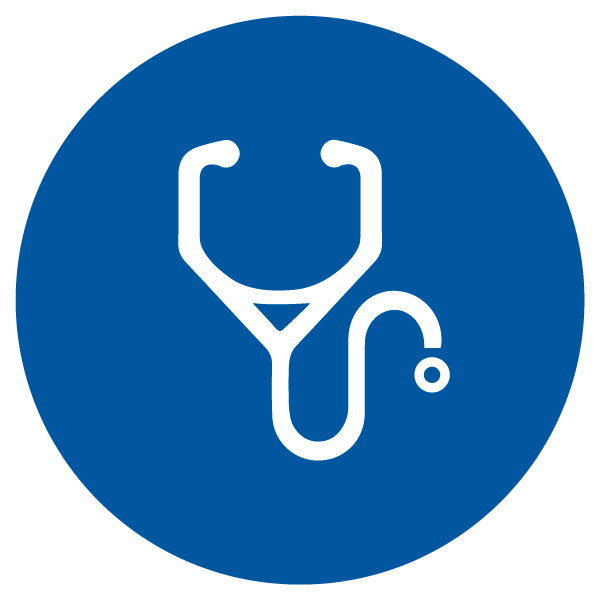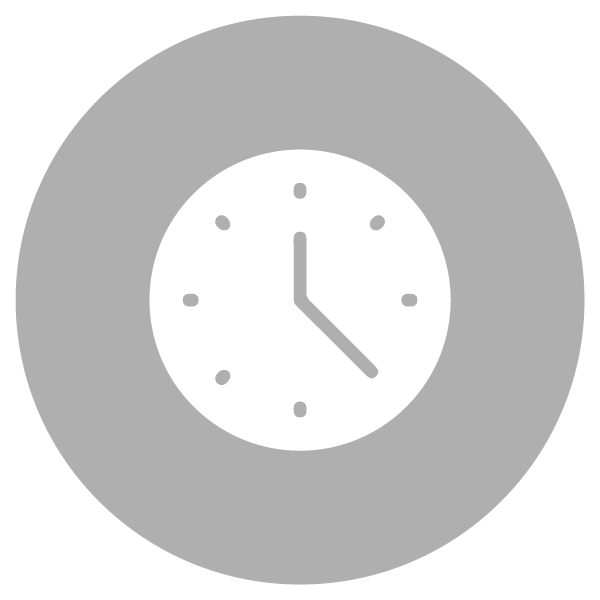 The Preoperative Manager Works under the direction of the Hospital Director to oversee the preoperative process. Responsible for collaborating with the Operating Room Manager, Ward Manager and other members of the Hospital Leadership Team to maintain and balance patient flow.  Manages the Preoperative Team and oversees clinical aspects and patient flow of the entire secondary patient selection and Hospital admissions process. 
You will inspire your team and aim for the best patient experience.  This includes having the most accurate and up-to-date medical knowledge available, having good logistics in place and safe and culturally appropriate working practices.
This position may qualify for a family cabin. If you have school-age children, learn more about Mercy Ships Academy.
• Oversee the entire preoperative process, which includes secondary patient selection and Hospital admissions.
• Consult with the surgeons and Hospital Physicians,  Operating Room Manager, and Ward Manager as appropriate concerning patients.
• Collaborate with TMT and partners regarding VIP patient referrals.
• Collaborate with HOPE Center Manager/Low Care Unit Team Leader in regards to HOPE Center/Low Care Unit.
• Oversee all Preoperative Team activities including allocating crew, welcoming and orienting short-term Preoperative Nurses, team meetings,  performance evaluations and encourage growth within the team.
• Advise the Global Patient Selection Manager regarding alignment of primary patient selection with secondary patient selection, align Programmatic staffing plans with Global Patient Selection Manager and Preoperative Manager, and provide them with feedback from Patient Review Board and Hospital Review Board.
• Responsible for data collection, analysis and evaluation of all preoperative processes as part of quality management and improvement in alignment with the overall Hospital goals, policies, and procedures.
• Oversee Day Crew (from host country) assigned to work with the Preoperative Team
• Oversee transportation for patients as needed depending on arrangement made for each field service.
• An active member of the Hospital Leadership Team, attend and participate in all Hospital meetings, developing preoperative proposals and advise the Hospital Executive Team in areas of quality improvements in alignment with Hospital and Organizational goals; working in conjunction with the Programs Quality Managers Take an active role for the continued development of the preoperative process.
For This Role, You Will Need
• Successful completion of Mercy Ships On Boarding program
• Supportive of Mercy Ships mission and vision, and committed to its core values.
• Alumni preferred, with experience in Mercy Ships Patient Selection and/or Hospital Admissions preferred.
• Understand and apply servant leadership, work collaboratively with integrity and demonstrate accountability.
• Able to live in and contribute to community life, requiring stable and healthy interpersonal skills.
• Strong critical thinking, administrative, and organizational skills.
• Ability to work under pressure and in stressful, emotionally intense situations.
• Excellent communication skills with the ability to work in a team environment, must be creative and relational in response to departmental challenges.
• Requires flexibility and sensitivity to language and cultural diversity.
• Registered Nurse with active license in home country.
• Strong clinical experience, for example in ICU/NICU/MC/ED and clinical assessment skills required.
• Strong knowledge of Mercy Ships Surgical Scope of Practice  and patient selection experience preferred.
• Leadership/management experience preferred.
• Experience with Microsoft Office, specifically Word, Outlook, Excel, PowerPoint and Access.
• Experience with Electronic Medical Record preferred.
• Fluent in English and French language skills – International B1 Level (or equivalent) preferred.
• International Driver's Permit required (purchase prior to travel if necessary). Will be expected to drive as part of departmental responsibilities.
Full job description available upon request.