Preoperative Logistics Coordinator
Join the Preoperative team as a very important part of non-clinical patient care. Support the Preoperative Administrative Assistant by coordinating all logistics for patient care, both pre- and post-op. Guide patients as they find hope and healing with Mercy Ships.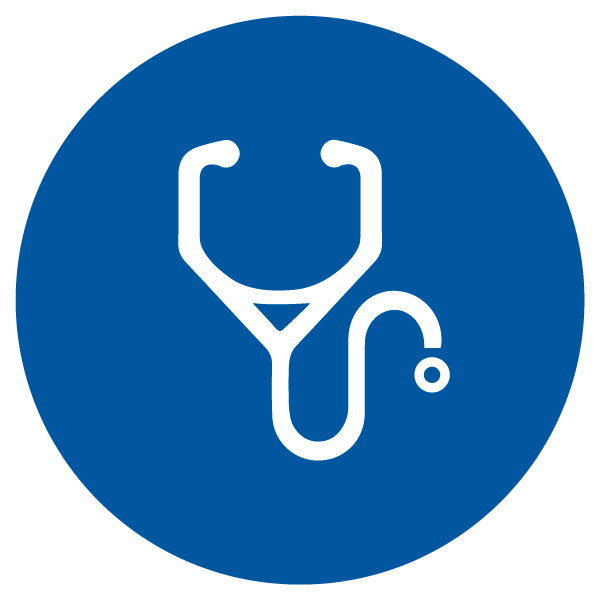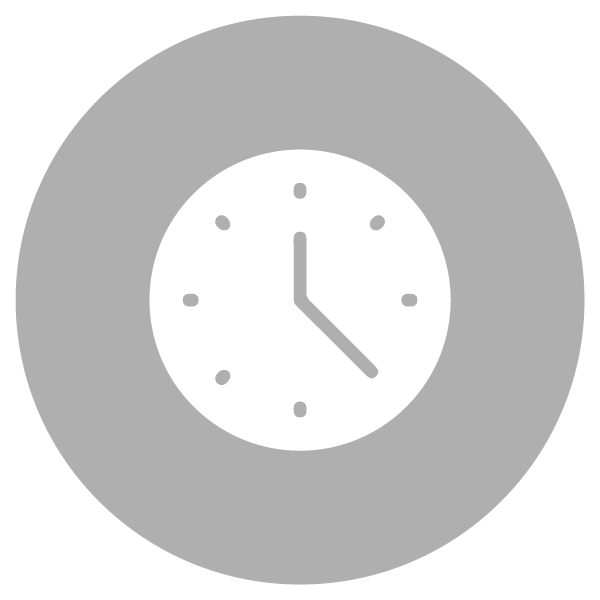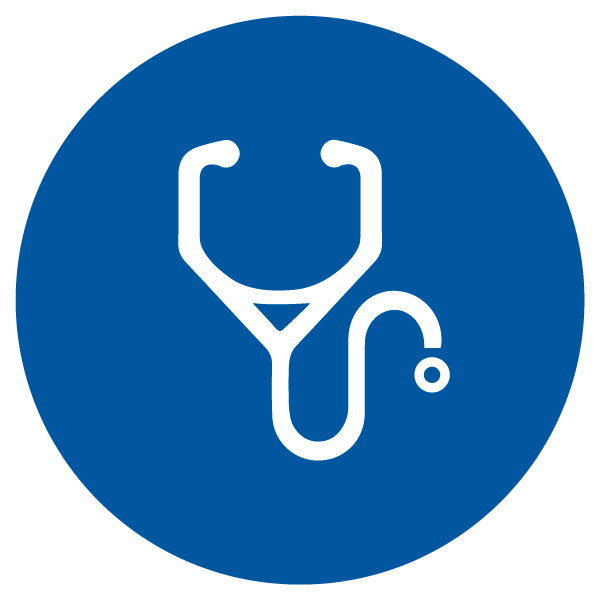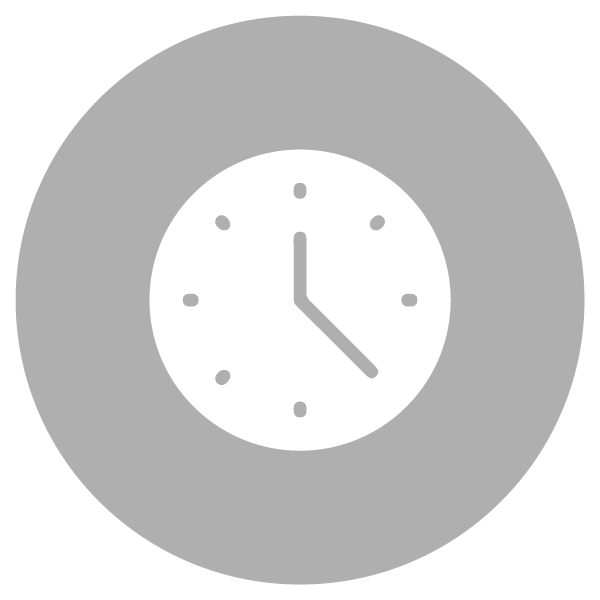 Please carefully read the role description and required certifications below to verify that you meet the requirements. The apply button can be found at the bottom of this page.
The Preoperative Logistics Coordinator Reports to the Preoperative Manager and is responsible for coordinating all logistics related to non-clinical patient care, pre- and post-operative. Coordinate patient transportation and admissions to the HOPE Center or Low Care Unit as appropriate. Support the Preoperative Administrative Assistant with administrative tasks.
• Implement and manage patient transportation project.
• Maintain relationships with local transport authorities and government contacts.
• Collaborate with transportation partner to ensure all Mercy Ships transportation guidelines are implemented.
• Ensure selected patients arrive to HOPE Center/Low Care Unit.
• Accompany patients to local healthcare facilities for preoperative tests.
• As requested by the Preoperative Clinical Supervisor or Ward Manager, follow up on logistics related to patient transfer into the local healthcare system.
• Will be cross-trained with the Preoperative Administrative Assistant.
• Due to the ever-changing staffing levels and field service rotations, all staff may be re-assigned to temporarily fill roles in other departments in a time of need.
For This Role, You Will Need
• Successful completion of Mercy Ships On Boarding program. 
• Previous management/leadership experience preferred.
• Experience working with local partners on the African continent preferable.
• Previous logistics experience preferred.
• Supportive of Mercy Ships mission and vision, and committed to its core values.
• Understand and apply servant leadership, work collaboratively with integrity and demonstrate accountability.
• Able to live in and contribute to community life, requiring stable and healthy interpersonal skills.
• Strong administrative and organization skills.
• Team-player with good inter-personal skills; committed to consultative and servant-minded leadership.
• Must be flexible and skilled in managing change and uncertainty.
• Able to prioritize clearly and oversee multiple tasks; able to take the initiative in project decisions.
• Requires adaptability and sensitivity to language and cultural diversity.
• Experience with Microsoft Office, specifically Outlook, Word and Excel.
• Fluent in English and French (Conversational at minimum in French).
• International Driver's Permit required (purchase prior to travel if necessary).  Will be expected to drive as part of departmental responsibilities.
• Mercy Ships Alumni preferred.
Full job description available upon request.