Preoperative Clinical Supervisor
 As an important part of the Preoperative team, you will provide oversight and direction to the Preoperative Team Leader and Preoperative Nurses. Collaborate on the overall preoperative process and across teams to maintain optimal patient flow through the Hospital system.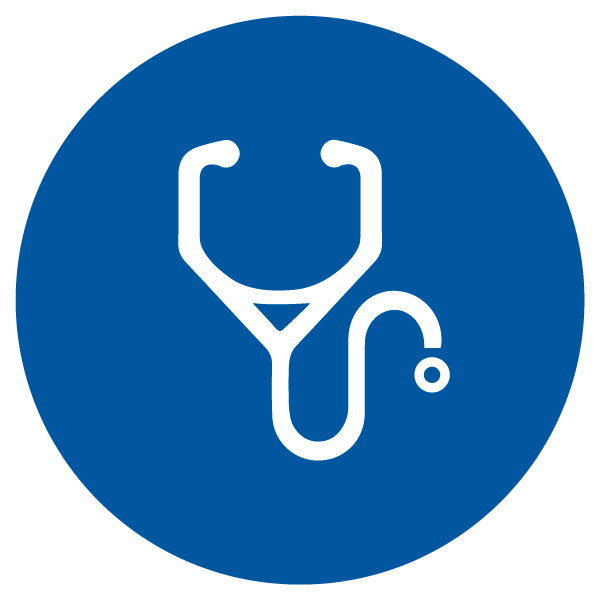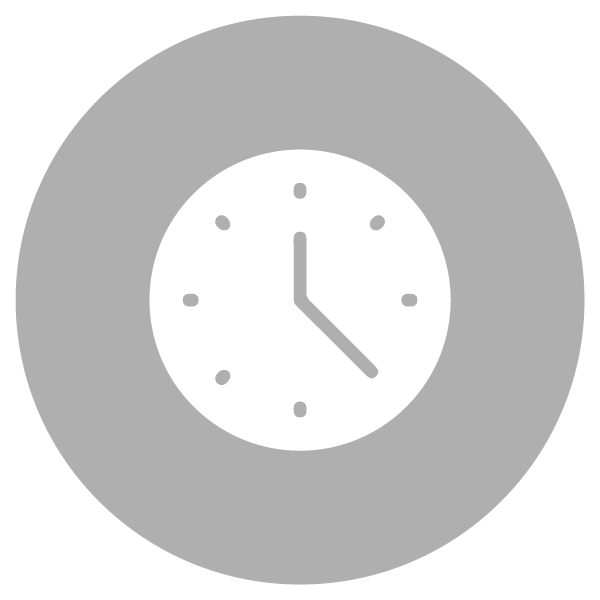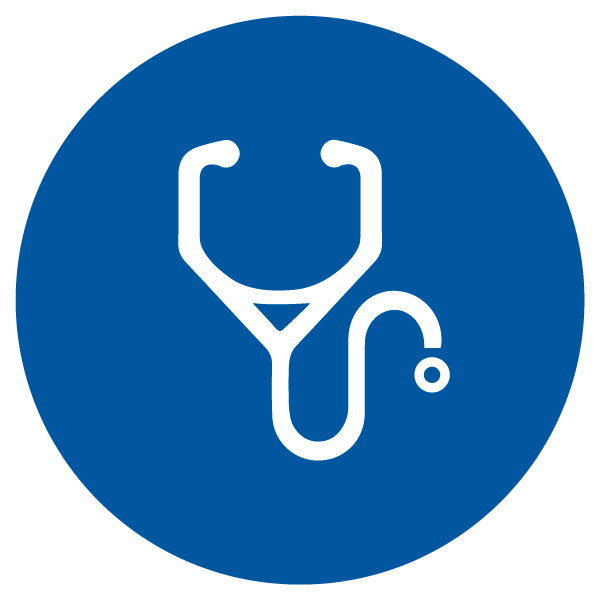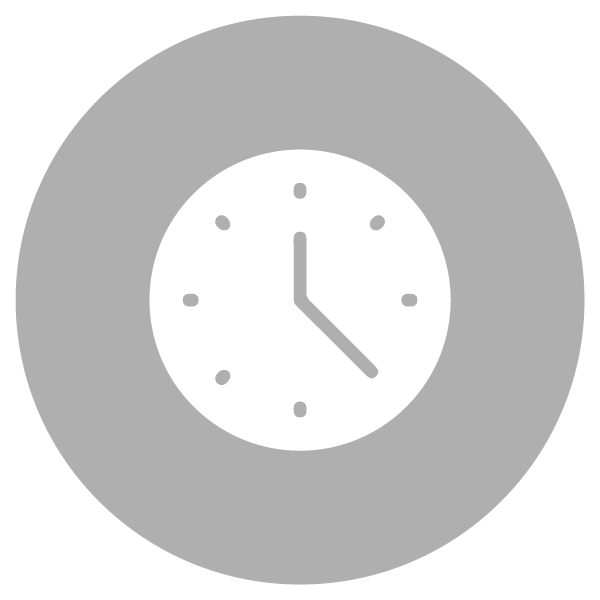 Works under the direction of the Preoperative Manager to coordinate the secondary patient selection activities and Hospital admissions. Provides oversight and direction to the Preoperative Team Leader and Preoperative Nurses.  Collaborates with the Preoperative Manager in regards to the overall preoperative process. Collaborates with the Ward, Operating Room and Low Care Unit/HOPE Center to maintain optimal patient flow through the Hospital system.
• Evaluate, assess and prioritize potential patients in the preoperative process according to Mercy Ships Surgical Scope of Practice. This role is the clinical expert of the Preoperative Team.
• Consult with the surgeons, Hospital Physicians and DCMO/CMO regarding patient care as needed.
• Responsible for scheduling patients, together with the Operating Room staff.
• Receive handover from the Patient Selection Supervisor for patients selected during primary patient selection events.
• Collaborates with Hospital Physicians and surgeons in organizing Patient Review Board meetings.  
• Collaborate with Low Care Unit/HOPE Center Team regarding flow of preoperative patients and bed occupancy.
• Assist with ongoing program development and revisions of policies, procedures, instructions and guidelines.
• Perform Hospital Day Crew reviews, together with Preoperative Manager.
• Attend and participate in all Hospital meetings and functions as required.
For This Role, You Will Need
• Successful completion of Mercy Ships On Boarding program.
• Registered Nurse with active license in home country and minimum two years' experience following licensure.
• Current Basic Life Support certification is required; ACLS (Advanced Cardiac Life Support) and PALS (Pediatric Advanced Life  Support) are optional.
• Recent acute inpatient surgical/medical/Emergency Room/Admissions experience of at least two years full-time or three years part-time in the past 5 years AND at the point of application can show working 30 hours or more per week in any of these clinical areas within the past 12 months.
• Supportive of Mercy Ships mission and vision, and committed to its core values.
• Mercy Ships' Alumni required, with experience in Mercy Ships Patient Selection and/or Hospital Admissions preferred.
• Understand and apply servant leadership, work collaboratively with integrity and demonstrate accountability.
• Able to live in and contribute to community life, requiring stable and healthy interpersonal skills.
• Strong critical thinking, administrative, and organizational skill.
• Strong clinical skills with willingness and ability to teach and share clinical knowledge with others.
• Ability to respond to requests and obtain information in a timely manner.
• Ability to cope with having to deliver difficult new to patients with compassion and respect in cultural environment.
• Ability to work under pressure and in stressful, emotionally intense situations.
• Excellent communication skills with the ability to work in a team environment.
• Requires flexibility and sensitivity to language and cultural diversity.
• Experience with Microsoft Office (Word, Excel, etc.).
• Experience with Electronic Medical Record preferred.
• Fluent in English and conversational French preferred.
Full job description available upon request.