Preoperative Administrative Assistant
Finding patients for Mercy Ships surgical programs will be the most rewarding search in which you have ever participated.  Bringing hope and healing happens in many different ways.  Join our Properative Team, and experience first-hand how special it is to give hope to people who thought surgery was not accessible for them.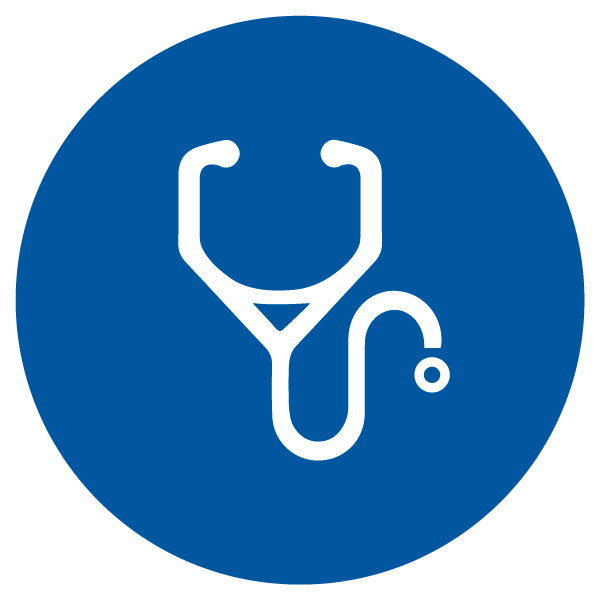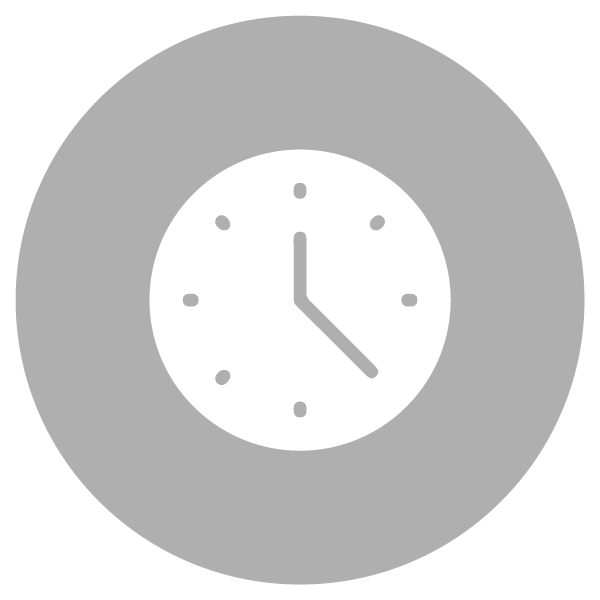 The Preoperative Administrative Assistant provides administrative support to the Preoperative Team and oversees the patient assembly point, where patients gather for appointments on the ship.
The Preoperative Administrative Assistant interacts with many different people inside and outside the hospital department to support the administrative and logistical needs of the Preoperative Team, aiming for the best patient experience. This includes having good logistics in place and safe and culturally appropriate working practices.
• Administrative and logistical support for the Preoperative Team.
• Answering phone calls, emails and letters.
• Organizing patient phone calls to remind them about appointment dates and follow-up test results and paperwork.
• Data collection and management skills.
For This Role, You Will Need
• Successful completion of Mercy Ships On Boarding program.
• High school diploma/general education degree (GED)/two-years (hospital) administrative experience.
• Familiarity with medical terminology is beneficial.
Full job description available upon request.