The Hospital is where hope and healing meet, where our patients and caregivers are looked after and loved. A hospital like no other.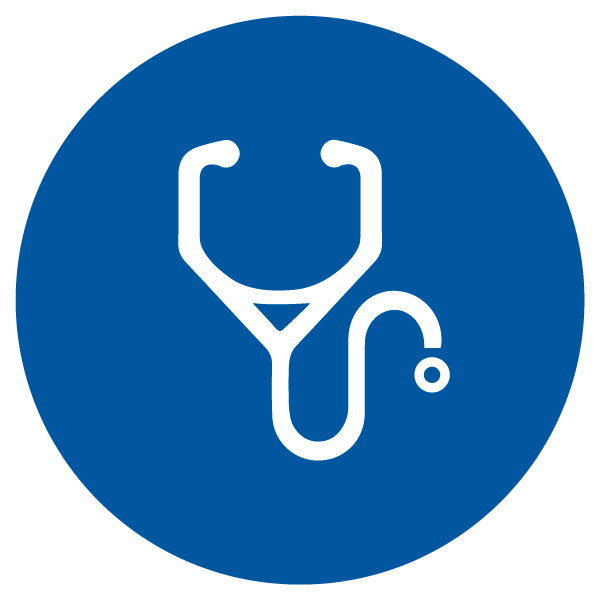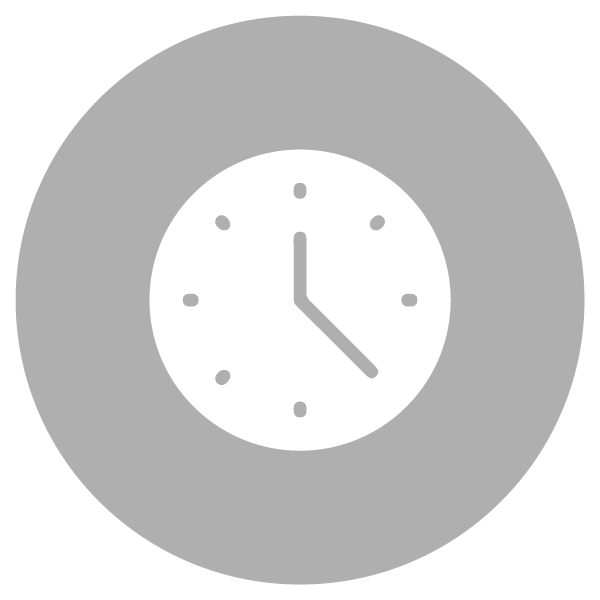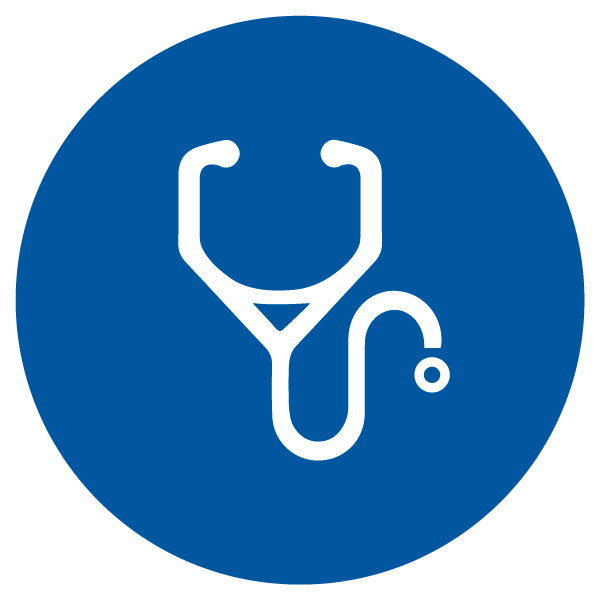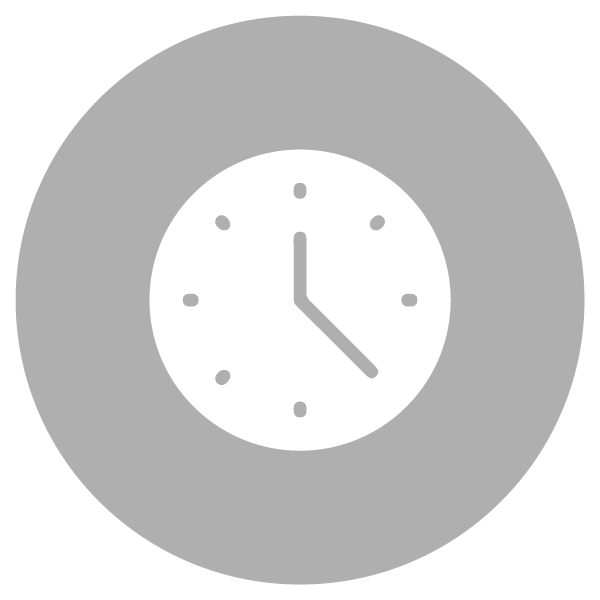 This role is currently closed to applicants, but we'd love to help you find your place on board. By clicking the button below, you can sign up to receive updates when opportunities like this become available.
Our Hospital Physician's perform pre-operative physical exam on all admissions. They manage medical aspects of surgical patient care before, during, and after hospitalization, working very closely with Ward leadership, Anesthesia Providers and Surgeons.
• Assess and treat patients' medical conditions during the peri-operative phase
• Round daily on inpatients with Surgeons and/or Charge Nurses
• Manage post-discharge care of outpatients not covered by a specialty care provider
• Participate in ICU patient care
• Assist with the patient screening process
• Consult with Ward leadership, Anesthesia Providers and Surgeons on patient care issues
• Participate in Clinical Governance activities of the Hospital
For This Role, You Will Need
• Successful completion of Mercy Ships On Boarding program will be required for commitments of 12 months or longer
 • To be a licensed Physician
• Two years post-graduate clinical experience required with recent Hospital inpatient experience, preferably with prior completion of Internal Medicine (and its sub-specialties ) or pediatric residency training
• Actively in practice within the past year
• Excellent verbal and written communication stills
• Excellent organizational skills
• Fluency in English
• Ability to respond to requests and obtain information in a timely manner
Full job description available upon request.