Patient Transport Coordinator
Finding patients for Mercy Ships surgical programs will be the most rewarding search in which you have ever participated.  Bringing hope and healing happens in many different ways.  Join our Screening Team, and experience first-hand how special it is to give hope to people who thought surgery was not accessible for them.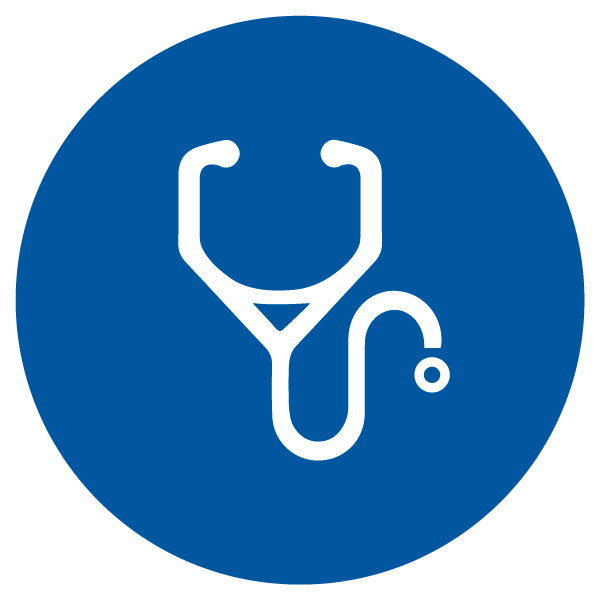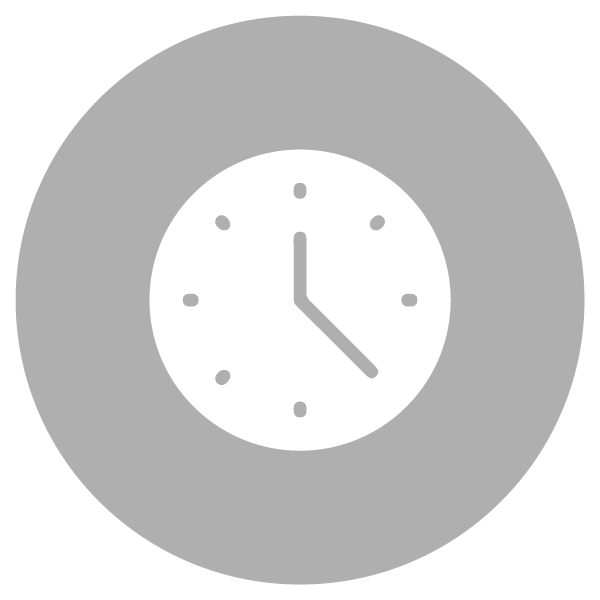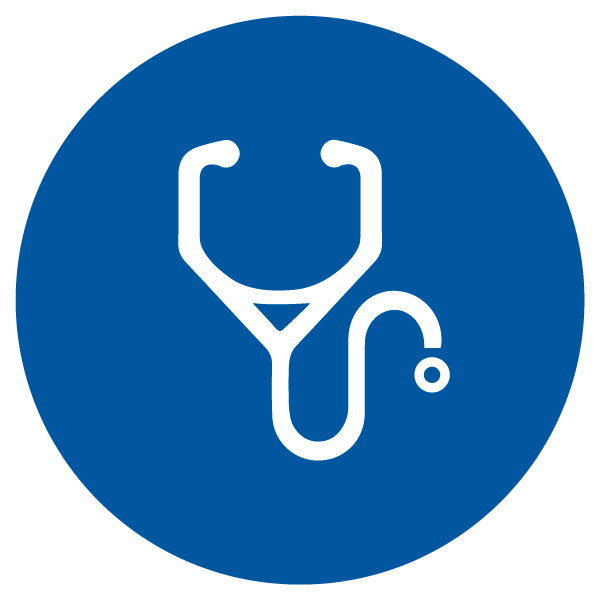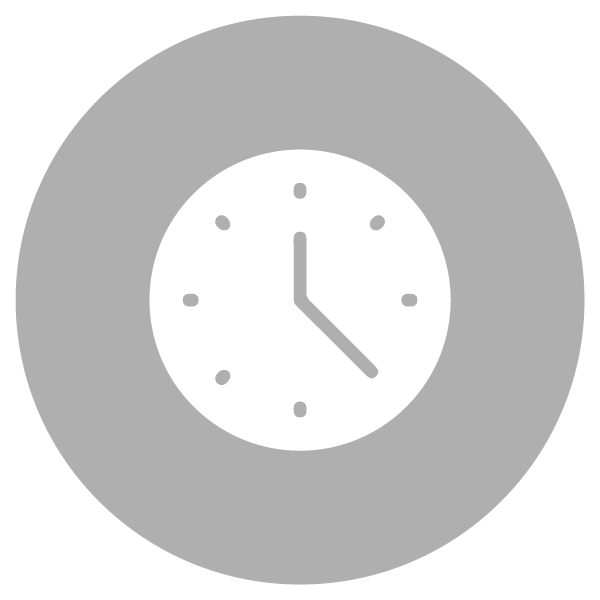 The Patient Transportation Coordinator organizes and oversees patient transportation, primarily from the patient selection city in the interior of the country, to the port city where the ship is docked.
Patient transport is often organized over land with local buses, needing coordination, aiming for the best patient experience. This includes having good logistics in place and safe and culturally appropriate working practices.
• Plan, implement and manage patient transportation
• Develop and maintain relationships with local transportation company staff, which have been hired to transport Mercy Ships patients
• Ensure transportation company is following the time schedule agreed upon
• Develop patient transportation schedule in collaboration with the Screening Clinical Supervisor
• Keep others informed of the arrival time of new patients and any updates related to patient transport
Willingness to be trained on the basics of the Screening Administrative Assistant role
• Be on call for the Screening Administrative Assistant when needed
• Data collection and management skills
For This Role, You Will Need
• Successful completion of Mercy Ships On Boarding program for commitments longer than 12 months
• Previous logistics experience required
• Cross-cultural work experience preferred
• Conversational French, spoken and written, preferred
Full job description available upon request.