Palliative Care Nurse Team Leader
We know that we can't help everyone, but we still want to love and support those in need of palliative care, and help their families in difficult times.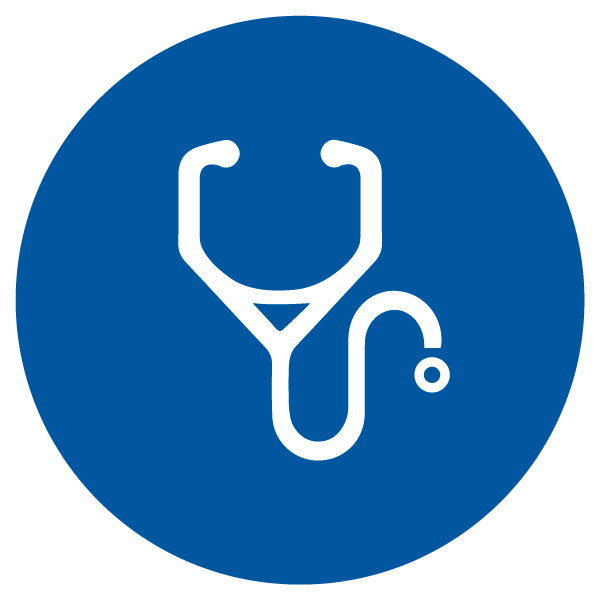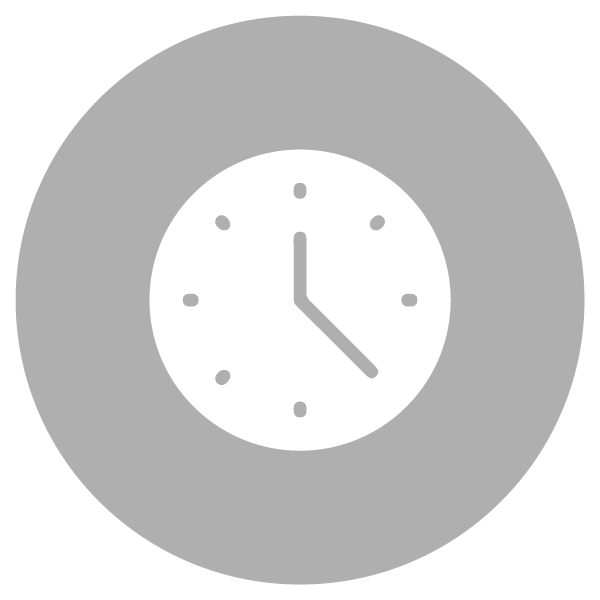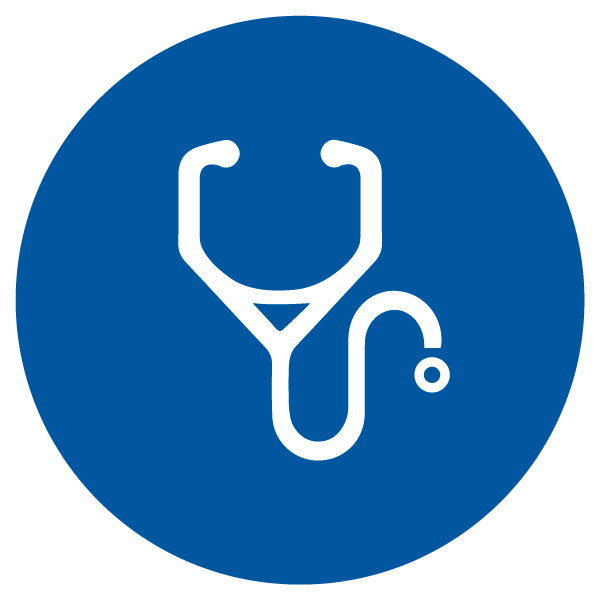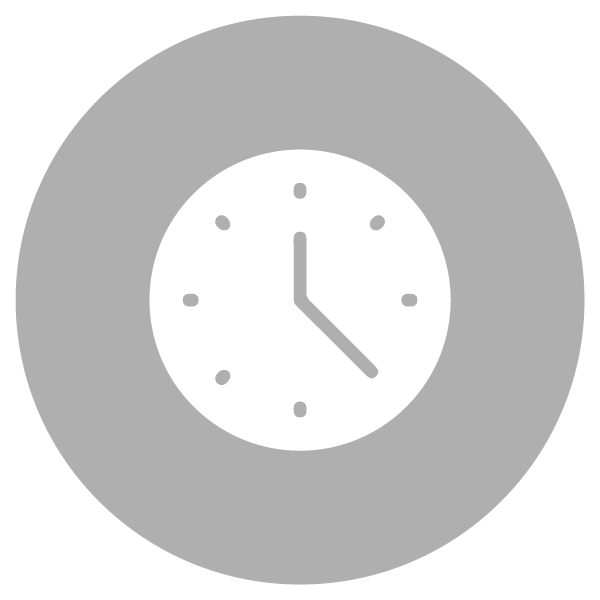 This role is currently closed to applicants, but we'd love to help you find your place on board. By clicking the button below, you can sign up to receive updates when opportunities like this become available.
The Palliative Care Nurse Team Leader leads the Palliative Care team to provide holistic end-of-life care to people who are suffering of a terminal illness. By caring for those often isolated, hopeless and fearful patients and their families, this position is a living example of God's love and compassion for the weak, lonely and marginalized members of society. You will be working primarily off-ship visiting palliative care patients in their homes.
• Support terminally ill patients and their family members through the grieving process, preparing them for death
• Train and assist family members with wound care for the afflicted person
• Share basic health principles with terminally ill patients and family members in order to improve their health
• Encourage the use of local, affordable materials for wound care and locally available analgesia
• Obtain appropriate consults from the Crew Physician, about pain management and other medical questions regarding the terminally ill patients
• Reach out to local healthcare professionals who care for palliative patients, build meaningful relationships, assess their practical and intellectual needs, and assist them in sustainable and culturally appropriate ways, through mentoring and teaching
For This Role, You Will Need
• Successful completion of Mercy Ships On Boarding program
• Mercy Ships Alumni required
• Current Registered Nurse license in home country, and nursing experience of at least 2 years
• Experience in Palliative Care preferred or experience in similar field of nursing
• Current Basic Life Support certification is required; ACLS (Advanced Cardiac Life Support) and PALS (Pediatric Advanced Life Support) are optional
• Previous experience of leading small teams preferred
• To be a person of integrity, with an active Christian faith
• To be compassionate, humble and willing to be an emotional, spiritual and physical support to those in need of palliative care
Full job description available upon request.