Outpatient Nurse Team Leader
We deeply care for our patients, and always strive to deliver excellent and compassionate patient care. In Outpatients, you have the chance to do exactly that.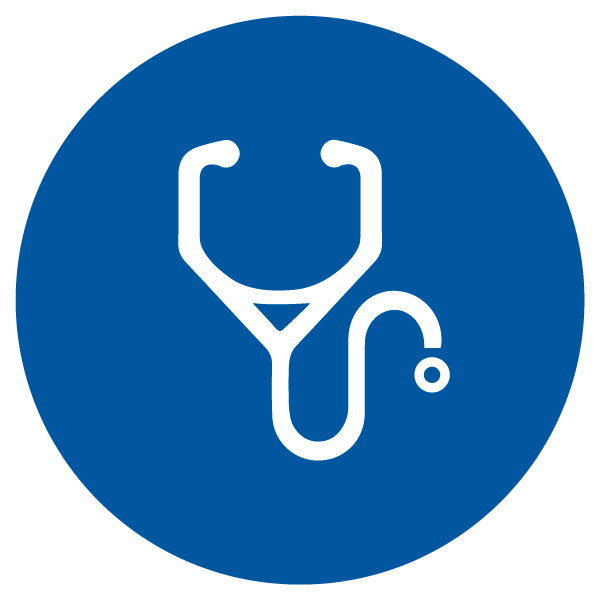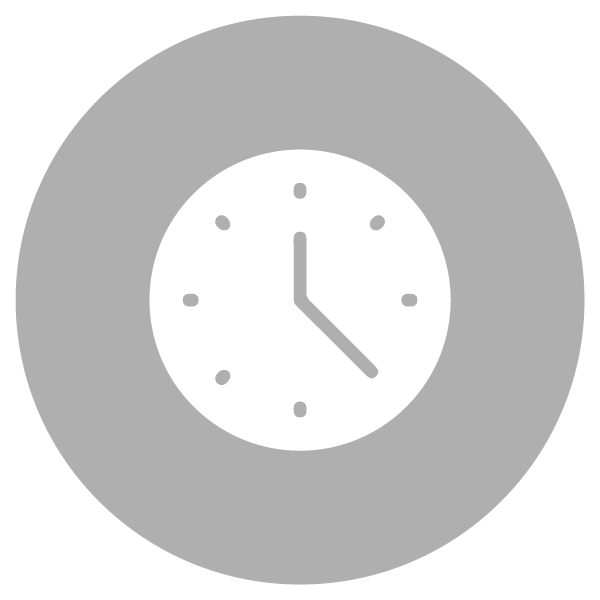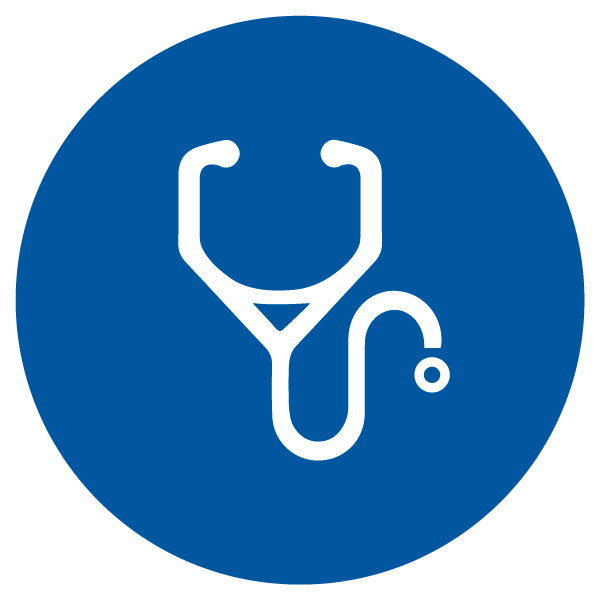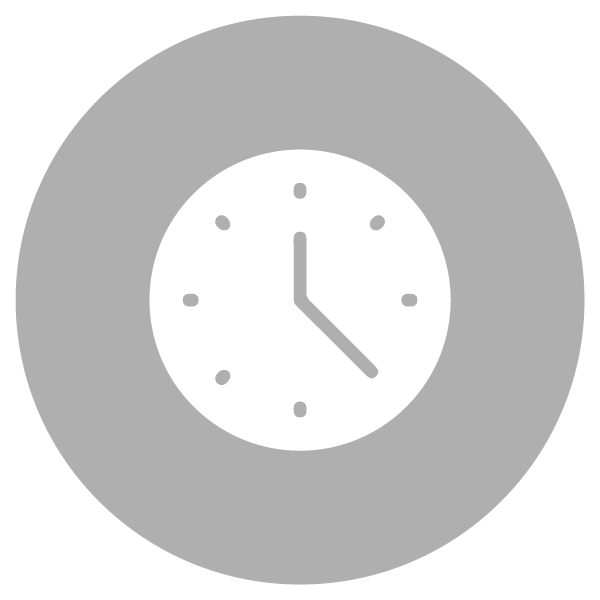 Please carefully read the role description and required certifications below to verify that you meet the requirements. The apply button can be found at the bottom of this page.
The Outpatient Nurse Team Leader is responsible for providing clinical, administrative and supervisory support to the Outpatient Team and ensuring high quality total patient care is given to those who have received surgery with Mercy Ships. The Team Leader is in charge of the outpatient department on a daily basis and collaborates with a multidisciplinary team to plan patient care. Serving alongside professionals from all over the world, the Team Leader builds a strong team of nurses and local Day Crew translators in order to deliver excellent and compassionate patient care.
• Oversee and provide guidance and training to all outpatient nurses, day crew, patients and care givers and ensure appropriate standards of clinical care and skills are maintained
• Provide routine post-operative wound care and other clinical care for outpatients following discharge from the hospital ward
• Coordinate appropriate consults from surgeons or hospital physicians for treatment of medical issues that arise, including routine post-operative checkups
• Facilitate communication between outpatients and the wards and ancillary medical departments on the ship as needed
• Maintain a current manual and update critical pathways for the nursing care of patients undergoing specialty procedures performed onboard
For This Role, You Will Need
• Successful completion of Mercy Ships On Boarding program
• Mercy Ships Alumni required
• Registered Nurse, Nurse Practitioner or Physician's Assistant with active license in home country; a minimum two years' experience needed after licensure
• Relevant (>6 months) wound care experience required (post-surgical incisions/wounds, complex dressing changes)
• Recent acute surgical/medical/emergency room/wound care unit/outpatient department experience of at least two years full-time or three years part-time in the past 5 years AND at the point of application can show working 30 hours or more per week in any of these clinical areas within the past 12 months
• Current Basic Life Support certification is required; ACLS (Advanced Cardiac Life Support) and PALS (Pediatric Advanced Life Support) optional
• Excellent verbal and written communication skills in English
• Proficiency with computers and Microsoft Office Suite
Full job description available upon request.