Our ships are in action all year round including our annual maintenance phases. We deeply care about our Crew, and aim to provide some medical coverage during this incredibly important season for the ship and the crew.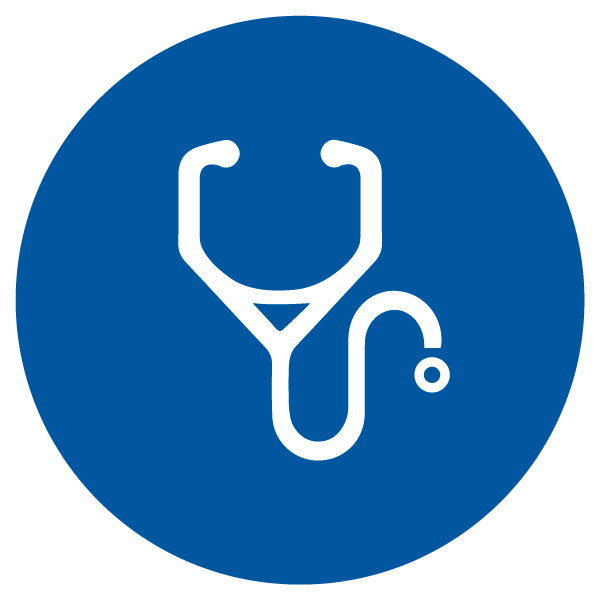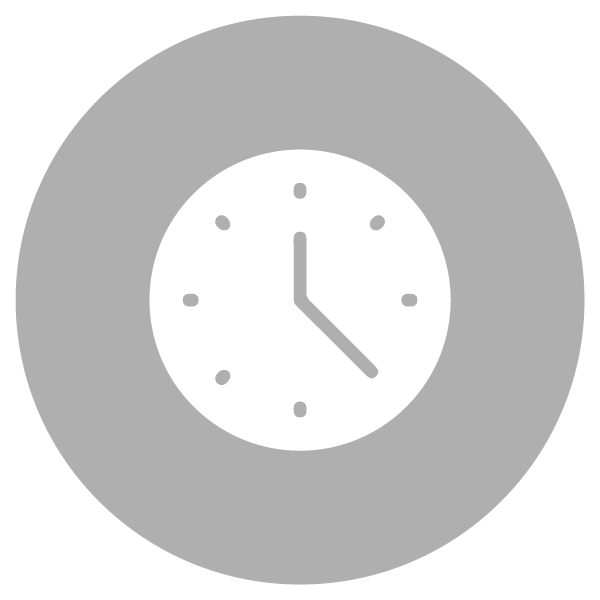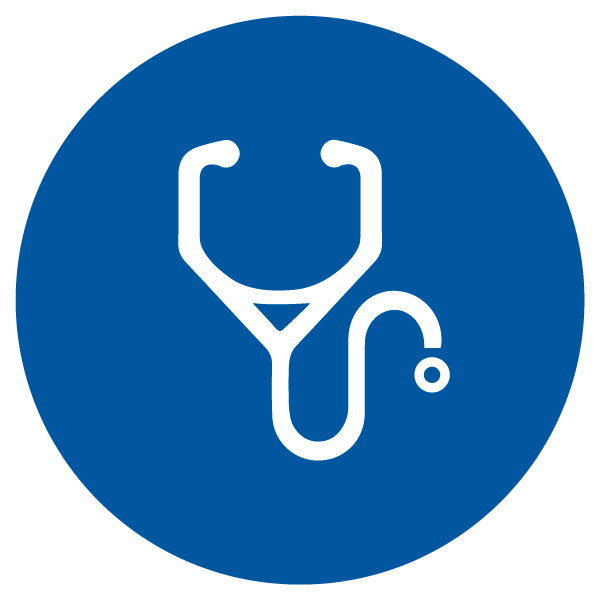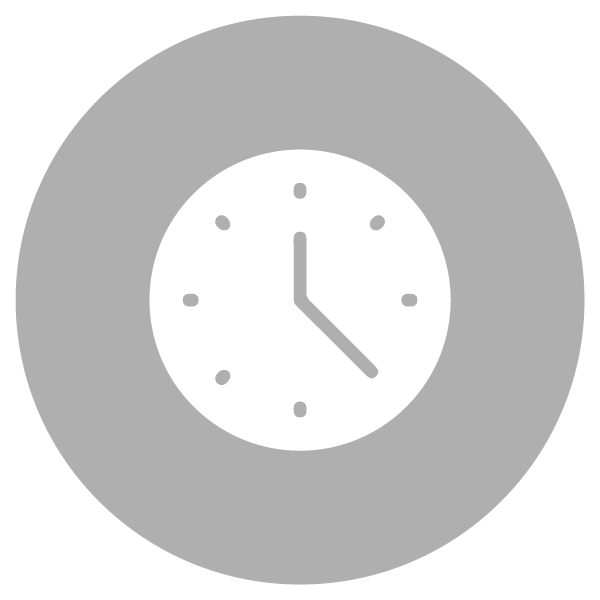 Coordinate care and referrals to local health care providers and provide initial care, first aid and triage of medical care for the crew as needed during the shipyard/annual maintenance period.
• Triage and treat patients as needed
• Coordinate medical consultations and treatment for crew with local providers
• Advise crew on treatment of simple medical conditions and minor injuries
• Work in conjunction with the Captain to ensure health and safety of the crew
• Coordinate the on call duty nurse roster to provide after-hour coverage for crew
• May be required to participate in after-hours service to crew as part of On Call Roster
• Assist in preparation for sailing – ensure ship complies with maritime laws
• Actively participate in maintaining and improving quality standards of patient care
For This Role, You Will Need
• Graduation from an accredited Nurse Practitioner program with current license
• Minimum two years' experience following licensure
• Experience in Family Medicine required
• Excellent verbal and written communication skills; fluent in English
• Excellent organizational skills
• Must have superior relational skills
• Ability to respond to requests and obtain information in a timely manner
• Computer skills, especially in Microsoft Word and Excel
Full job description available upon request.
To inquire about financial assistance for this role, please get in touch with a Recruiter by filling out the form below.