Low Care Unit Facilitator
The Low Care Unit onboard provides our patients a safe, comfortable place to stay between medical appointments, helping them to heal physically, emotionally, and spiritually.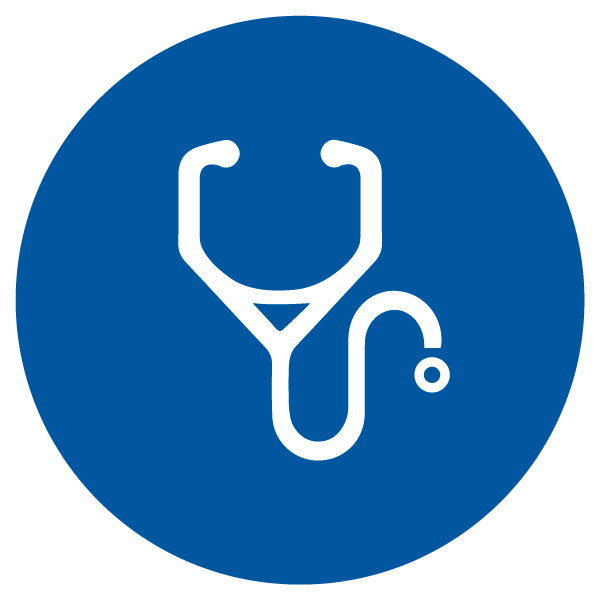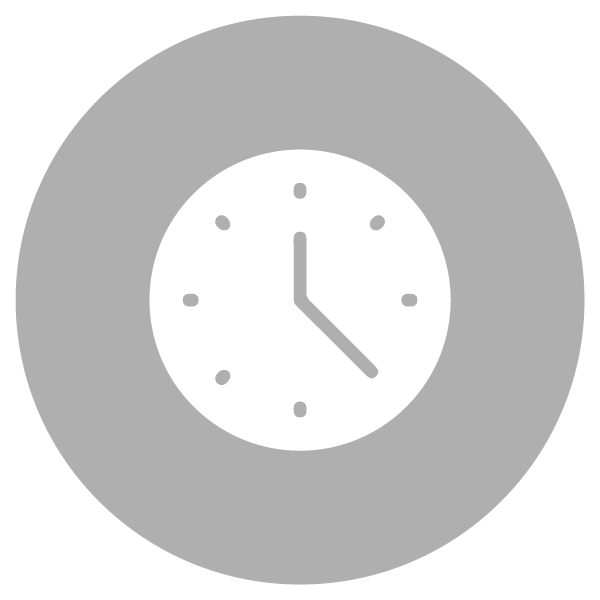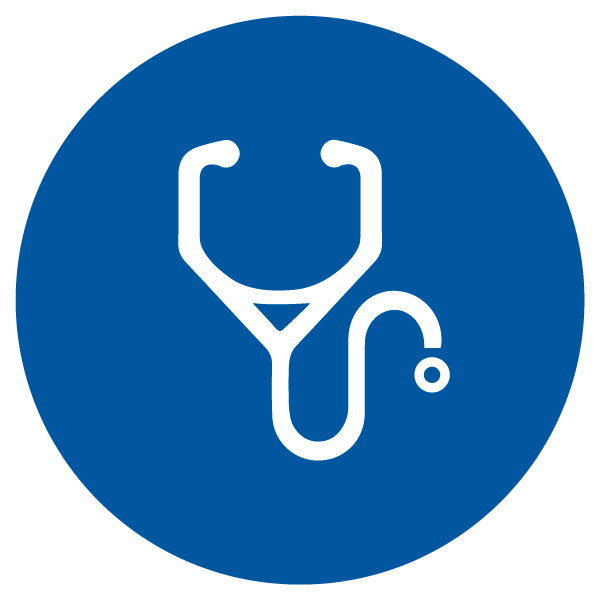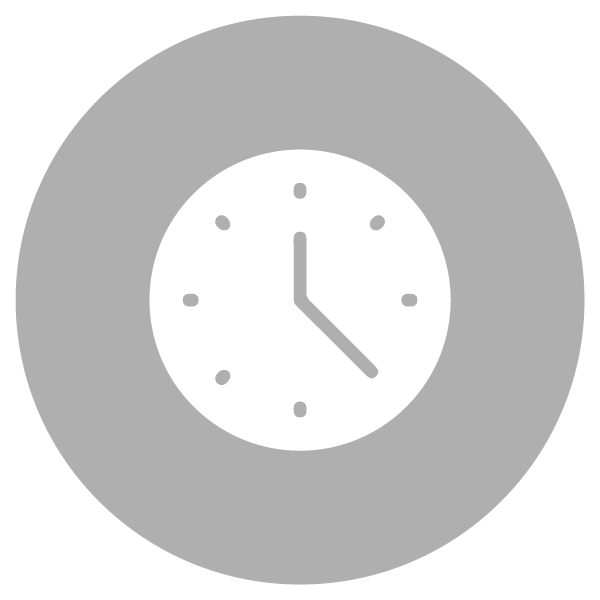 The Low Care Unit Facilitator assists with the management of the Low Care Unit, facilitating high quality non-medical care for patients and their caregivers. You will lead and facilitate the daily activities of the Low Care Unit and the local Day Crew to promote the physical and spiritual health of the patients and caregivers.
• Assist with the management of all aspects of the Low Care Unit
• Liaise with Hospital for coordination between Outpatients, Admissions, Rehab and the Screening teams to work through and resolve issues that may arise and to ensure the patients get to their appointments on time and are well cared for
• Responsible for managing the Day Crew (local people hired to work during the field service), which includes mentoring, building relationships and communicating with the incoming team at changeover times
• Responsible for ordering Low Care Unit cleaning and hospital supplies and forwarding order confirmation to the Low Care Unit Manager and all Low Care Unit Facilitators
For This Role, You Will Need
• Successful completion of Mercy Ships On Boarding program required for commitment longer than 12 months
• High School Diploma or College degree preferred
• Conversant in French preferred
• Experience in a developing nation environment preferred
• Good communication, organisational and computer skills
Full job description available upon request.