We care about our volunteers, and are very grateful for this team. Our Crew Clinic exists to look after our volunteer Crew, with medical support, advice, and compliance.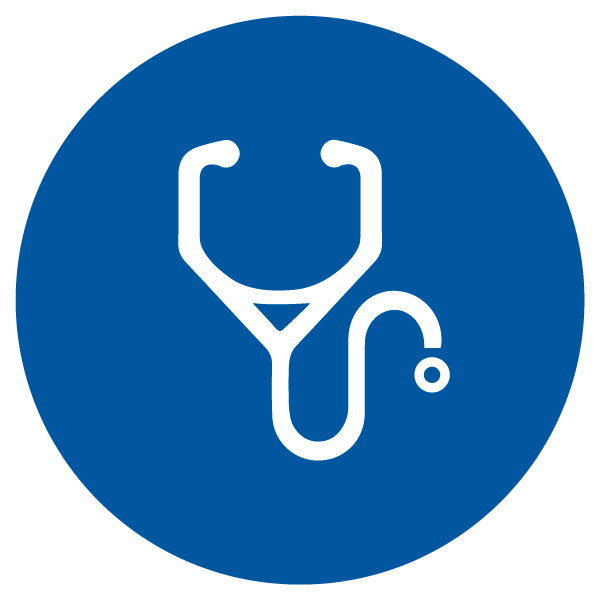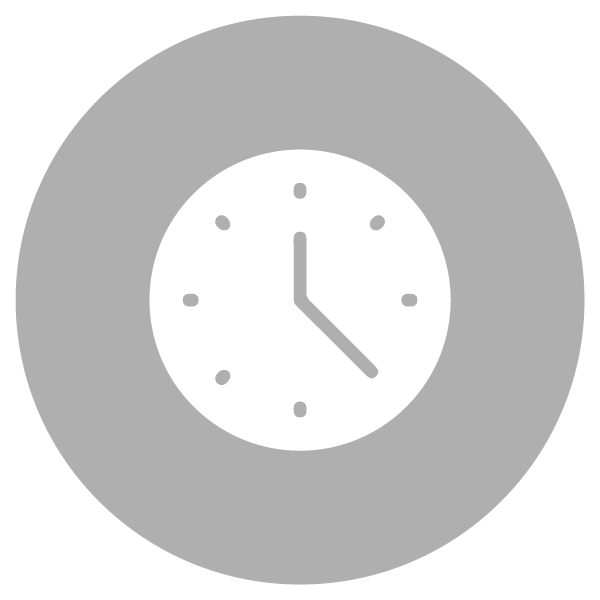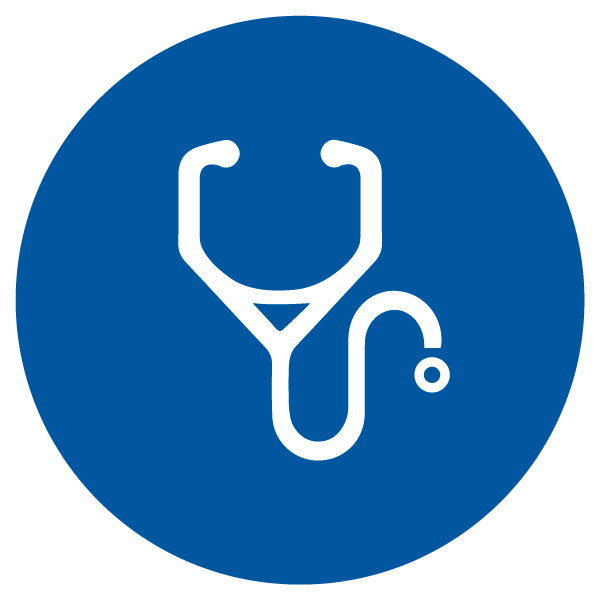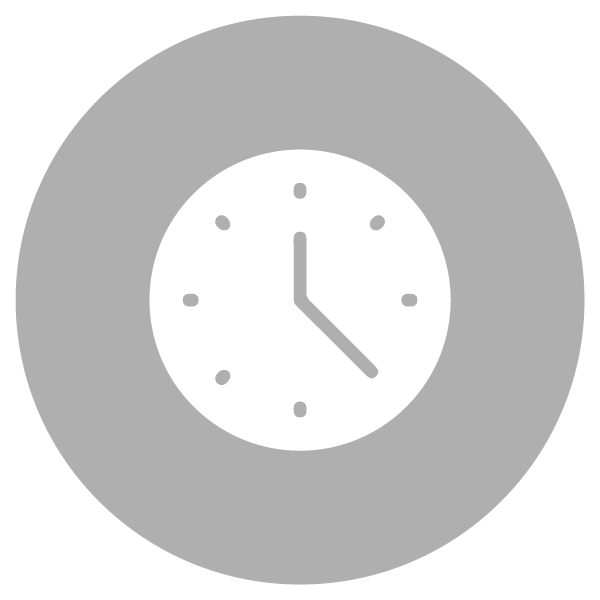 The Lead Crew Nurse coordinates healthcare for our volunteer Crew and our local Day Crew. You will support the Crew Physician and oversee the work of the Crew Clinic Administrative Assistant in establishing and maintaining a well-functioning Crew Clinic, supporting our volunteers with the best possible care when needed.
• Arrange appointments for Crew who are ill or need exams or check-ups
• Oversee Crew Clinic staff and support a well-functioning and professional team.
• Record and track immunization status of crew and administer and/or arrange vaccinations
• Maintain a sanitary and well-organized Crew Clinic including stock levels of supplies and accurate crew health records
• Track crew medical contracts and monitor changes
• Support onboard Pharmacy to ensure adequate levels of required medications for crew.
• Manage duty roster for after-hours clinical support for crew.
• Oversee adequate stock of non-pharmaceutical supplies onboard for maritime compliance.
• Oversee maintenance of all non-marine first aid kits.
• Maintain tuberculosis screening for crew and Day Crew.
• Assist Crew Physician in seeing and treating crew and Day Crew.
• Instruct patients on treatment and triage and treat patients as needed.
• Assist in COVID-related tasks as needed.
• Participate in New Crew Orientations, representing the Crew Clinic and providing informative briefings to new crew about Crew Clinic services.
• Participate in emergency teams onboard and provide training.
For This Role, You Will Need
 • Successful completion of Mercy Ships On Boarding program 
• Supportive of Mercy Ships mission and vision and committed to its core values
• Able to live in and contribute to community life, requiring stable and healthy interpersonal skills
•  Understand and apply servant leadership, work collaboratively with integrity, and demonstrate accountability
• Clear and professional verbal and written communication skills are required
• Registered Nurse or Family Practice Nurse Practitioner with current licensure in home country
• Minimum two years' experience following licensure
• Work experience as a registered nurse/family practice nurse practitioner within the past 2 years is required
• Some pediatric experience required
• Current Basic Life Support certification is required; ACLS (Advanced Cardiac Life Support) and PALS (Pediatric Advanced Life Support) are recommended
• Fluent in English; French is beneficial
• Must possess proficient computer skills, with familiarity in M365 suite, with an emphasis in Microsoft Word, Excel, and Outlook. Aptitude for learning other technology to support the business process is required
• International Driver's License is recommended, as driving may be required as part of departmental duties
• A background check / criminal records check is required
• Must be flexible and sensitive to language and cultural diversity
Full job description available upon request.