While patients are healed physically, we strive to support them in their emotional & spiritual healing, too. This is a special opportunity to support and pray for our patients and their caregivers.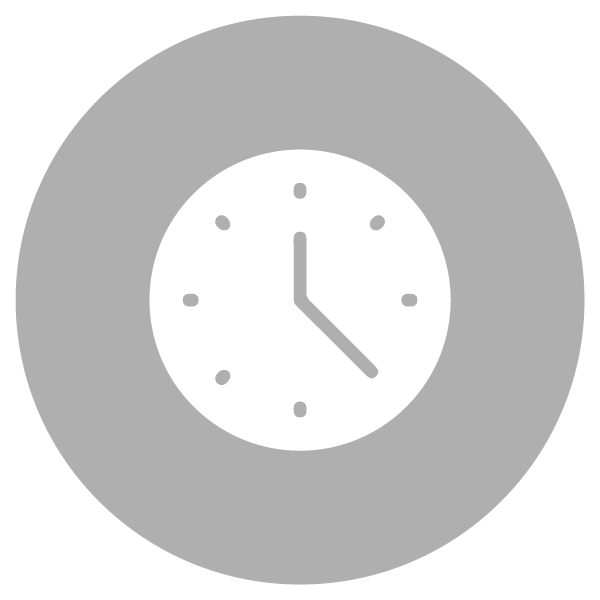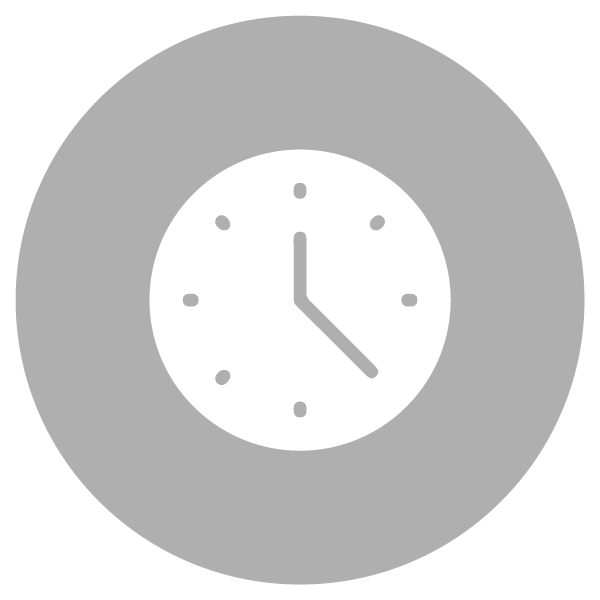 The Lead Hospital Chaplain is responsible for conducting patient counseling activities, as well as the supervision of a team of local Day Crew to minister hope and healing to Mercy Ships' patients on and off the ship. This role involves training the team in how to provide holistic care to patients through social activities, interpersonal connections, active listening skills, basic counseling, and spiritual encouragement that is culturally fitting to each country's context.
• Create an environment that promotes holistic healing (mental, emotional, physical, social, and spiritual) for all patients without regard for race, gender, or religion
• Provide counseling to patients who need to receive medically sensitive news
• Equip the Hospital Chaplaincy team to meet the holistic needs of the patients by pointing them towards Jesus in an incarnational way, through active listening, counseling, and when appropriate, spiritual engagement
• Organize weekly culturally relevant religious services in the Ward and ashore HOPE Center with an emphasis on pointing interested patients towards Jesus
• Be willing to come alongside patients through crafts, play and other tasks that enable relationships to be built and a safe platform for healing to take place
For This Role, You Will Need
• Successful completion of Mercy Ships On Boarding program
• An understanding in the different categories of surgeries that will be completed in the Hospital in order to empower the team to meet the emotional, spiritual, physical and relational needs of the patients
• To be a person of integrity with an active Christian faith
• Ability to speak local languages preferred
• Degree in Counseling, and at least 3 years of counseling experience is strongly preferred
• At least 3 years living and working in a cross-cultural environment, preferably Africa
• Excellent oral & written communication skills
• Requires flexibility and sensitivity to language & cultural diversity
Full job description available upon request.