Hospital Informatics Manager
The Hospital is where hope and healing meet, where our patients and caregivers are looked after and loved. 
A hospital like no other.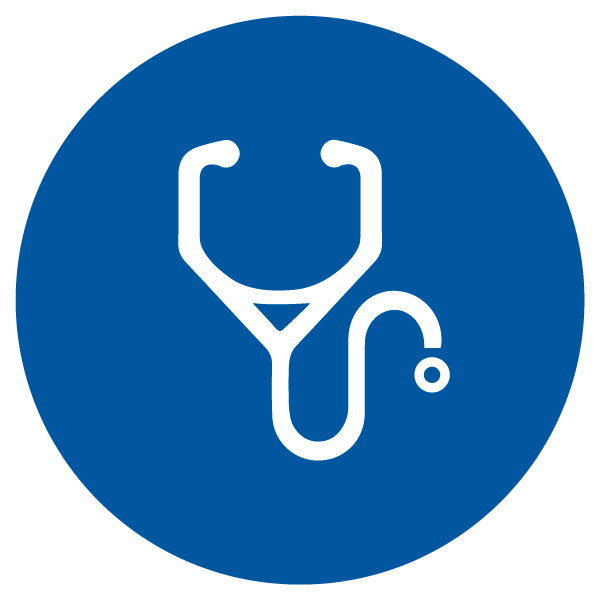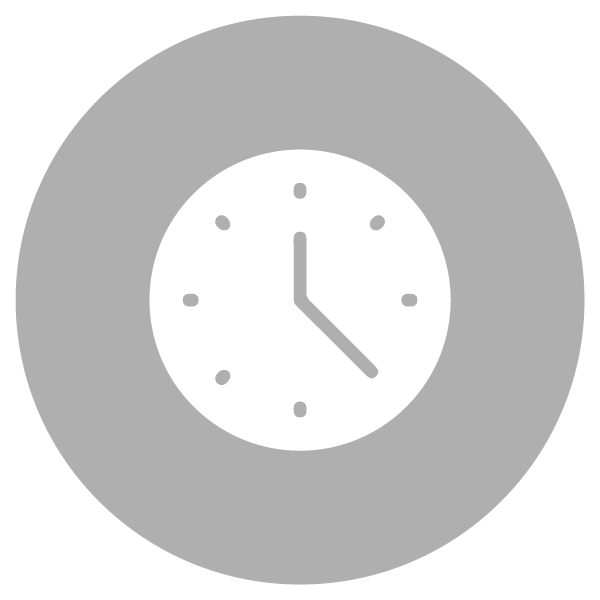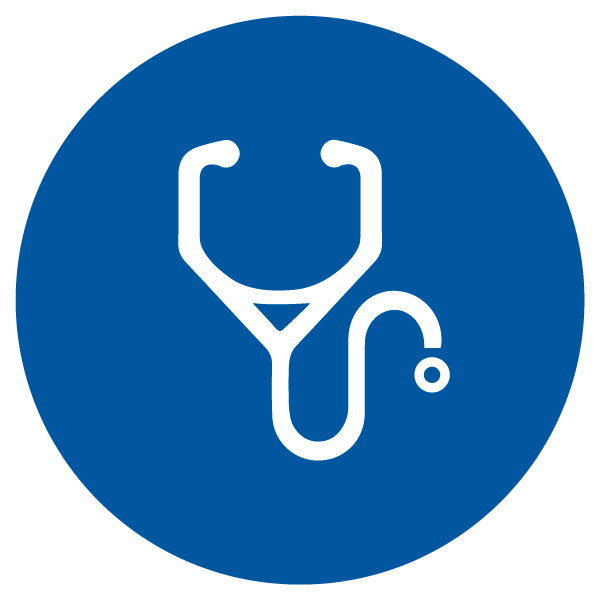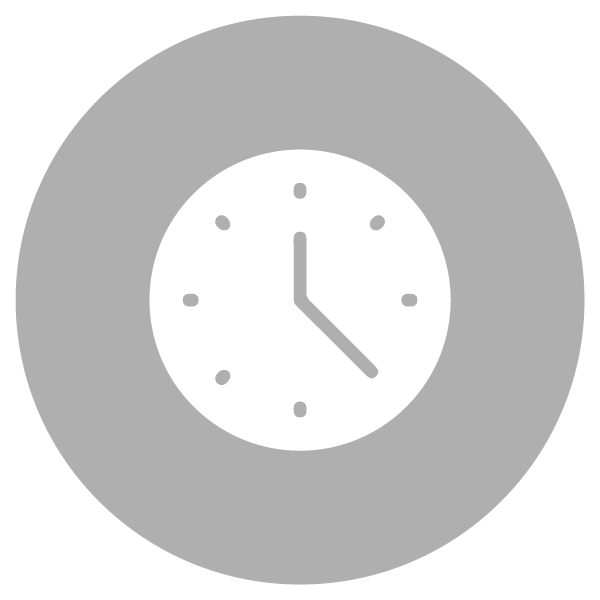 The Hospital Informatics Manager leads the use of the hospital information systems through the Mercy Ships' mission, vision and values. This position is responsible for participating in the planning, development, training, implementation, evaluation and maintenance of the hospital information systems.
This position may qualify for a family cabin. If you have school-age children, learn more about Mercy Ships Academy.
• Design, implement, upgrade, maintain, and evaluate all aspects of field service database management and reporting related to achieving our organizational goals and improving patient care
• Develop processes in collaboration with Medical Capacity Building and staff that utilize hospital information systems to ensure data entry compliance, security and data integrity management
• Coordinates clinical workflow analysis, customizing our database to meet the needs of the users
• Evaluate requests for system improvements and determines feasibility and integration of system changes
• Collaborates with Data Privacy and Data Security teams to ensure patient confidentiality of electronic personal data and images
For This Role, You Will Need
•  Successful completion of Mercy Ships On Boarding program
• Five years clinical supervisory and management experience
• Knowledge of the workflow of various hospital clinical staff and the impact in an integrated hospital information system
• Knowledge of clinical and business software applications used within the hospital setting
• Being process oriented, an attention to detail and a strong analytical problem solving abilities
• Ability to maintain a global perspective and see impacts and results beyond the traditional organizational walls (departments, services, geographic location)
• Ability to work within a culturally diverse environment with frequently changing team members from multiple nationalities
• Ability to interact with both technical and non-technical individuals at all levels of computer systems knowledge which may include educating, persuading and negotiating
Full job description available upon request.