Infection Preventionist (IPC)
An ounce of prevention is worth a pound of cure, which is why we are so grateful for our Infection Preventionist keeping our patients and our hospital free from infection, bringing the best possible care.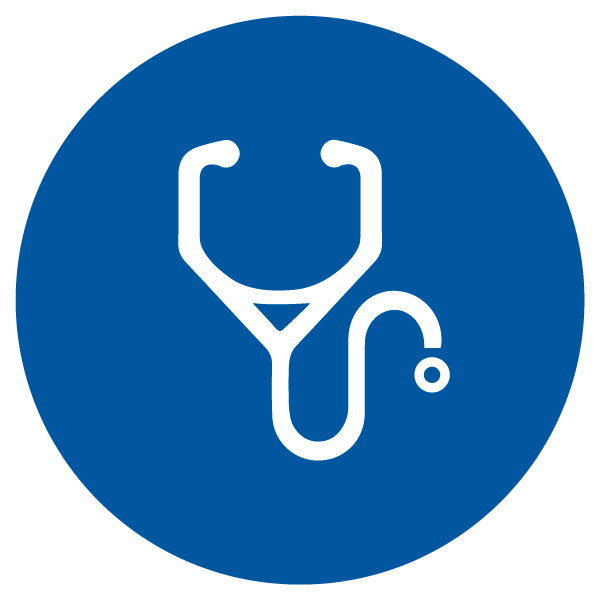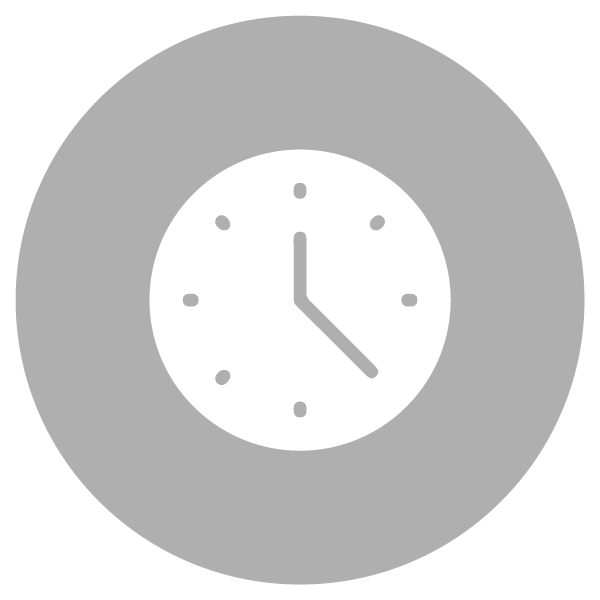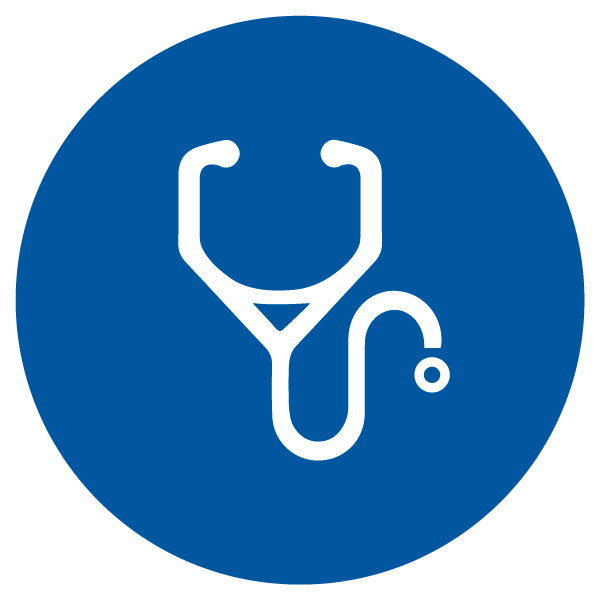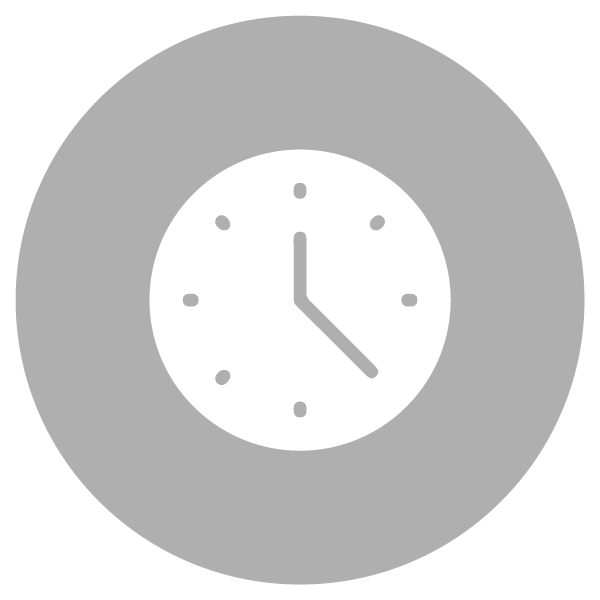 The Infection Preventionist (IPC) acts as a liaison and resource for Infection Control in the Hospital and will be responsible for the management of all IPC activities under the guidance of the Infection Prevention and Control Committee (IPPC). The Infection Prevention and Control uses evidence-based practices and World Health Organization (WHO) and Center for Disease Control (CDC) guidelines as the foundation.
• Collecting, analyzing and providing infection data and trends to nursing staff and physicians
• Identify infection prevention and control risks through surveillance activities, including data collection and analysis as it pertains to: patients, Crew members, caregivers and families
• Educating medical and non-medical crew members about Infection Prevention and Control practices
• Monitoring the ship environment to ensure safe practices of infection prevention according to hospital and ship policies
For This Role, You Will Need
• Bachelor's Degree in Nursing required (or international equivalent); Master's preferred
• Baccalaureate or Master's degree in Public Health, Epidemiology, clinical laboratory science, medical technology or related filed will be considered 
• Certification in Infection Control and Epidemiology (CIC preferred) or working towards certification will be considered
• Minimum of 5 years clinical experience in hospital settings or disease surveillance experience in a public health setting
• Association for Professionals in Infection Control & Epidemiology (APIC), training courses (Epi 101 and Epi 102) or equivalent
• Current BLS (Basic Life Support) for Healthcare Providers certification is required; ACLS (Advanced Cardiac Life Support) and PALS (Pediatric Advanced Life Support) are optional
• Current unencumbered state or country license in Nursing or equivalent
• Experience with humanitarian responses or medical missions to underserved locations desired
• Mercy Ships alumni preferred, but not required
Full job description available upon request.