Hospital Chaplaincy Program Manager
While patients are healed physically, we strive to support them in their emotional & spiritual healing, too. 
This is a special opportunity to support and pray for our patients and their caregivers.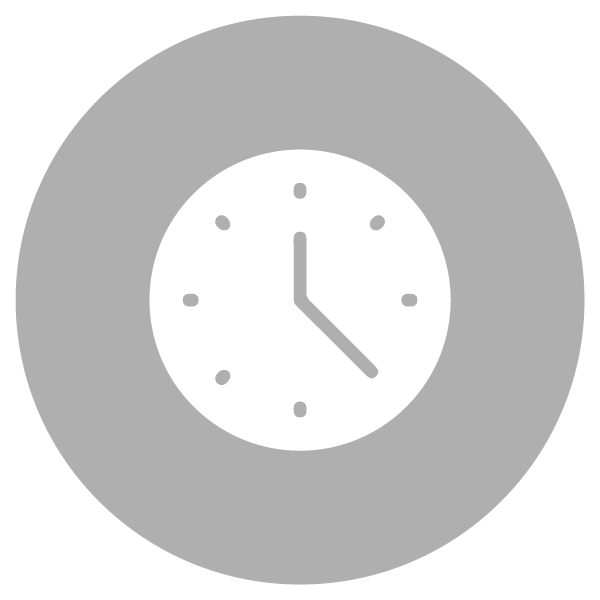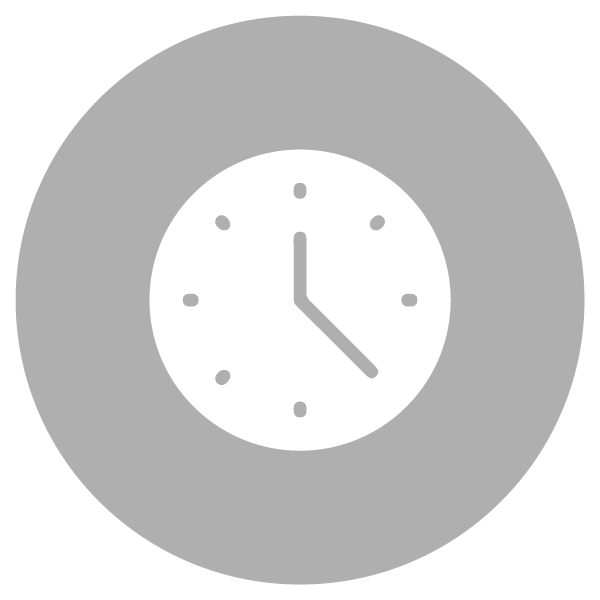 As an interim position, the Hospital Chaplaincy Program Manager will manage the Hospital Chaplaincy department and ensure they are actively meeting their departmental objectives in collaboration with the AFM Hospital programs. In accordance with Mercy Ships' mission, vision, values and philosophy of service, the Hospital Chaplaincy Program Manager provides missiological leadership, direction, and alignment of all AFM Programs and Staff Development training in terms of how Mercy Ships communicates the message of Jesus to those who serve. The scope of influence for this position includes all departments within Programs including Screening, Admissions, Ward, Outpatients, Dental, any Mercy Ships led clinics off the ship, and the Hospital Outpatients Extension Centre (HOPE), as well as the AFM Staff Development department.
• Provide missiological direction to the Hospital Chaplaincy Team and support for programmatic leaders (Hope Center, Dental Clinic, Eye Clinic, Medical Capacity Building Team Leaders, Screening Team, Mercy Ministries, etc.) to help bring alignment across these activities with Mercy Ships' mission, vision, values and philosophy of service
• Provide day to day oversight of the Hospital Chaplaincy Program to support the hospital's objectives – including clarifying organizational expectations, improving integration with medical activities, maximizing results and improving distribution of work load. This also assumes oversight of daily management responsibilities such as budgeting, staffing plans, meeting schedules, performance reviews of the Hospital Chaplains, etc.
• Coordinate with Hospital and HOPE Center staff for consistency and continuity of patient care
• Build relationships with people of faith ashore (church leaders, international workers, etc.) to gain insight into appropriate forms of Christian conduct, worship styles, and messaging
• Procure relevant local resources on a range of subjects to empower programmatic teams to provide holistic care and support to patients in best practices
• Develop increased understanding amongst management and crew of best practices related to cross-cultural understanding, a Christ-centered witness, and missiological issues
• Support the execution of ethical and culturally relevant programs that promote a holistic approach (mental, emotional, physical, social, and spiritual) to caring for patients and caregivers at all Mercy Ships on and off-ship sites
• Liaise between the Communications Department and Hospital Chaplaincy Team in terms of patient stories
• Provide leadership and direction to the Hospital Chaplains and HC day crew in terms of how and when spiritual messaging is communicated to patients at all on-ship and off-ship locations. Identify culturally appropriate forms of worship and messaging for programmatic celebrations and religious services with an emphasis on pointing interested patients towards Jesus, not towards Christian culture (STS will be the preferred form used)
• Provide missiological training to Hospital Chaplaincy day crew, other day crew and all ship crew as needs are identified, in order to improve mission alignment and cross-cultural understanding across the range of activities taking place in programs
• Continue to assist Staff Development in training crew cross-culturally through the Country Briefings, Equipping to Serve training, OnBoarding, etc. 
• Manage the Hospital Chaplaincy and Hospital Chaplaincy Day Crew Team, ensuring they are actively meeting their departmental objectives
For This Role, You Will Need
•  Successful completion of Mercy Ships On Boarding program
•  At least 5 years of cross-cultural experience required, preferably in Africa
• A Master's degree or higher in Theology/Biblical Studies is preferred
• Academic work in Intercultural Studies is preferred
• Supportive of Mercy Ships mission and vision, and committed to its core values
• Understand and apply servant leadership, work collaboratively with integrity and demonstrate accountability
• Able to live in and contribute to community life, requiring stable and healthy interpersonal skills
• Person of integrity with an active relationship with God
• Strong leadership ability
• Excellent oral & written communication skills
• Requires flexibility and sensitivity to language & cultural diversity
• Strong administrative and organization skills
• Full, clean driving license from country of residence & an International Driving Permit (IDP) required 
Full job description available upon request.