The Hospital Outpatient Extension (HOPE) Center exists to provide our patients a safe, comfortable place to stay between medical appointments — a special place full of life, joy, healing, and thankfulness.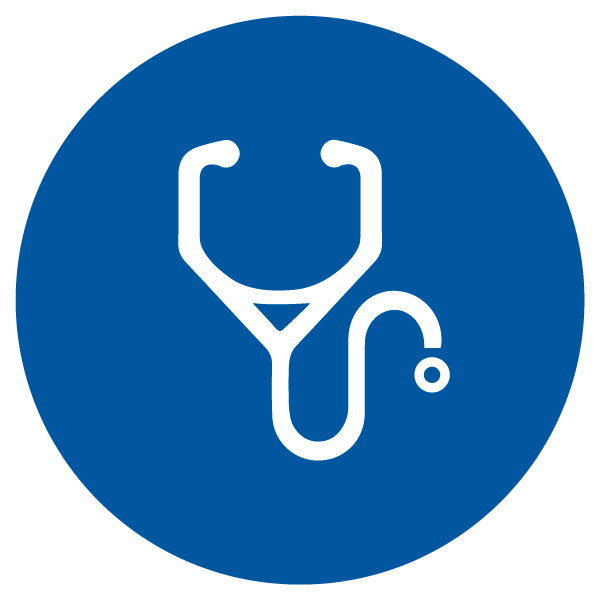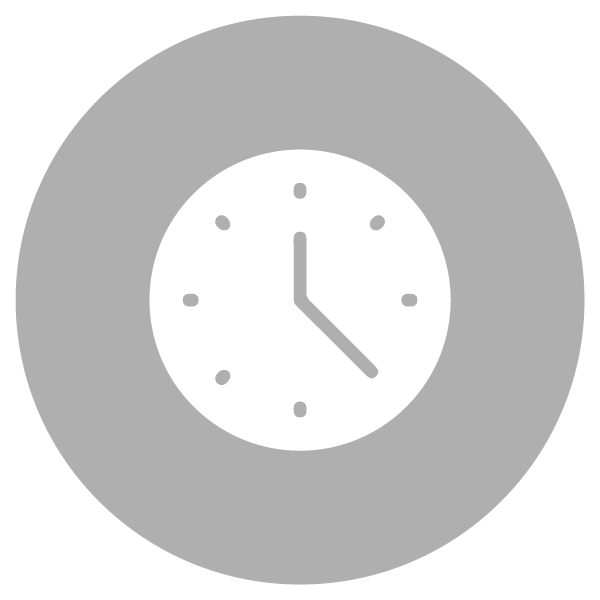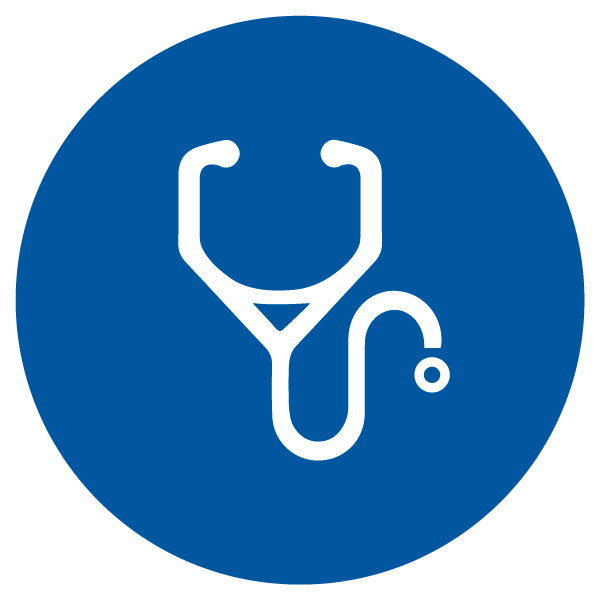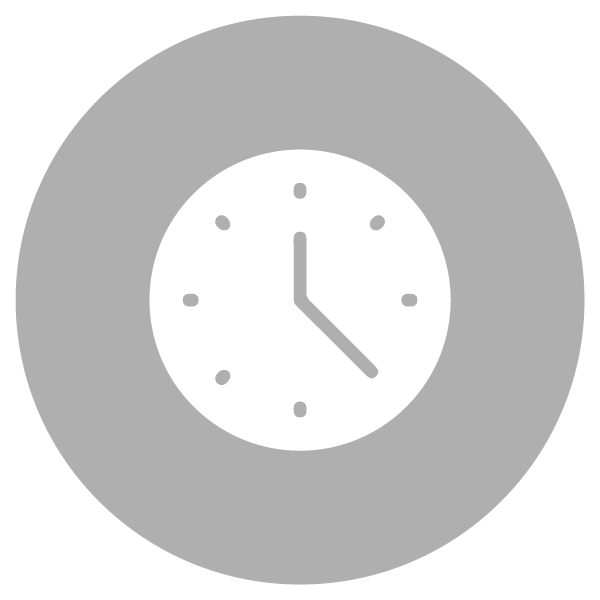 The HOPE Center Manager provides leadership and administrative and supervisory support to the HOPE Center team, facilitating high quality non-medical care for patients and their caregivers during their time at the HOPE Center. You will oversee the daily activities of the HOPE Center and the staff to promote the physical and spiritual health of the patients and caregivers
• Provide professional support as well as team and spiritual leadership to HOPE Center staff, encouraging healthy team dynamics, morale, and relationships
• Collaborate with Hospital leadership to maintain alignment of patient flow throughout the HOPE Center and Hospital, ensuring safety and health of Crew and patients
• Develop and oversee setup and pack-down of the HOPE Center at the beginning and end of each field service
• Ensure the maintenance of the facilities and that the equipment is in good and safe working order, arranging for servicing as needed
• Coordinate with Transportation to ensure support for the transportation of the patients, Crew and emergencies for the HOPE Center
For This Role, You Will Need
•  Successful completion of Mercy Ships On Boarding program 
• High School Diploma or College degree preferred
• Some experience equivalent to project management
• Experience in a developing nation environment preferred; cross-cultural living experience highly beneficial – Africa and ship experience a significant plus
• Must have some management and organizational experience and can work collaboratively
We are currently accepting applications for service in 2022.
Full job description available upon request.