The Hospital Outpatient Extension (HOPE) Center exists to provide our patients a safe, comfortable place to stay between medical appointments — a special place full of life, joy, healing, and thankfulness.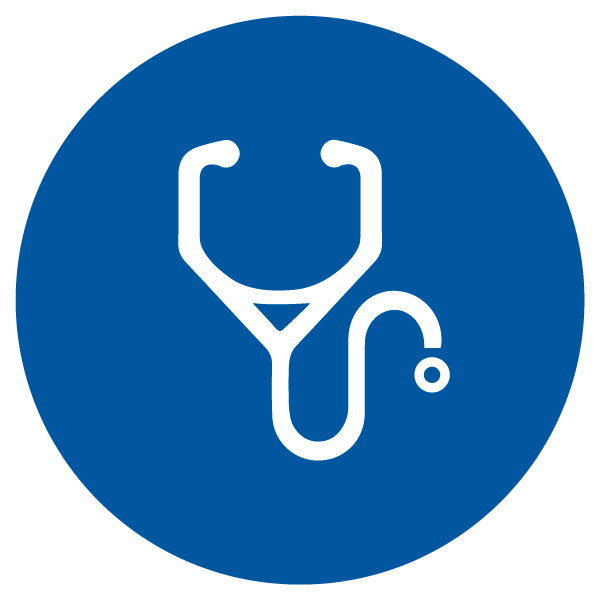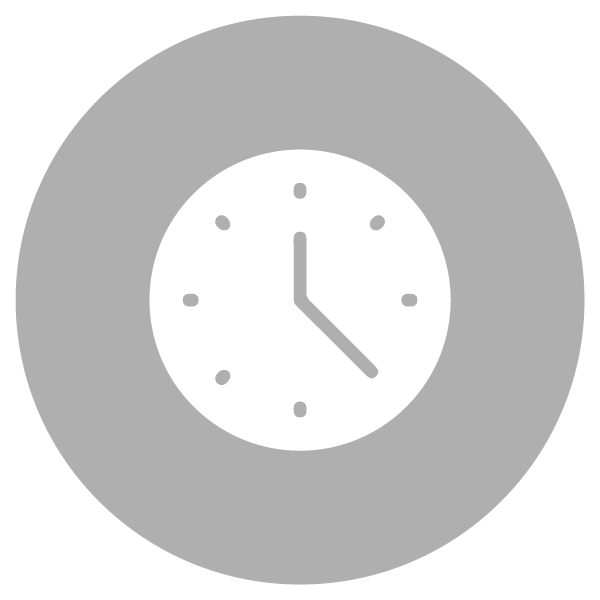 This role is currently closed to applicants, but we'd love to help you find your place on board. By clicking the button below, you can sign up to receive updates when opportunities like this become available.
The HOPE Center Facilitator assists in providing administrative and supervisory support at the land-based HOPE Center, facilitating high quality non-medical care for patients and their caregivers during their time at the HOPE Center. These facilities exist to provide a place for patients and their caregivers to stay while waiting for or recovering from surgery. You will lead and facilitate the daily activities of the HOPE Center and the local Day Crew to promote the physical and spiritual health of the patients and caregivers.
• Assist with the management of all aspects of the land-based HOPE Center, including following operational procedures, and supervising housekeeping and food services
• Liaise with Hospital staff to ensure patients are admitted and released from the HOPE Center at the appropriate times, and patients are taken to the ship or brought back to the HOPE Center according to the Hospital's schedule for physical therapy and other follow-up appointments
• Help with setup and pack-down of the HOPE Center at the beginning and end of each field service
• Manage the local Day Crew to include mentoring, building relationships and communicating with the incoming team at changeover times
• Meet physical demands of job that arise from the working environment, often outdoors and involves being regularly active
• Regularly interact with the patients, facilitating a positive and welcoming environment for all, regardless of race or religion
For This Role, You Will Need
•  Successful completion of Mercy Ships On Boarding program will be required for commitments longer than 12 months
• High School Diploma or College degree preferred
• Some experience equivalent to project management
• Experience in a developing nation environment preferred; cross-cultural living experience highly beneficial – Africa and ship experience a significant plus
• Good communication, organizational and computer skills
Full job description available upon request.