Finding patients for Mercy Ships surgical programs will be the most rewarding search in which you have ever participated.  Bringing hope and healing happens in many different ways.  Join our Screening Team, and experience first-hand how special it is to give hope to people who thought surgery was not accessible for them.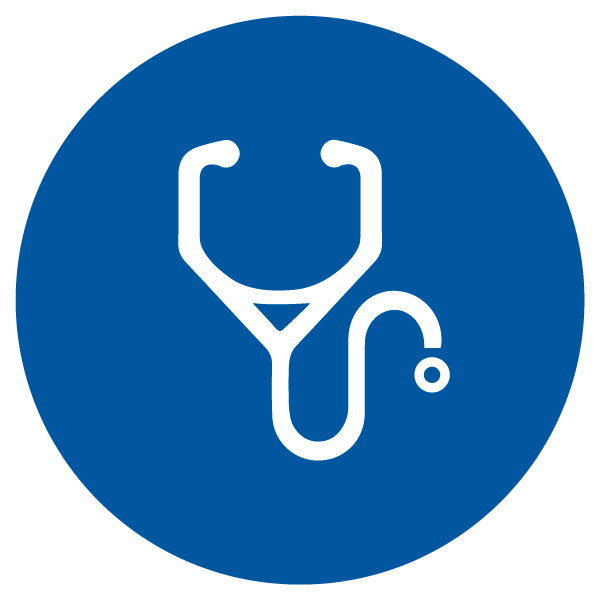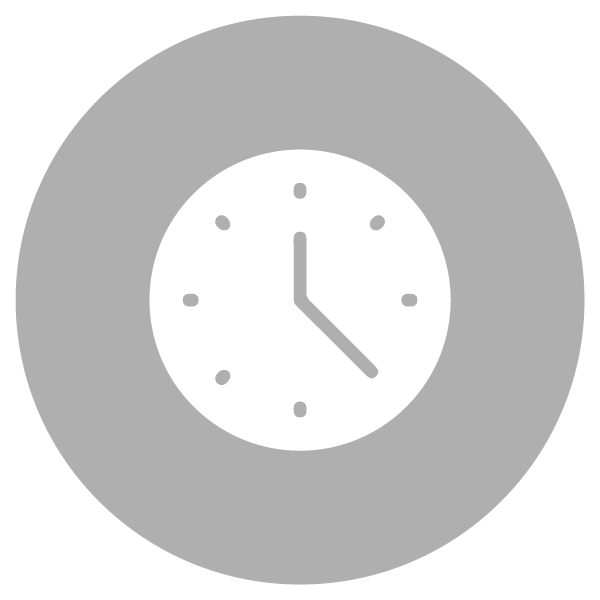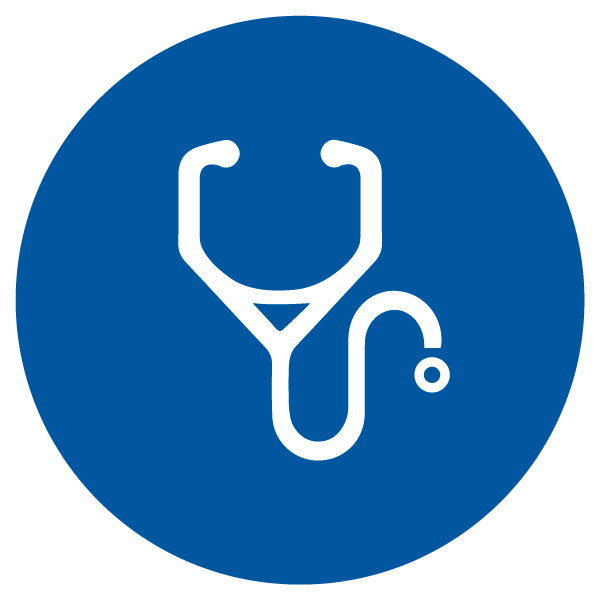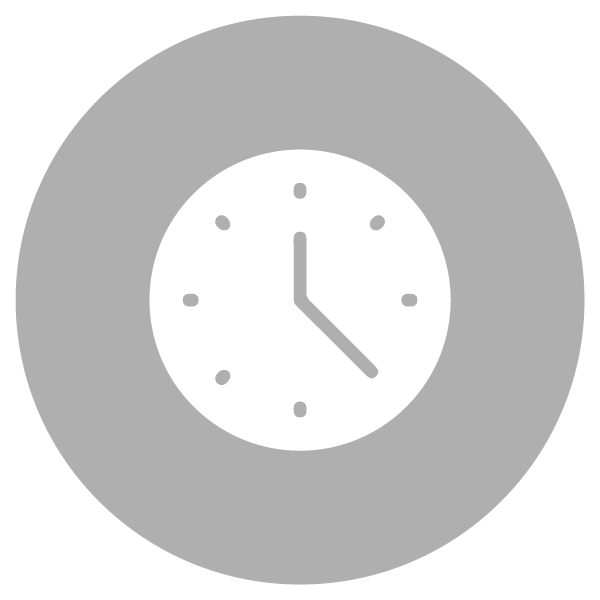 The Field Screening Nurse works with the patient selection team to evaluate, assess and prioritize potential patients for Mercy Ships surgical programs. This role works closely together with the Field Screening Coordinator and Screening Clinical Supervisor and assists in the primary patient selection in the field.
The screening team are always aiming for the best patient experience. This includes having the most accurate and up-to-date medical knowledge available, having good logistics in place and safe and culturally appropriate working practices.
Patient selection trips take place between 3-8 times each field service and last 4 to 10 days on average. Be ready for some warm days and nights spent off-ship, travelling around our host nation.
• Responsible for scheduling patients during primary patient selection activities
• Assess patients focused on surgical complaints, general health and tropical diseases
• Assist the Field Screening Coordinator with the logistics of primary patient selection activities
• Help prepare for primary patient selection activities in the field
• Review potential patients with our very own Patient Referral mobile phone app
• Assist in making contact and meeting local officials to follow up on plans and agreements made by the country engagement team in the pre-ship arrival phase
• Support the Patient Transportation Coordinator in patient transportation when required
• Spend time at the ship's location with the Screening Nurses to keep up-to-date on Mercy Ships Surgical Scope of Practice
• Train local volunteers to help with translation during patient selection events
For This Role, You Will Need
• Successful completion of Mercy Ships On Boarding program will be required for commitments longer than 12 months
• Registered Nurse with active license in home country
• Strong clinical experience, for example in ICU/NICU/MC/ED
• Clinical assessment skills required
• Mercy Ships hospital experience required
• Experience with Mercy Ships patient selection process preferable
• Knowledge of Mercy Ships Surgical Scope of Practice
• Driving license and willing to drive in Africa desirable
Full job description available upon request.
To inquire about financial assistance for this role, please click here, to get in touch with a Recruiter.