Field Screening Coordinator
Finding patients for Mercy Ships surgical programs will be the most rewarding search in which you have ever participated.  Bringing hope and healing happens in many different ways.  Join our Screening Team, and experience first-hand how special it is to give hope to people who thought surgery was not accessible for them.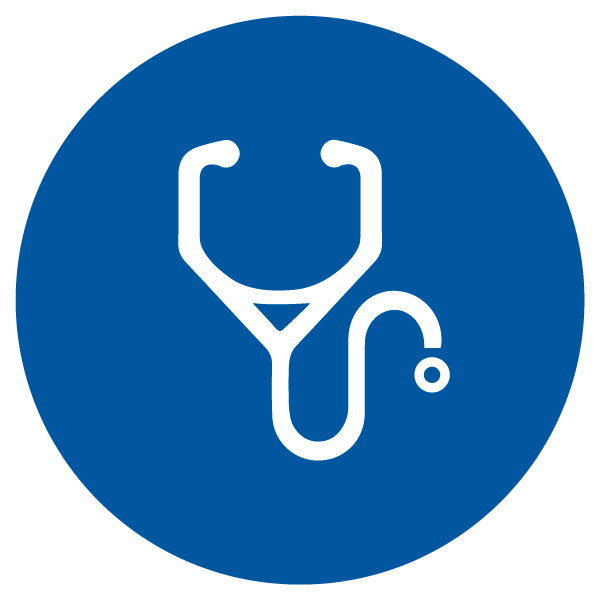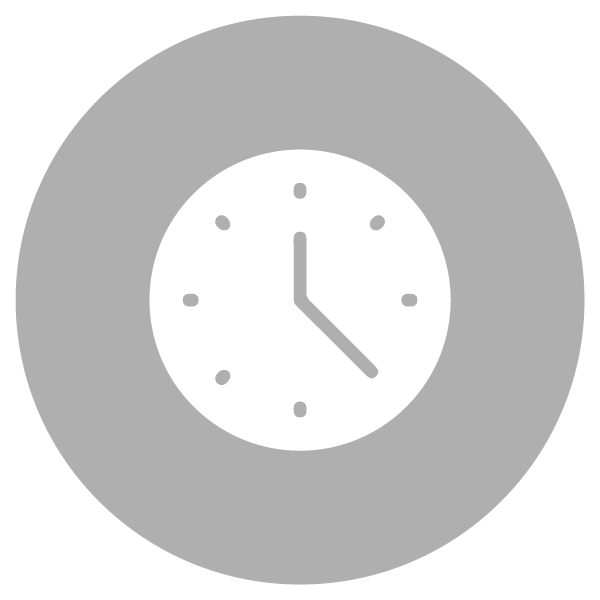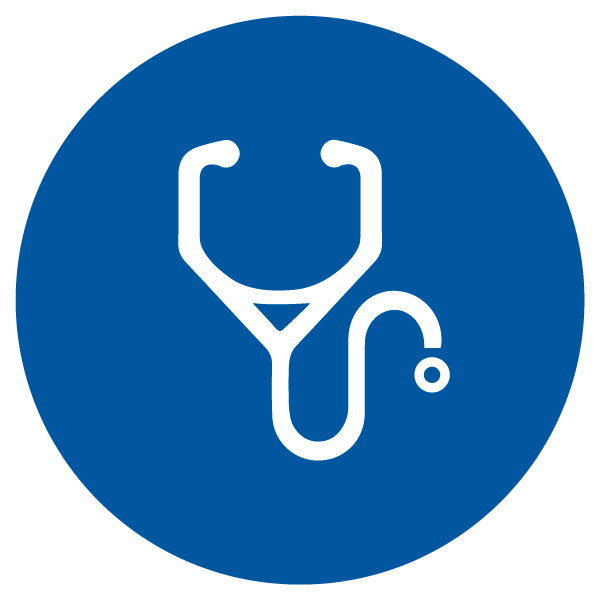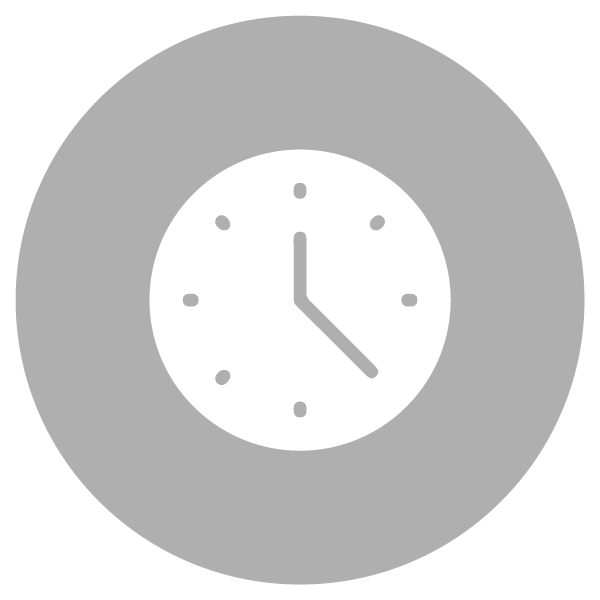 The Field Screening Coordinator helps organize and implement patient selection activities in the field in the primary patient selection phase. This role works under the direction of the Screening Team Manager and collaborates with the Screening Team Manager, Screening Clinical Supervisor and Patient Transportation Coordinator.
Patient selection trips take place between 3-8 times each field service and last between 4 to 10 days on average.  Be ready for some warm days and nights spent off-ship, travelling around our host nation.
The Field Screening Coordinator leads and inspires the patient selection team, aiming for the best patient experience. This includes having the most accurate and up-to-date medical knowledge available, having good logistics in place and safe and culturally appropriate working practices.
• Lead the field patient selection team and oversee the logistics of primary patient selection activities
• Contact and meet local officials to follow up on plans and agreements made by the Country Engagement team prior to the ship's arrival
• Support the Patient Transportation Coordinator with patient transportation as required
• Arrange local volunteers to help with translation during patient selection events
• Work closely together with the Field Security Officer in the planning phase and during the patient selection activities in the field
• Develop and maintain relationships with local officials, religious leaders, missionaries and NGO's
For This Role, You Will Need
• Successful completion of Mercy Ships On Boarding program 
• 5 years' cross cultural work experience, preferably within the medical or project management field
• Knowledge and experience with Mercy Ships patient selection process
• Knowledge of Mercy Ships Surgical Scope of Practice
• Management experience preferred
• Conversational French, spoken and written required
• Driving license and willing to drive in Africa desirable
Full job description available upon request.