Hospital Executive Assistant
With so many volunteers and challenging programmatic plans each field service, the Hospital leadership is there to keep the whole team on track, and cultivate the best possible patient journey through hope and healing.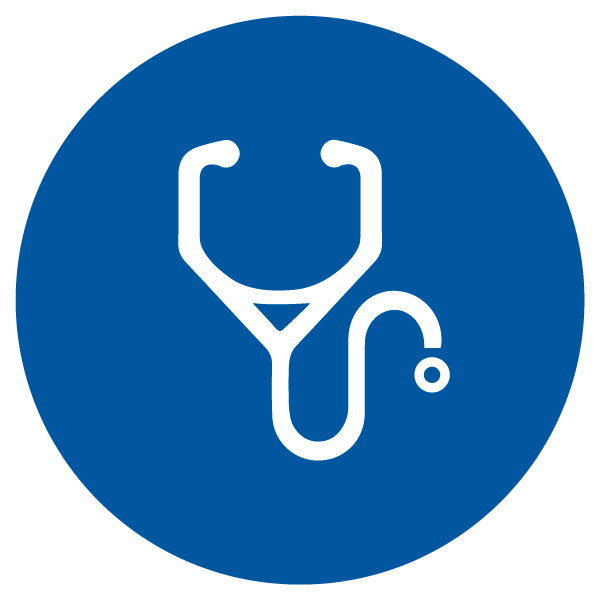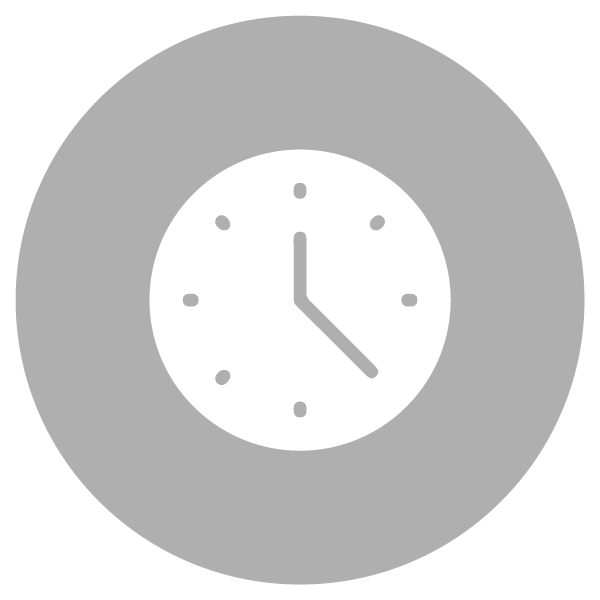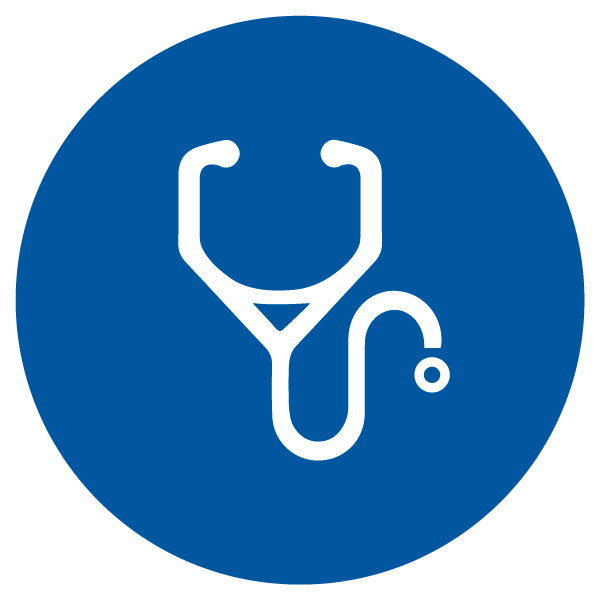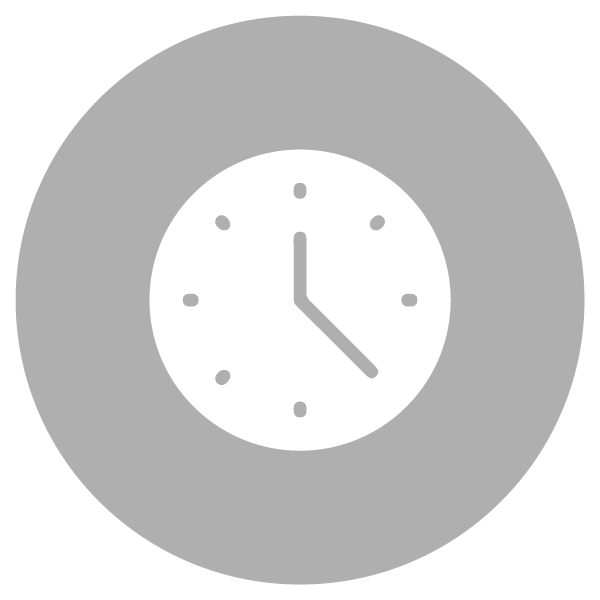 This role is currently closed to applicants, but we'd love to help you find your place on board. By clicking the button below, you can sign up to receive updates when opportunities like this become available.
The Hospital Executive Assistant is the administrative assistant to the Hospital Director and Hospital leadership, facilitating excellent patient care and excellent communication across all Hospital departments. This is a unique role with daily interaction with the Hospital and a direct influence on providing the best possible care for each patient.
• Provide day-to-day logistical support, both on a personal and managerial level, to the Hospital Director
• Organize meetings for hospital leadership and provide administrative support for all meetings
• Lead the 'Hospital Experience Tour' twice a week for visiting donors, guests and partners, as well as for Crew, giving everyone an insight into the work of the Hospital and how everything is connected
• Assist in composing letters, e-mails and memos and respond to individuals needing written communication. Compose documentation when requested by Hospital Director or Chief Medical Officer, ensuring all correspondence is handled in a timely manner
• Organize, participate in and attend Hospital receptions and other ship functions as needed
• Review Crew arrivals and departures, and ensure newly arriving Hospital staff have appropriate IT access and required information
• Manage administrative needs in regards to Accounting and Finance
• Oversee Programs Assistants, often visiting family members of other hospital staff, responsible for pre-arrival communication and arranging work schedules and department allocations
• Ability to organize and perform tasks with little direction
For This Role, You Will Need
• Successful completion of Mercy Ships On Boarding program 
• Minimum of two years' experience in an office setting as an executive or administrative assistant, preferably in a healthcare setting
• Intermediate to expert skills with Microsoft Office suite
• Exemplary organization and administrative skills
• Excellent communication skills (written and verbal)
• Fluent in English
Full job description available upon request.