With so many volunteers and challenging programmatic plans each field service, the Hospital Director is there to keep the whole team on track, and cultivate the best possible patient journey through hope and healing.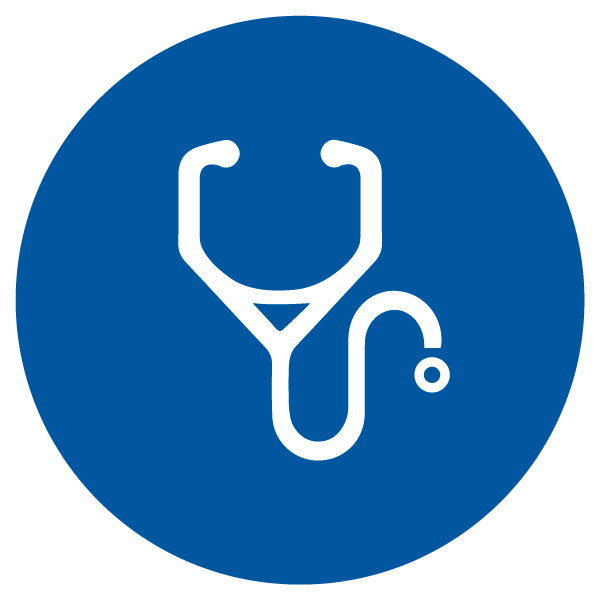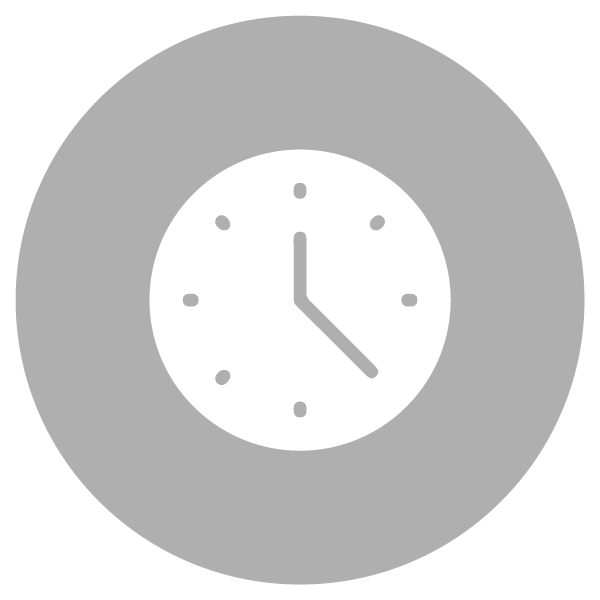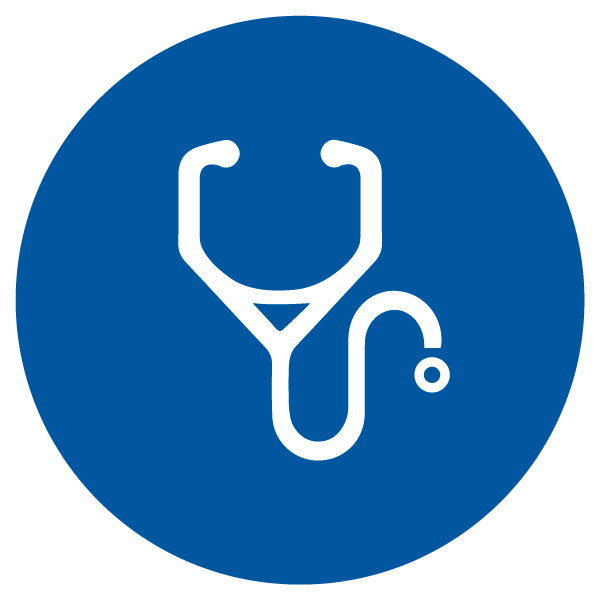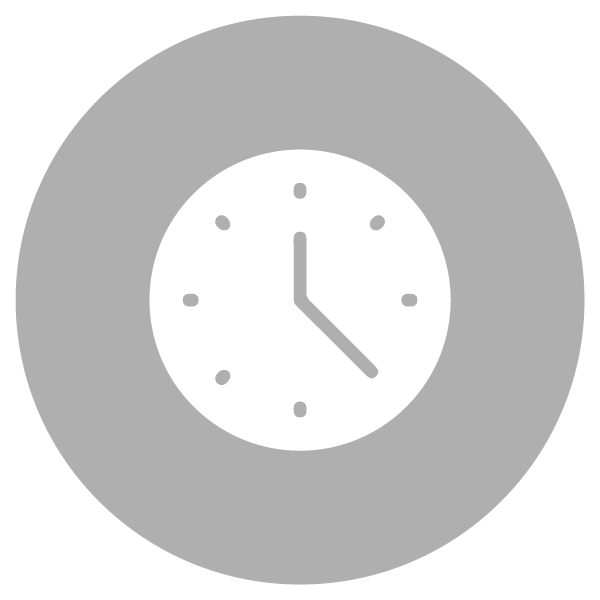 The Hospital Director provides leadership to the hospital staff and management oversight of the daily operation of the Hospital towards achievement of the programmatic goals established for each host nation. This involves overseeing the whole patient journey from screening to discharge, and everything in-between, including the Wards, Operating Room, Hospital Support Services, Rehab, Dental, and our Hospital Outpatient Extension (HOPE) Center ashore (when applicable).
This position may qualify for a family cabin. If you have school-age children, learn more about Mercy Ships Academy.
• Provide oversight for all Hospital areas to maintain an efficient, safe, and caring environment for patients, caregivers, and Crew
• Assist in producing the healthcare services plan for each field service. This may include participation in the assessment process and related analysis of the feasibility of proposed services, treatments, screenings, and training opportunities
• Build relationships and partnerships with the host government and other programmatic partners consistent with Mercy Ships' Core Values – in order to ensure programs are designed, implemented and handed over in an appropriate and sustainable manner
• Supervise, encourage and coach direct reports, providing regular feedback and spiritual leadership to ensure that they and their teams are functioning effectively and growing spiritually
• Provide spiritual leadership for department by organizing regular devotional and prayer times
For This Role, You Will Need
• Successful completion of Mercy Ships On Boarding program 
• Master of Business Administration with health care emphasis and/or at least three years of senior hospital administrative experience in medical multi-specialty setting required
• Current or recent senior responsibility with Mercy Ships, strong working knowledge of Mercy Ships organization, values and culture and / or previous clinical experience in developing nations preferred
• Excellent organizational and relational skills
• Fluent in English
• Willing to continually improve French language skills and/or attend immersion program as needed
Full job description available upon request.