Hospital Day Crew Coordinator
We can't do what we do without our local workforce: our Day Crew. Working as Translators in the Hospital, and helping us provide the best possible care, we are truly grateful for this wonderful group of people helping us serve their country.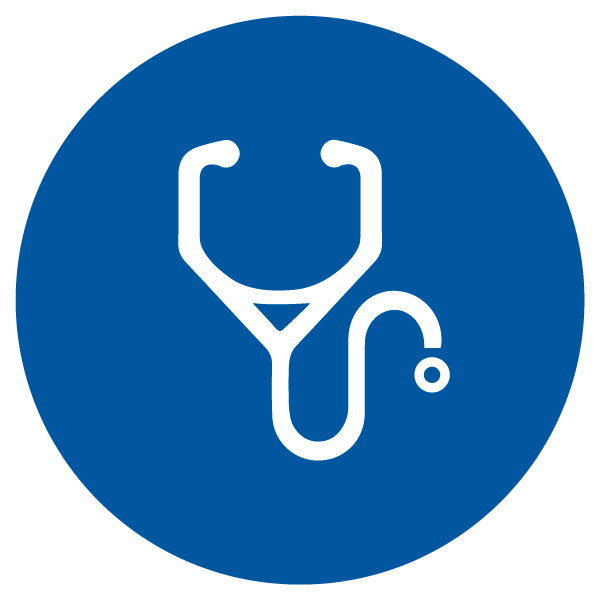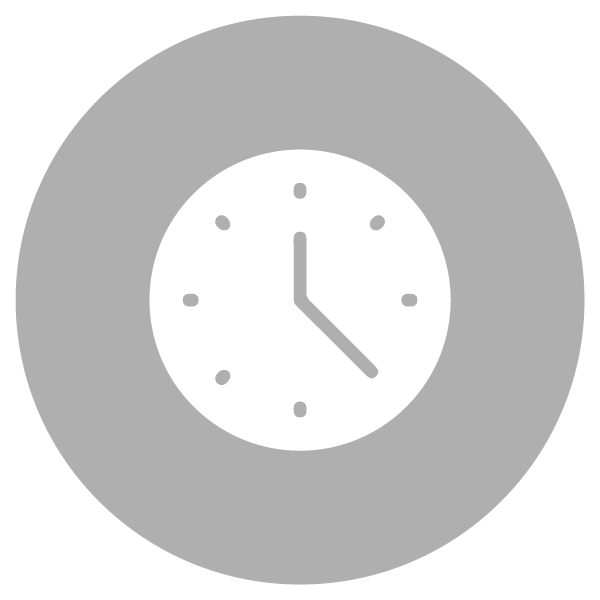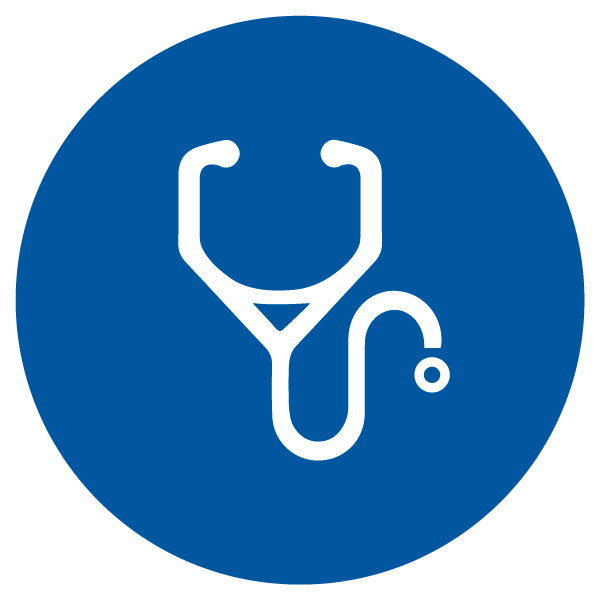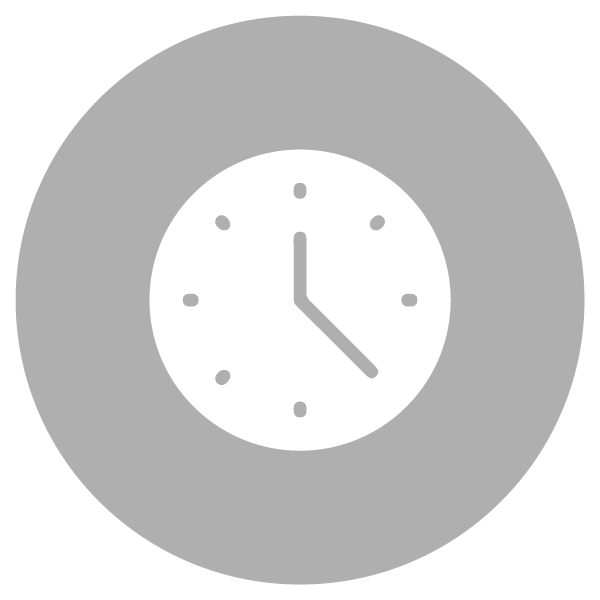 This role is currently closed to applicants, but we'd love to help you find your place on board. By clicking the button below, you can sign up to receive updates when opportunities like this become available.
The Hospital Day Crew Coordinator is responsible for organizing, managing, and assigning Hospital Day Crew in all on-ship & off ship departments under the Hospital. This is the largest group of Day Crew on the ship, and this position keeps them informed, makes sure they are trained, and enjoying what they do!
• Be an active mentor to the Hospital Day Crew
• Demonstrate knowledge of infection control, emergency procedures, proper equipment utilization and correct documentation
• Assist in the recruitment, screening and selection process of Hospital Day Crew
• Take appropriate action as an outcome of evaluations; identify areas for improvement and supports Hospital Day Crew in achieving the defined development milestones
• Coordinates health education and ongoing training for Hospital Day Crew
• Coordinates all Human Resource, Finance and Security processes regarding Hospital Day Crew
For This Role, You Will Need
• Previous Mercy Ships experience as Day Crew required
• Successful completion of Mercy Ships On Boarding program
• Strong multicultural working experience highly recommended
• Previous health management experience preferred
• Flexibility and sensitivity to language and cultural diversity
• Fluent in English and French
Full job description available upon request.