Crew Public Health Team Leader
The health of our volunteers is our priority, and our Crew Clinic exists to look after our volunteer crew with medical support, advice, and compliance.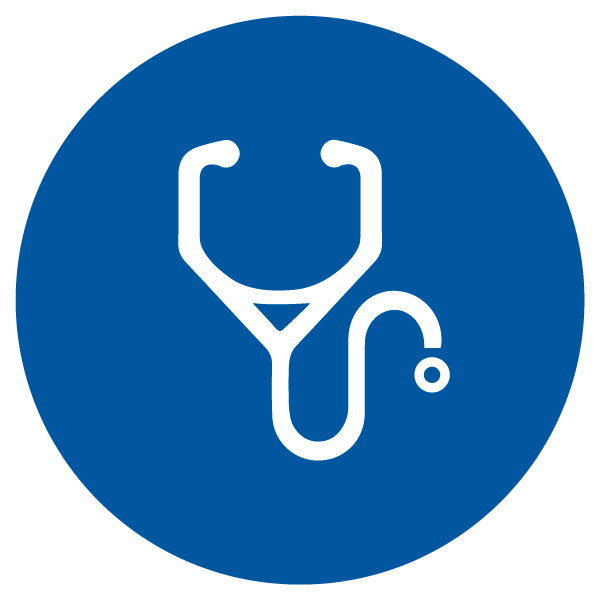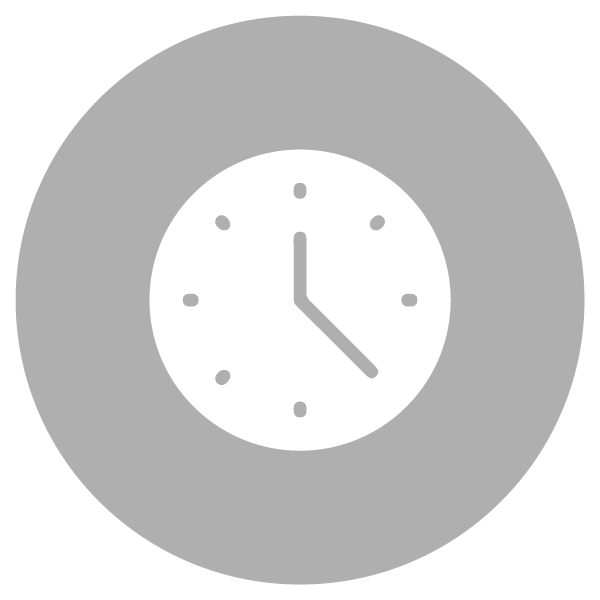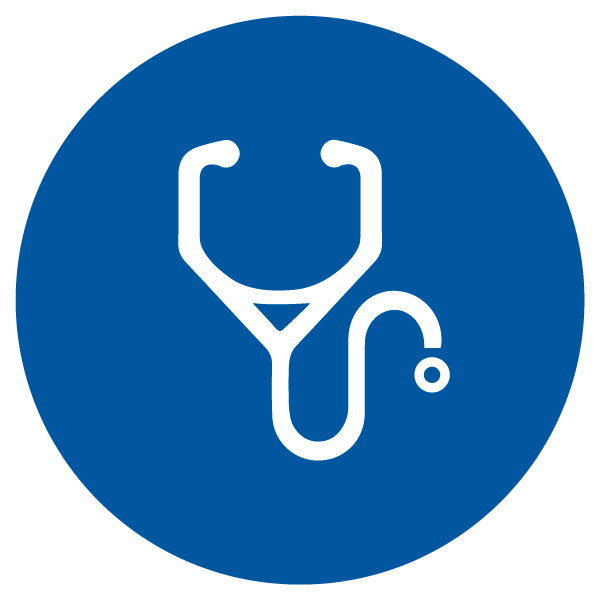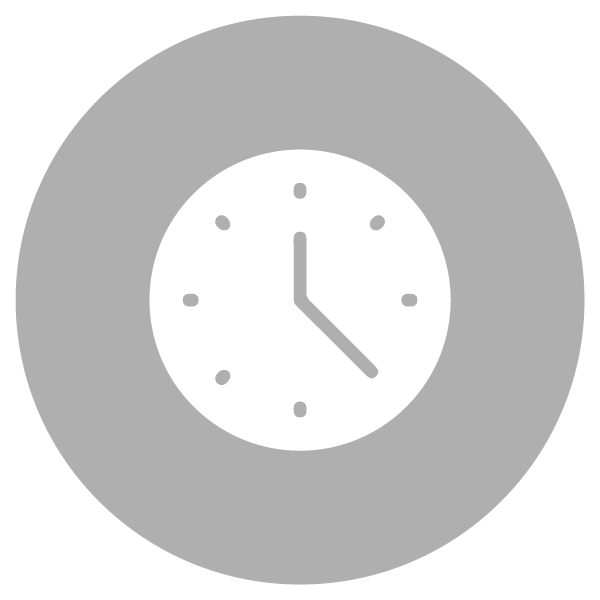 A healthy crew is a vital part of our mission, and at the forefront of that is our Crew Clinic! While illness is a part of life, the Crew Public Health Team Leader will be there to monitor and mitigate outbreaks within the community onboard to ensure our volunteer crew are as healthy as they can be!
• Lead team to investigate and manage outbreaks of communicable disease across Mercy Ships sites during our field services.
• Monitor outbreaks or potential outbreaks and lead the response team.
• Implement mitigation policies.
• Lead surveillance testing, contact tracing, and contact management for COVID-19 and other communicable disease.
• Educate crew on communicable disease and train on the respective mitigation policies.
• Collaborate with infection prevention nurses, Crew Clinic, and laboratory crew to ensure resources are in place to support policies.
• Undertake clinical on-call duties in the Crew Clinic.
For This Role, You Will Need
• Bachelor's degree in Nursing is required, or M.D. or D.O. with current unrestricted license or recognized medical qualification in country of origin.
• Higher level qualification in Public Health, Infectious Diseases or Tropical Medicine/Nursing desirable. 
• Experience in managing infectious disease outbreaks is desirable but not essential.
• Minimum of 5 years of clinical experience or experience in a public health setting. 
• Experience with humanitarian responses or medical missions to developing locations desired.
• Supportive of Mercy Ships mission and vision and committed to its core values.
• Able to live in and contribute to community life, requiring stable and healthy interpersonal skills.
• Understands and applies servant leadership, works collaboratively with integrity, and demonstrates accountability.
• Must be a self-starter with strong time management skills and can cope with competing demands.
• Strong administrative, leadership, and interpersonal skills with the ability to lead and motivate volunteers.
• Detail-oriented skills are required, with a desire to achieve organizational and project goals.
• Knowledge of Hospital procedures, standards, and equipment.
• Knowledgeable with Microsoft Office (PowerPoint, Excel, Word, Teams, Project).
• Undertakes continuous professional education regarding best practices of public health management of communicable diseases.
• Superior verbal, written and digital communications skills. 
• Listens empathetically and seeks to understand and foster understanding. 
• Can explain the rationale for communicable disease policies and procedures to crew, day crew and other personnel on-site. •
• Fluency in English is required.
Full job description available upon request.