We care about our volunteers, and are very grateful for this team. Our Crew Clinic exists to look after our volunteer Crew, and provide assistance to the Hospital when needed.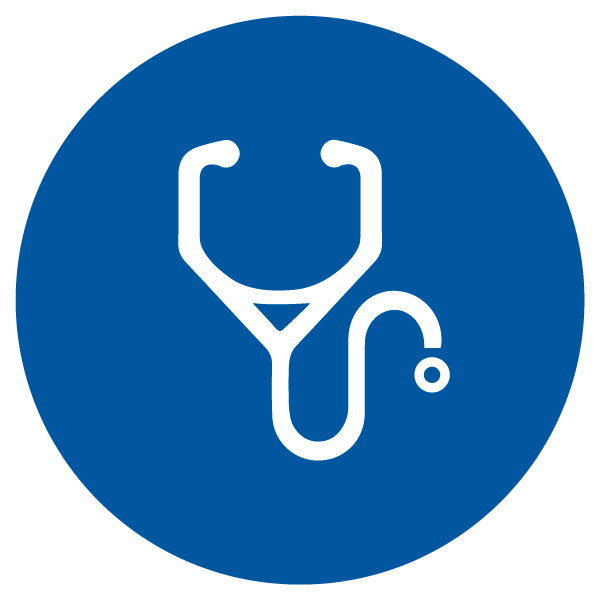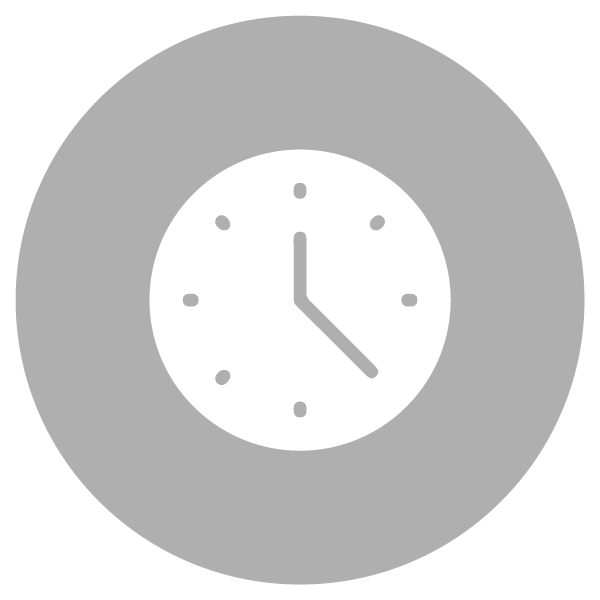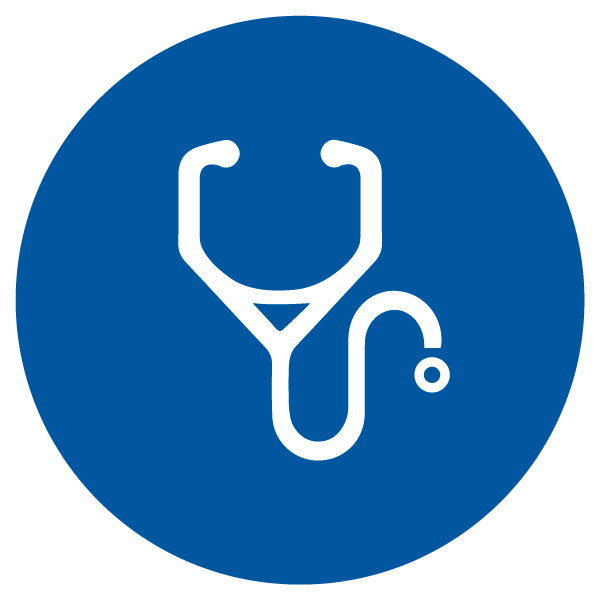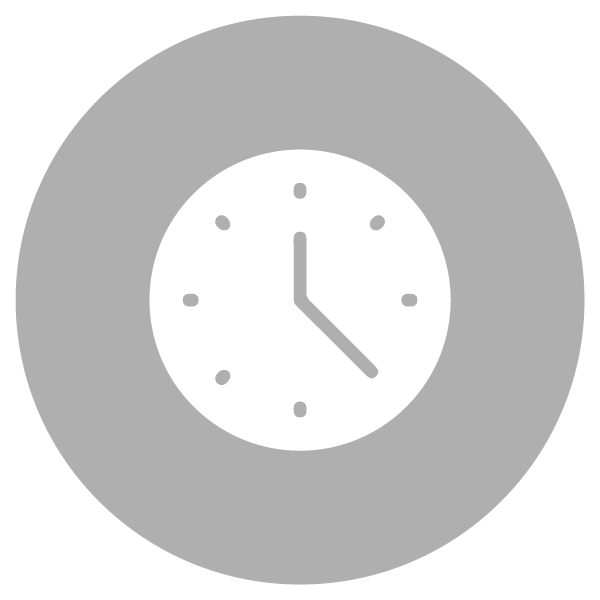 Shorter commitments (3+months) will be considered for qualified candidates.
This is your chance to take your practice onboard one of our Ships. As our Crew Physician, you can provide routine, general medical care for our Crew, surgical inpatient consults, referrals and more.  You'll also hold the important distinction of leading our emergency medical response team onboard.
This position may qualify for a family cabin. If you have school-age children, learn more about Mercy Ships Academy.
• Provide medical consultations and treatment for our Crew, including regular check-ups, routine health screenings, and emergency care when needed
• Support the health education to our Crew and host country partners by presenting on applicable health related topics
• Ensure the health and safety of the Crew on an ongoing basis, in collaboration with the Captain
• Work with and supervise the Hospital Physician(s) to oversee the general health of Ward patients and pre-operative patients
• Review patients in Screening, Outpatients, and Rehabilitation as the opportunity arises
• Actively maintain and improve the standards of care for our patients
• Provide medical direction and advice for the Palliative Care Team
For This Role, You Will Need
• Successful completion of Mercy Ships On Boarding program 
• M.D. or D.O. with current unrestricted license or recognized medical qualification in your country of origin
• Two year's post-graduate clinical experience required, with a specialization in and actively practicing the past year in General Practice, Family Medicine, or Internal Medicine
• Successful completion of Basic Training in accordance with STCW A-VI/1-1 to 1-4, as required per Maritime Law
• Fluent in verbal and written communication skills in English
• Practices the highest standards of fiscal control
• Computer skills, especially in Word and Excel
Full job description available upon request.