We care about our volunteers, and are very grateful for this team. Our Crew Clinic exists to look after our volunteer Crew, with medical support, advice, and compliance.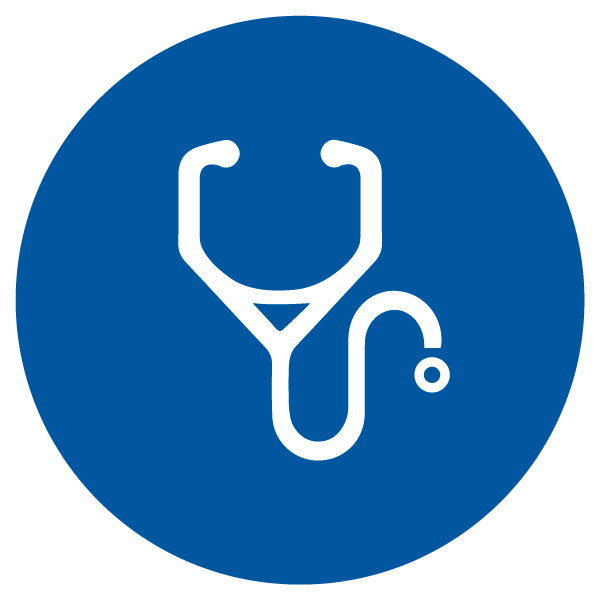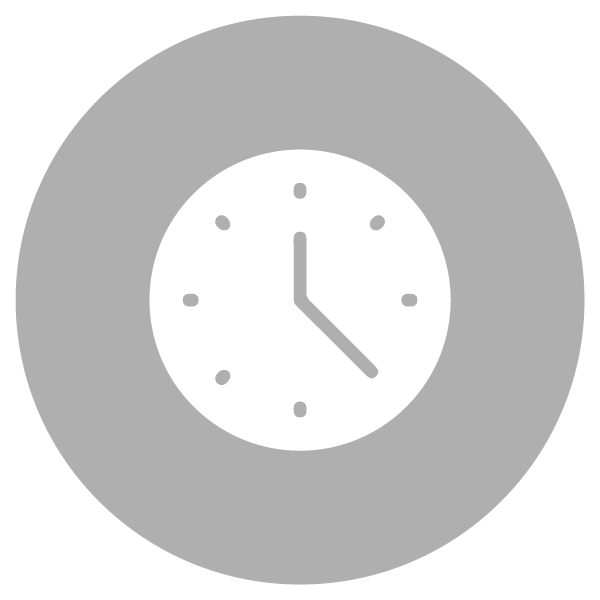 The Crew Nurse coordinates healthcare for our volunteer Crew and our local Day Crew. You will support the Crew Physician and oversee the work of the Crew Clinic Administrative Assistant in establishing and maintaining a well-functioning Crew Clinic, supporting our volunteers with the best possible care when needed.
• Arrange appointments for Crew who are ill or need exams or check-ups
• Maintain accurate Crew health records and adequate stock levels of supplies
• Maintain universal precautions at all times
• Record, track and administer immunizations of incoming and current longer term Crew
• Facilitate tuberculosis screenings for Crew and Day Crew
• Give regular health talks to inform Crew about Crew Clinic services and common illnesses and risks
• Assist with the Duty Nurse roster to provide after-hour coverage for Crew when the Crew Clinic and Hospital are closed
• Identify and facilitate maintenance of all non-marine first-aid kits on the ship and at the Medical Capacity Building program support facilities
For This Role, You Will Need
• Successful completion of Mercy Ships On Boarding program 
• Registered Nurse or Family Practice Nurse Practitioner with current licensure in home country
• Minimum two years' experience following licensure
• Some pediatric experience required
• Current Basic Life Support certification is required; ACLS (Advanced Cardiac Life Support) and PALS (Pediatric Advanced Life Support) are optional
• Fluent in English; French is beneficial
Full job description available upon request.