We care about our volunteers, and are very grateful for the Crew Dental Clinic which exists to look after our volunteer Crew, and those all-important smiles!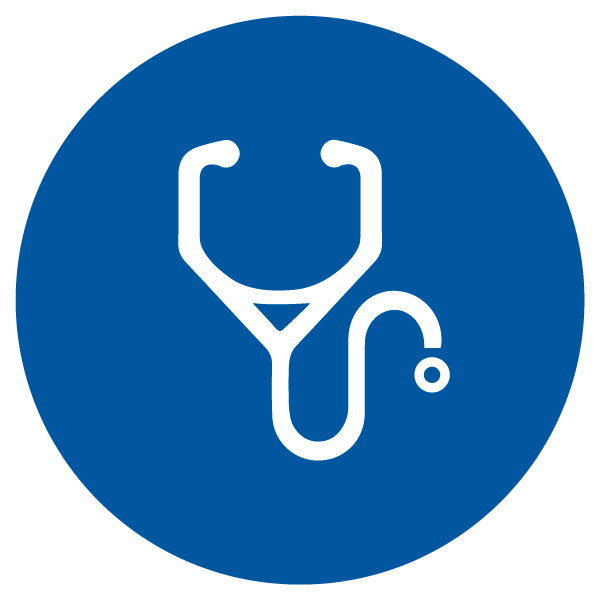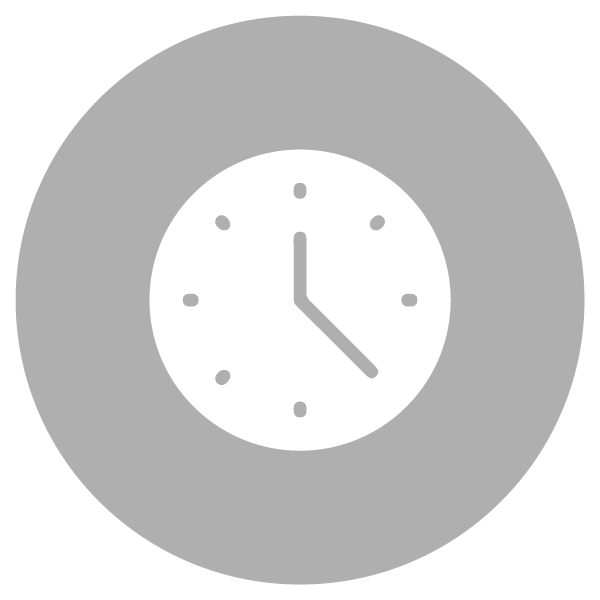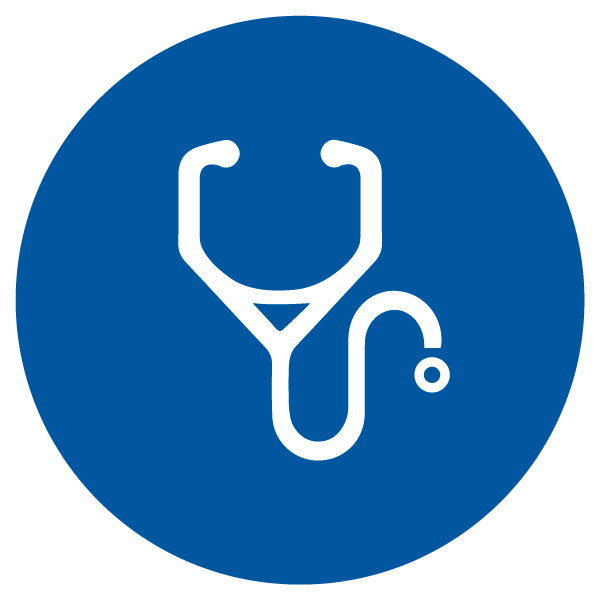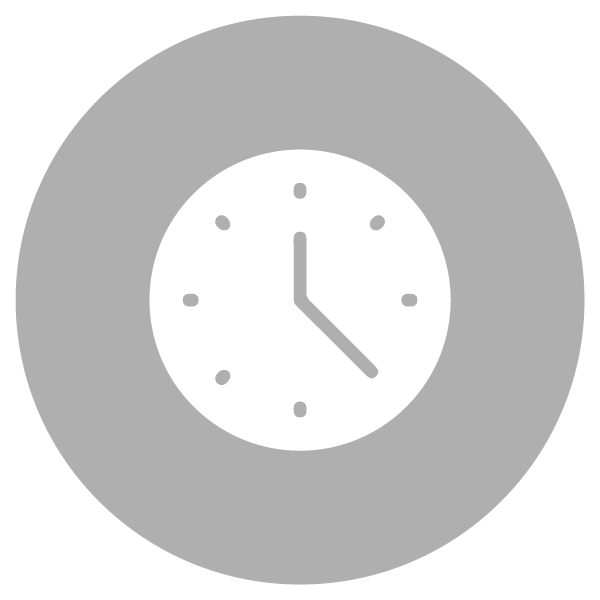 This role is currently closed to applicants, but we'd love to help you find your place on board. By clicking the button below, you can sign up to receive updates when opportunities like this become available.
The Crew Dentist provides dental services to Crew in the on board Crew Dental Clinic. Your work will ensure the oral health of the volunteer Crew.
• To provide dental services and treatment plans to Crew members in the Crew Dental Clinic including examinations, fillings, extractions, and root canals
• Maintain accurate Crew dental records
• Supervise, encourage and coach other members of the Crew Dental Clinic, providing regular feedback and spiritual leadership to ensure that they and their teams are functioning effectively and growing spiritually
For This Role, You Will Need
• Knowledge of Dentrix is helpful
• 2 years of clinical experience required
• Active Dental Licensure
• Must be actively practicing (average of 1 week per month) 
• Ability to speak, read, write, and understand English effectively
Full job description available upon request.
To inquire about financial assistance for this role, please click here, to get in touch with a Recruiter.