We care about our volunteers, and are very grateful for the Crew Dental Clinic which exists to look after our volunteer Crew, and those all-important smiles!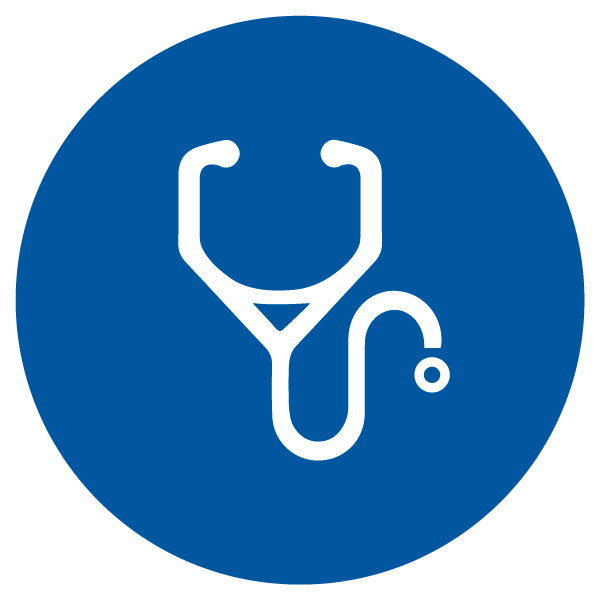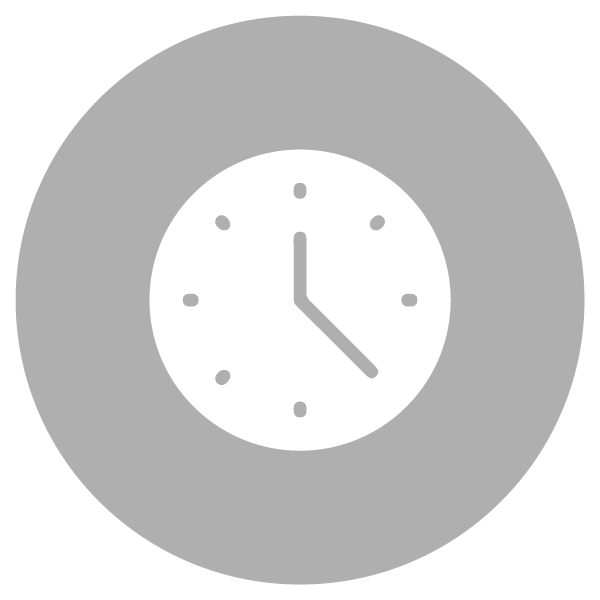 This role is currently closed to applicants, but we'd love to help you find your place on board. By clicking the button below, you can sign up to receive updates when opportunities like this become available.
The Crew Dental Hygienist provides dental hygiene services to our Crew in the on board Crew Dental Clinic. The health and well-being of our Crew is something we take very seriously, and our Crew Dental Team is there to help achieve this goal.
• To provide dental hygiene care to Crew members in the Crew Dental Clinic including; updating periodontal charting, prophylaxis, and scaling/root planning when needed
• Coordinate Crew dental appointments
• Maintain all Crew dental records
For This Role, You Will Need
• Dental Hygienist with active license
• 1 year of clinical experience required
• Ability to provide anesthetic to patients required during some periods of staffing
• Ability to speak, read, write, and understand English effectively
Full job description available upon request.