Crew Clinic Administrative Assistant
We care about our volunteers, and are very grateful for this team. Our Crew Clinic exists to look after our volunteer Crew, with medical support, advice, and compliance.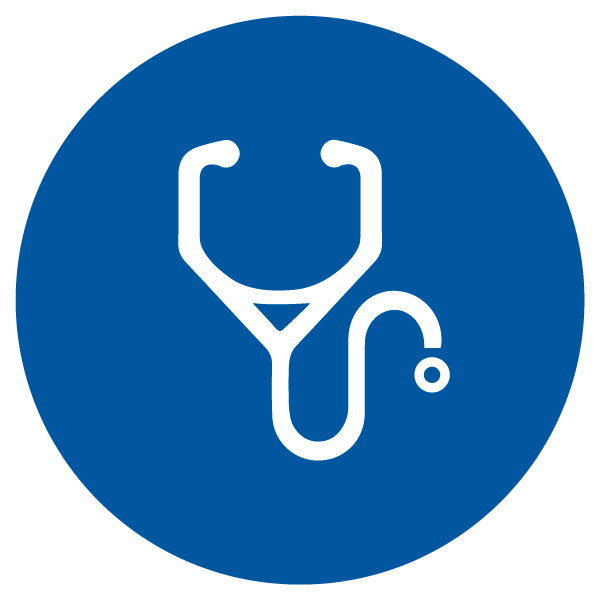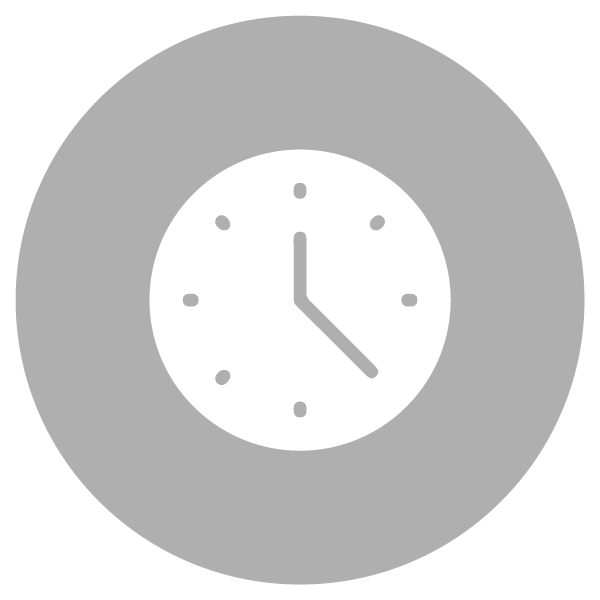 This role is currently closed to applicants, but we'd love to help you find your place on board. By clicking the button below, you can sign up to receive updates when opportunities like this become available.
The Crew Clinic Administrative Assistant supports the Crew Clinic Nurse and Crew Physician in maintaining an orderly scheduling system for Crew and local Day Crew appointments in the Crew Clinic. You will assist the Crew Nurse in making sure everyone is up-to-date with immunizations and medical health screenings, helping to make sure our volunteer Crew are as healthy as they can be!
• Create and maintain organized clerical documentation and systems for the Crew Clinic, maintaining and facilitating the patient follow-up system
• Provide day-to-day logistical support to Crew Clinic staff and patients
• Prepare patient files and assist with electronic data entry
• Assist patients when the Crew Clinic staff are unavailable (i.e. take vital signs, weight/height, dispense OTC medications, Band-Aids, etc.)
For This Role, You Will Need
• Successful completion of Mercy Ships On Boarding program will be required for commitments longer than 12 months
• High school diploma or general education degree (GED) 
• Minimum of two years' experience in an office setting as an administrative assistant, preferably in a healthcare setting
• Familiarity with medical terminology preferred 
• Intermediate to expert skills with Microsoft Office suite
• Excellent communication skills (written and verbal)
• Fluent in English
Full job description available upon request.