Crew Clinic COVID Assistant
We care about our volunteers, and are very grateful for this team. Our Crew Clinic exists to look after our volunteer Crew, with medical support, advice, and compliance.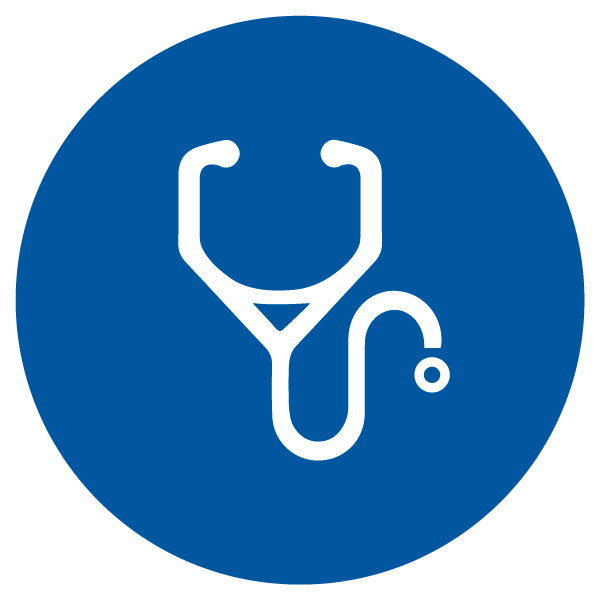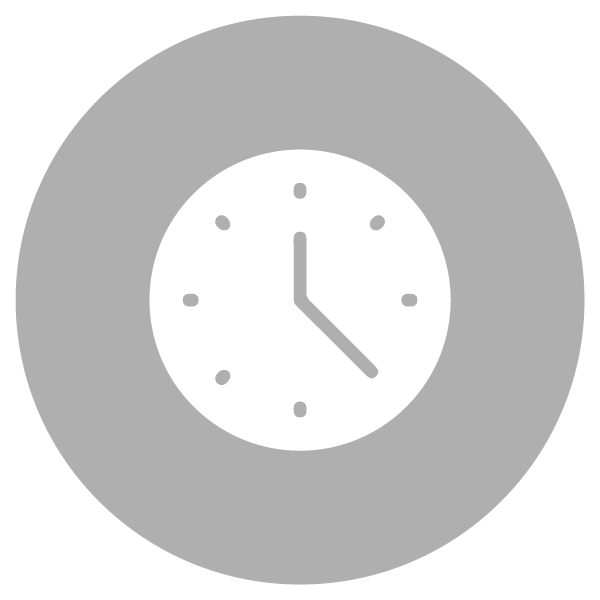 This role is currently closed to applicants, but we'd love to help you find your place on board. By clicking the button below, you can sign up to receive updates when opportunities like this become available.
A healthy crew is a vital part of our mission, and at the forefront of that is our Crew Clinic! As an important part of the Crew Clinic, the Crew Clinic COVID Assistant's responsibility is to support the Crew Nurse and Physician with work associated with COVID testing.  Crew Clinic requires approximately 20-40 hours per week. You will assist the Crew Nurse in helping to make sure our volunteer Crew are as healthy as they can be!
• Provide day-to-day logistical support to Crew Clinic staff and patients.
• Maintain COVID surveillance testing spreadsheets 
• Update Embarkation antigen test lists (new arrivals)
• Update calendar of when groups are tested and update Surveillance Testing Groups to be posted weekly.
• Perform rapid COVID antigen tests 
• Contact crew that have missed their surveillance test appointment
• Assist with notifications and contact tracing for positive COVID cases
• Organize calendar, task list and filing system
• Assist with data entry into Electronic Healthcare System
• Maintain statistical records and patient follow-up system of patients seen in the Crew Clinic.
• Provide assistance to patients when the Crew Clinic staff are unavailable (i.e. take vital signs, weight/height, dispense OTC medications, Band-Aids, etc.)
• Oversee projects and initiatives as agreed with the Crew Nurse.
• Attend and participate in all Hospital devotions, receptions and functions as required.
For This Role, You Will Need
• Successful completion of Mercy Ships On Boarding program will be required for commitments longer than 12 months
• Supportive of Mercy Ships mission and vision and committed to its core values
• High school diploma or general education degree (GED)
• Understand and apply servant leadership, work collaboratively with integrity and demonstrate accountability
• Able to live in and contribute to community life, requiring stable and healthy interpersonal skills
• Must be able to maintain strict confidentiality of patient & crew information both during and outside of work hours
• Fluent in English
• Proficient administrative and computer skills
• Proficiency with Microsoft Office products; Word, Excel, PowerPoint, Outlook
• Flexibility and sensitivity to language & cultural diversity
• Ability to effectively communicate in a cross-cultural environment
Full job description available upon request.