The Hospital is where hope and healing meet, where our patients and caregivers are looked after and loved. 
A hospital like no other.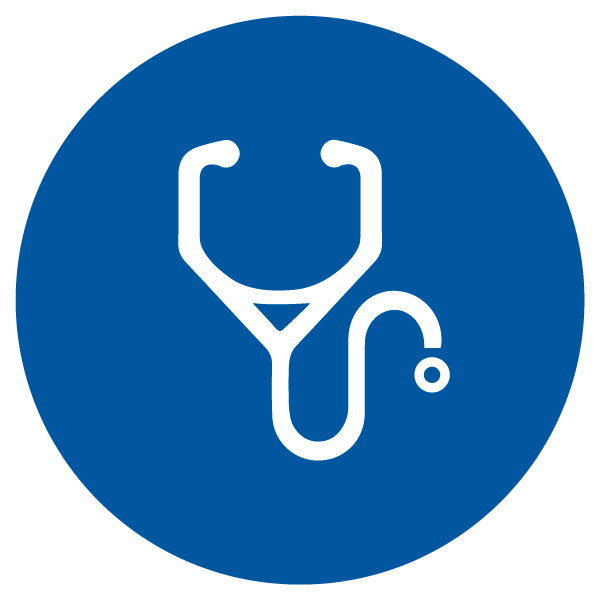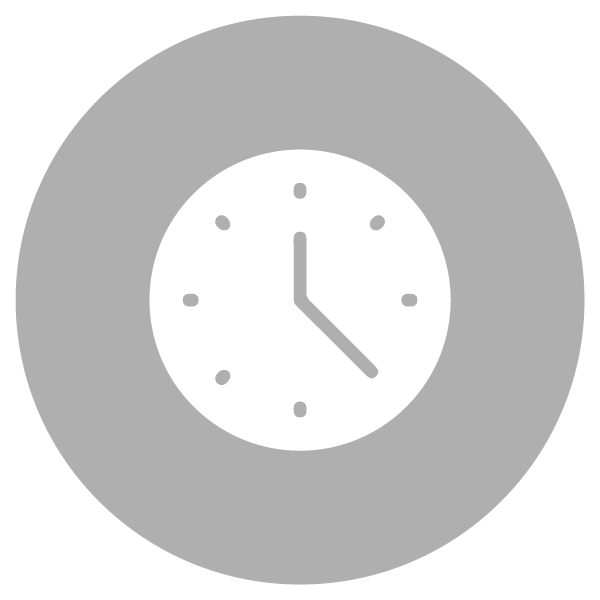 Please carefully read the role description and required certifications below to verify that you meet the requirements. The apply button can be found at the bottom of this page.
Our Dietician assists the Clinical Dietician / Infant Feeding Coordinator with the nutritional management for Hospital patients, and coordinating medical care for pediatric patients in the Infant Feeding Program throughout the course of their care.
• Identify, assess, monitor, and provide safe nutrition interventions for infants with feeding difficulties primarily related to cleft lip and palate and for other surgically correctable disorders
• Liaise with the screening team to identify patients at risk of nutritional deficiencies and provide support for assessment days in identifying at risk patients
• Assist in monitoring infant growth, making recommendations to ensure patients meet nutrition growth guidelines to qualify for surgery
• Coordinate nutrition care of high risk infants, working with members of the healthcare team
• Provide nutrition consultations
For This Role, You Will Need
• Successful completion of Mercy Ships On Boarding program will be required for commitments longer than 12 months
• Credentialed as a Registered Dietician, Registered Dietician Nutritionist or equivalent in home country
• Two years of experience in a clinical inpatient care setting, with food service management experience preferred
• Experience in working with pediatric or cleft lip/palate patients preferred
• Excellent verbal and written communication skills, and excellent organizational skills
Full job description available upon request.