Clinical Dietician / Infant Feeding Coordinator
The Hospital is where hope and healing meet, where our patients and caregivers are looked after and loved. 
A hospital like no other.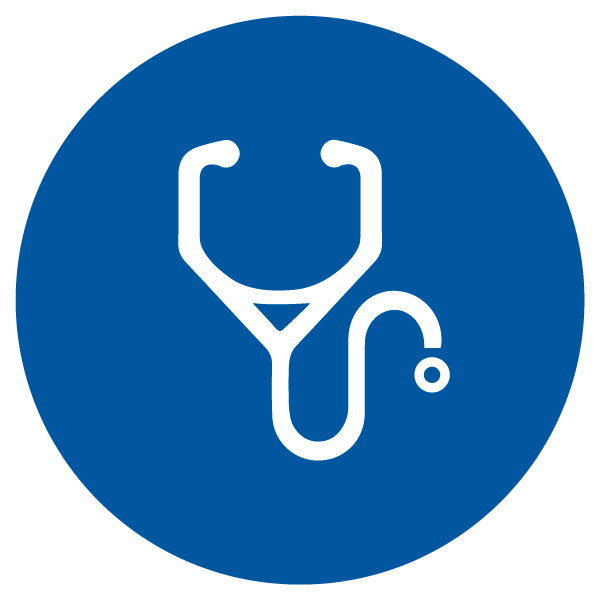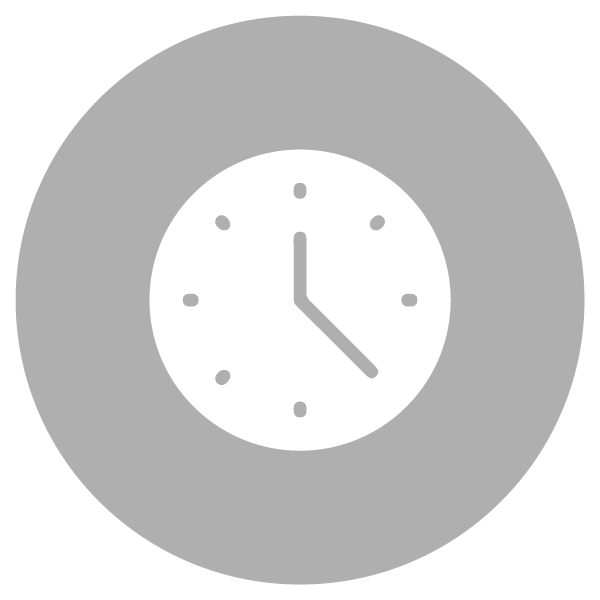 The primary responsibility of the Clinical Dietician / Infant Feeding Coordinator is to provide nutritional care for high-risk patients throughout the continuum of care, performing assessments, interventions and evaluations in the hospital and coordinate clinical care for patients in the Infant Feeding Program. This role also involves counseling and training, using evidence-based medical nutritional therapy, and provides continuity of nutritional care and support to Outpatients.
• Identify, assess, monitor, and provide safe nutrition interventions for infants with feeding difficulties primarily related to cleft lip and palate, as well as for other surgically correctable disorders
• Liaise with the screening team to identify patients at risk of nutritional deficiencies and provide support for assessment days in identifying at risk patients
• Monitor infant growth, making recommendations to ensure patients meet nutrition growth guidelines to qualify for surgery
• Liaise with the Galley team and Low Care Unit/HOPE Center staff in patient menu development, and healthy food preparation
• Develops and implements country specific educational information and materials
For This Role, You Will Need
• Successful completion of Mercy Ships On Boarding program
• Credentialed as a Registered Dietician, Registered Dietician Nutritionist or equivalent in home country
• Two years of experience in a clinical inpatient care setting with food service management experience preferred
• Experience in working with pediatric or cleft lip/palate patients preferred
• Excellent verbal and written communication skills, and excellent organizational skills
• Knowledge of Hospital procedures, standards, and equipment
Full job description available upon request.