While patients are healed physically, we strive to support them in their emotional & spiritual healing, too. 
This is a special opportunity to support and pray for our patients and their caregivers.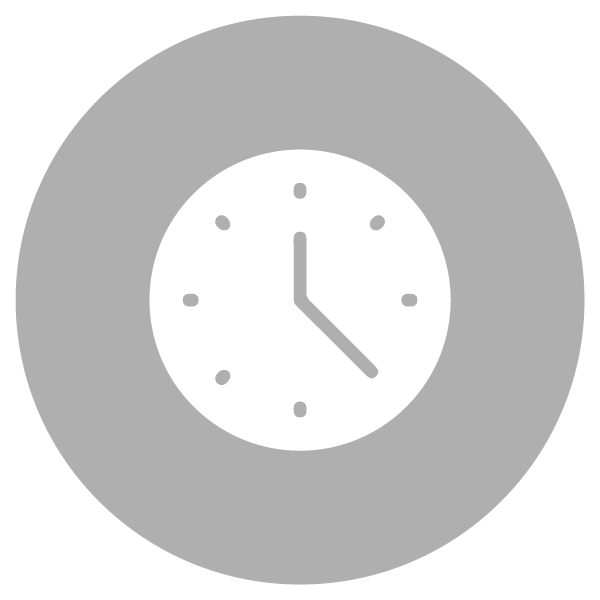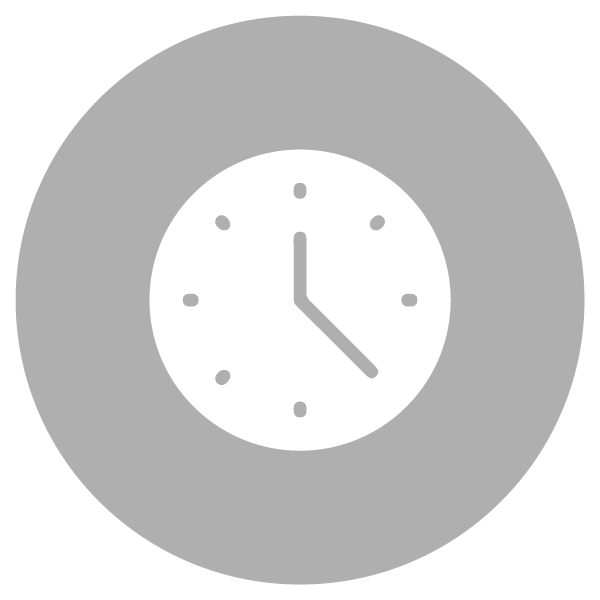 The Hospital Chaplain assists the Lead Hospital Chaplain in conducting patient counseling activities and training the Hospital Chaplaincy team, primarily in the Bible story-telling method Simply the Story (STS). Patients in the wards are recovering from life changing surgery and need rest, nourishment, encouragement and holistic support to speed the recovery process.
The Hospital Chaplain assists in creating an environment that promotes holistic healing (mental, emotional, physical, social, and spiritual) of all patients without regard for race, gender, or religion.
• Help meet the practical needs of patients which may include washing patient's clothes or making a phone call with a close family member to inform about the medical state of the patient
• Provide counseling to patients who need to receive medically sensitive news
• Assist in equipping the Hospital Chaplaincy team to meet the holistic needs of the patients by pointing them towards Jesus in an incarnational way, through active listening, counseling, and when appropriate, spiritual engagement
• Help organize weekly culturally relevant religious services in the Ward and ashore HOPE Center with an emphasis on pointing interested patients towards Jesus
• Help organize programmatic celebrations to ensure that culturally appropriate forms of music, singing and messaging are used
• When culturally appropriate and in alignment with ethically based practices, assist in providing times of singing, encouragement and/or prayer for patients in the Wards, HOPE Center and Mercy Ships off-ship clinics
For This Role, You Will Need
• Successful completion of Mercy Ships On Boarding program
• An understanding in the different categories of surgeries that will be completed in the Hospital in order to empower the team to meet the emotional, spiritual, physical and relational needs of the patients
• To be a person of integrity with an active Christian faith
• Fluency in English and French highly preferred
• Degree in Counseling, and at least 3 years of counseling experience is strongly preferred
• At least 3 years living and working in a cross-cultural environment, preferably Africa
• Requires flexibility and sensitivity to language & cultural diversity
Full job description available upon request.