A very important part of the journey, where the people we aim to serve are welcomed on board as patients. We want everyone to feel loved and accepted with compassion, grace, and friendship.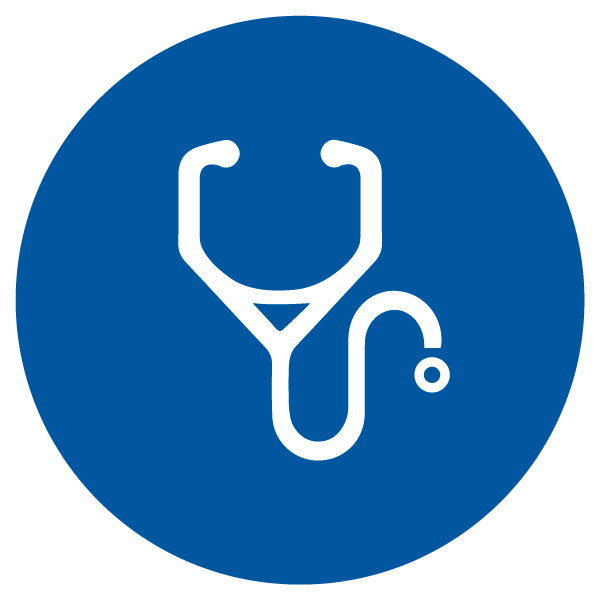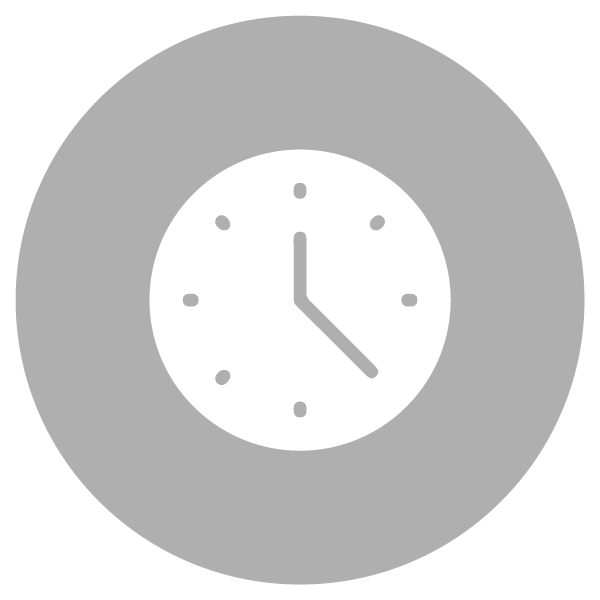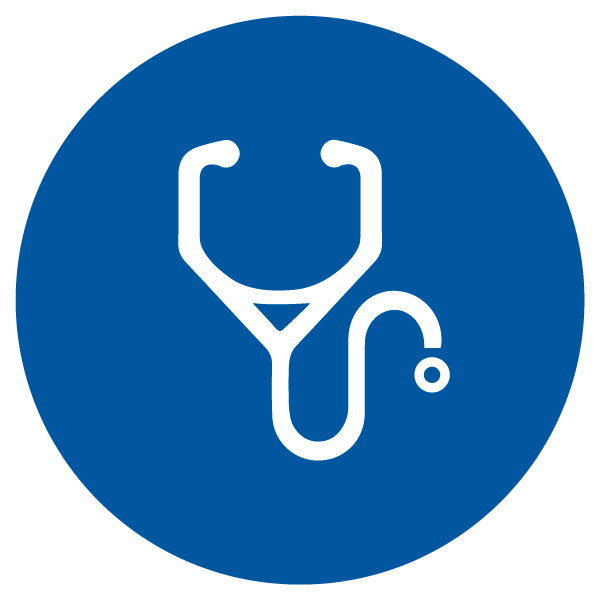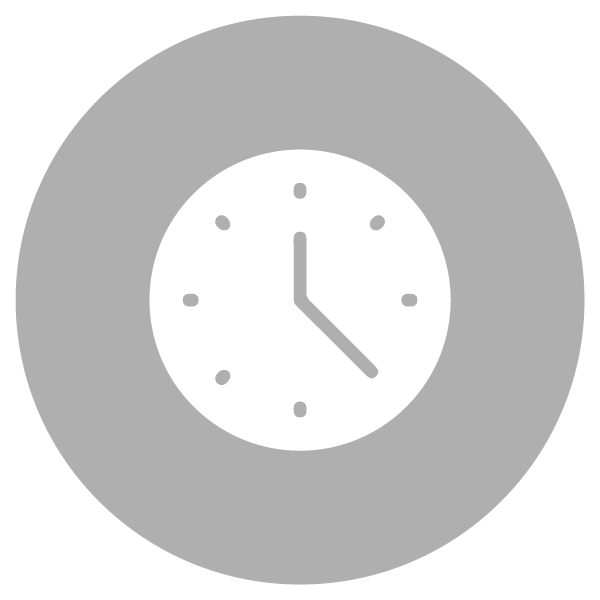 This role is currently closed to applicants, but we'd love to help you find your place on board. By clicking the button below, you can sign up to receive updates when opportunities like this become available.
The nurses of Mercy Ships are the embodiment of hope and healing. Working hands-on to oversee the admissions process for every patient preparing for surgery, the Admissions Nurse works to see that each and every patient receives the care and attention they deserve.
• Work together with the Hospital Physicians to admit patients, obtaining a health history and physical assessment and using thorough documentations skills
• Obtain necessary specimens, including blood draws (adult venipuncture needed; pediatric venipuncture skills helpful)
• Partner with local Day Crew translators to provide culturally sensitive and compassionate care to patients
• Provide peri-operative teaching to the patient as appropriate and orient patients & visitors to the ward environment and routines
For This Role, You Will Need
• Successful completion of Mercy Ships On Boarding program will be required for commitments 12 months or more
• Registered Nurse with active license in home country; a minimum two years' experience needed after licensure
• Recent acute surgical/medical/Emergency Room/admissions unit experience of at least two years full-time or three years part-time in the past 5 years AND at the point of application can show working 30 hours or more per week in any of these clinical areas within the past 12 months
• Current Cardio Pulmonary Resuscitation (CPR) or Basic Life Support (BLS) certification is required; ACLS (Advanced Cardiac Life Support) and PALS (Pediatric Advanced Life Support) optional
• Excellent verbal and written communication skills with fluency in English
• An ability to effectively work with others in a cross-cultural environment
Full job description available upon request.