Admissions Nurse Team Leader
A very important part of the journey, where the people we aim to serve are welcomed on board as patients. 
We want everyone to feel loved and accepted with compassion, grace, and friendship.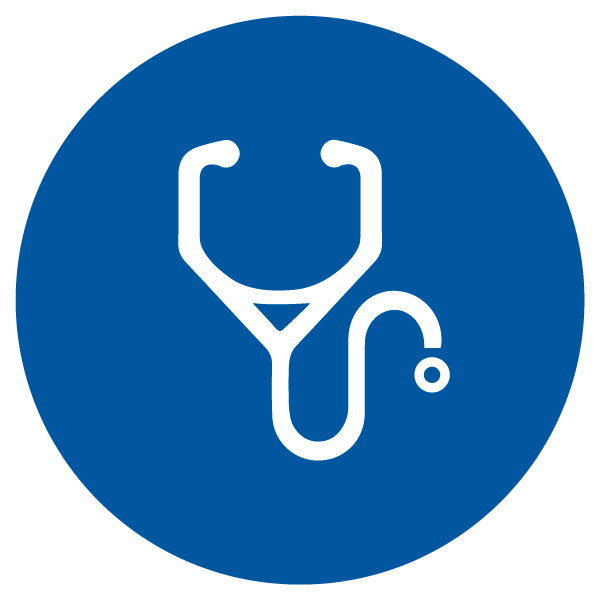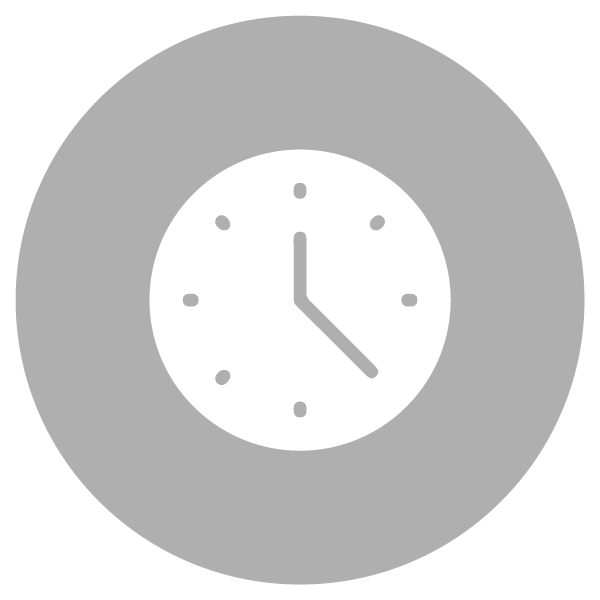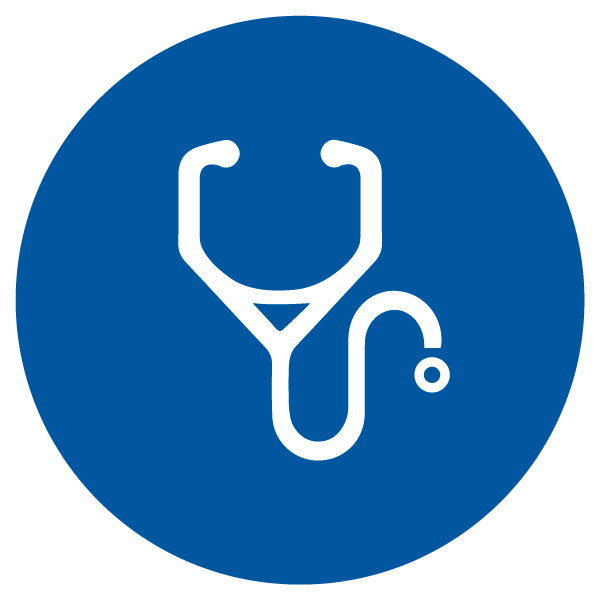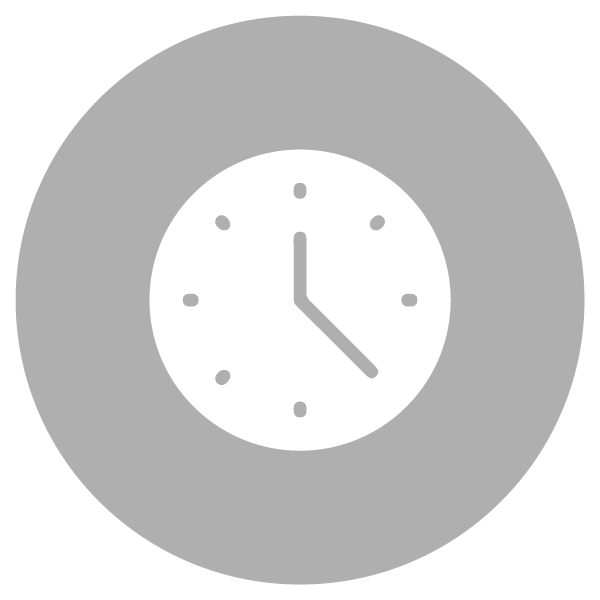 This role is currently closed to applicants, but we'd love to help you find your place on board. By clicking the button below, you can sign up to receive updates when opportunities like this become available.
The Admissions Nurse Team Leader is responsible for coordinating the admissions process for every patient preparing for surgery with Mercy Ships. New patients, some who have never experienced a hospital before, will depend on your team to get them through this new and frightening process. Your professional skills will serve you well, but it's your compassion for helping others that will make you successful in this role. Serving alongside professionals from all over the world, the Team Leader builds a strong team of nurses and local Day Crew translators in order to deliver excellent and compassionate patient care.
• Oversee the Admissions ward and nursing team
• Make collaborative decisions regarding patient management by identifying potential health issues seen on physical examination/laboratory testing/history
• Liaise with the Ward, Operating Room Staff and Screening Team in regards to decisions on admissions and bed assignment allocations
• Serve as a resource to nursing staff and other health care personnel regarding patient admission. Provide assistance clinically, if required (blood draws, ECG, etc.)
• Demonstrate cultural sensitivity as a manager of local Day Crew translators and a multinational medical staff
• Maintain a current manual and educational resources for specialty education
For This Role, You Will Need
• Successful completion of Mercy Ships On Boarding program 
• Mercy Ships Alumni required
• Registered Nurse with active license in home country; a minimum two years' experience needed after licensure
• Recent acute surgical/medical/emergency room/admissions unit experience of at least two years full-time or three years part-time in the past 5 years AND at the point of application can show working 30 hours or more per week in one of these clinical areas within the past 12 months
• Current Basic Life Support certification is required; ACLS (Advanced Cardiac Life Support) and PALS (Pediatric Advanced Life Support) optional
• Excellent verbal and written communication skills in English
• Proficiency with computers and Microsoft Office Suite
• Leadership or management experience preferred
Full job description available upon request.