Surgery is just the beginning. The volunteers of the Rehab team work with our post-surgery patients day in and out, helping them regain the life they once had. This team takes our patients from recovering to recovered.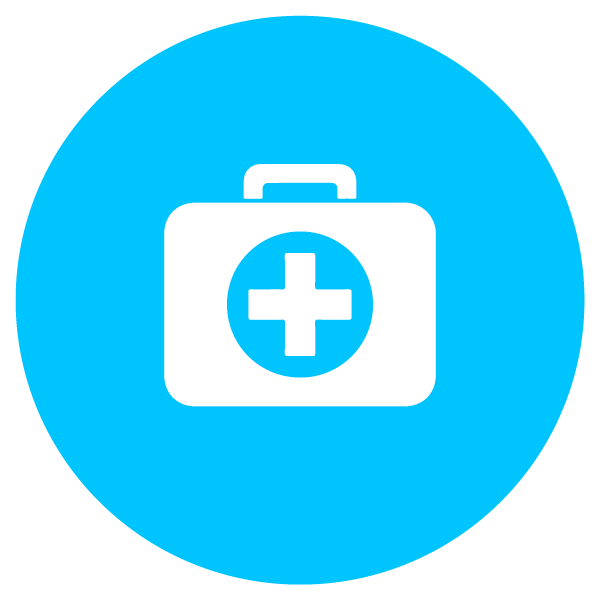 Department
Hospital Support Services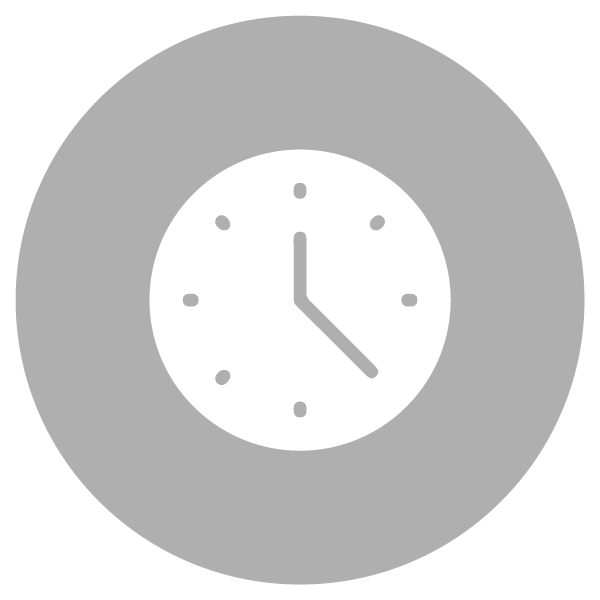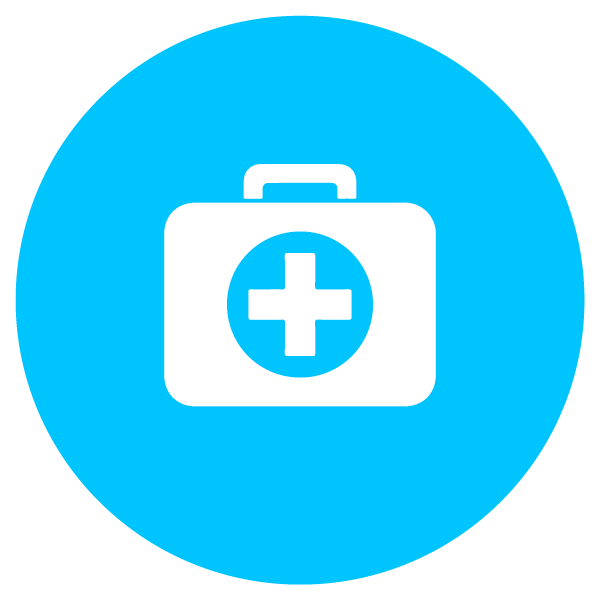 Department
Hospital Support Services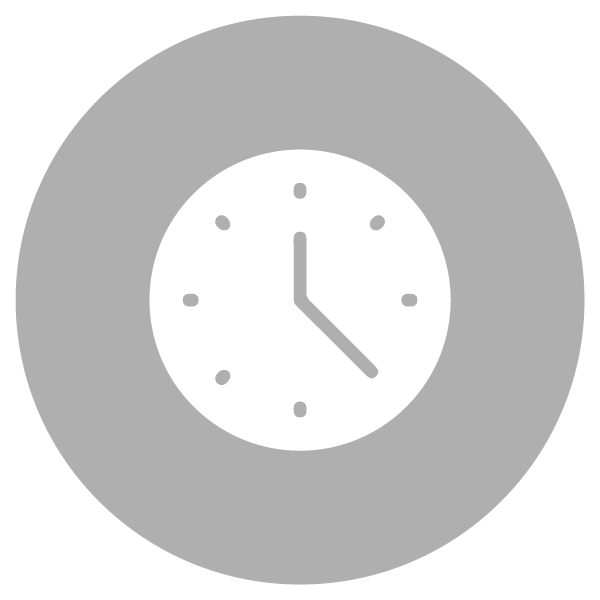 Please carefully read the role description and required certifications below to verify that you meet the requirements. The apply button can be found at the bottom of this page.
The surgery might be over, but that's the Rehab team's cue to jump in. Alongside our Physical Therapists and Hand Therapists, our Speech Therapist works with maxillofacial patients post-surgery, through speech therapy education and exercises, working with patients of all ages.
• Perform speech therapy for maxillofacial patients
• Support improved patient outcomes by assessing each maxillofacial patient upon admission, post-surgery, and at discharge, working alongside the respective team leaders and surgeon.
• Motivate caregivers to take an active role in ongoing speech therapy for the patient
• Provide education and training to designated medical professionals with the relevant skills and knowledge to continue therapy throughout the field service.
For This Role, You Will Need
• Registered speech and language therapist with at least two years of experience.
• Experience working with children is required.
• Supportive of Mercy Ships mission and vision and committed to its core values.
• Able to live in and contribute to community life, requiring stable and healthy interpersonal skills.
• Understands and applies servant leadership, works collaboratively with integrity, and demonstrates accountability.
• Fluency in English is required and able to communicate effectively to patients and caregivers through a translator.
• Ability to teach and share knowledge with others.
• Flexibility and sensitivity to cultural diversity is required.
Full job description available upon request.