Senior Radiology Technologist
Our very own Radiology department on the ship, enabling us to perform Radiology examinations on site. An amazing resource for a hospital ship, liaising with specialists all over the world!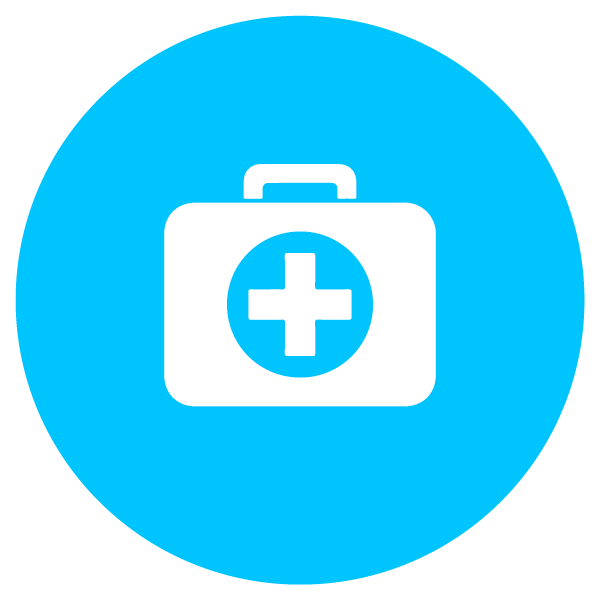 Department
Hospital Support Services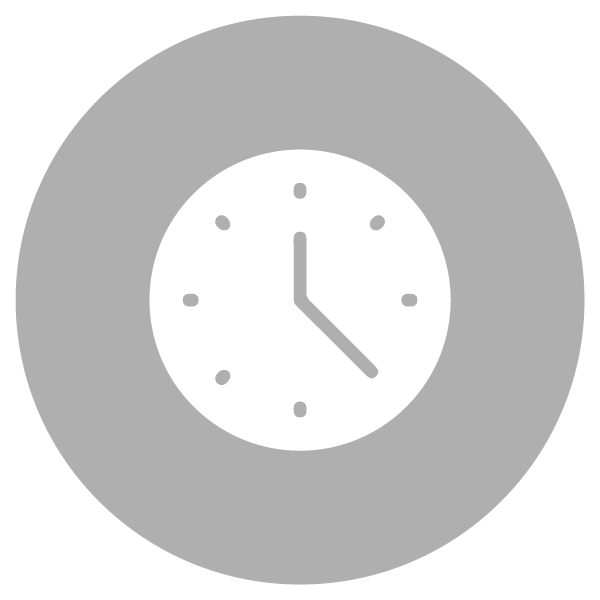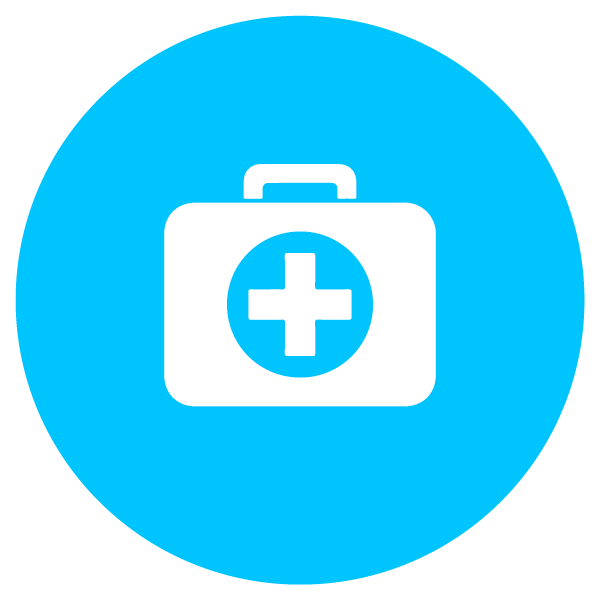 Department
Hospital Support Services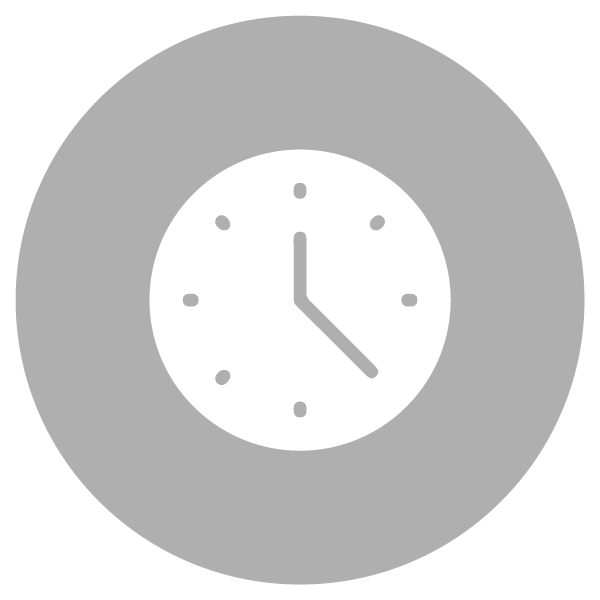 Please carefully read the role description and required certifications below to verify that you meet the requirements. The apply button can be found at the bottom of this page.
The Senior Radiology Technologist is responsible for overseeing a 24/7 Radiology service for all patients and Crew on board on a routine and emergency basis. This role involves performing and adapting Radiology examinations while upholding department policies and protocols, managing the associated administrative workload and ensuring radiation protection at all times.
You will also responsible for training new Technologists in the department and orientation within the Hospital.
This position may qualify for a family cabin. If you have school-age children, learn more about Mercy Ships Academy.
• Provide Radiology service to patients and Crew
• Provide 24/7 on-call service for emergency imaging, shared with a second Technologist
• Perform and analyze quality control measures for all methods, making appropriate decisions regarding accuracy of results, and solving quality control/patient result problems
• Provide clinical and technical Radiology expertise to other clinicians without on board Radiologist support
• Ability to modify Radiographic technique and parameters where appropriate
• Update Radiology policies and procedures as required, and ensure compliance
• Adaptive and critical approach to imaging a broad range of pathology in both CT and General X-ray
• Independently problem solve in a challenging environment
• Compassion and sensitivity to patients with severe deformities
For This Role, You Will Need
D• Successful completion of Mercy Ships On Boarding program
• Registered Radiology Technologist in home country with current registration
• Minimum of two years post graduate Radiology clinical experience
• Experience using a C-arm in the OR
• Minimum of two years post graduate experience in CT including contrast administration
• Experience with IV insertion is beneficial but not essential
• Current BLS or ILS certification
• Experience working with Digital Radiography (DR)
• Experience working with PACS administration
• Experience working with Pediatrics is beneficial but not essential
• Experience with Ultrasound is beneficial but not essential
• Previous Mercy Ships Radiology experience is beneficial, but not required.
• Leadership experience preferred
Full job description available upon request.