Our very own Pharmacy on the ship, enabling us to prepare and dispense over-the-counter and prescription medications directly to our patients and Crew.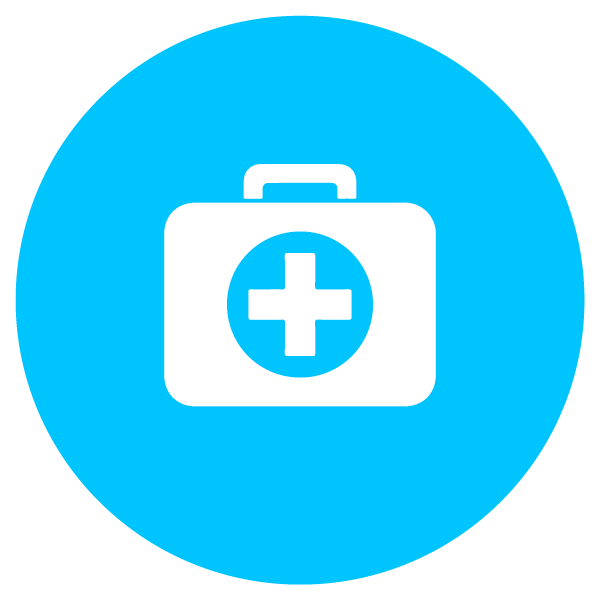 Department
Hospital Support Services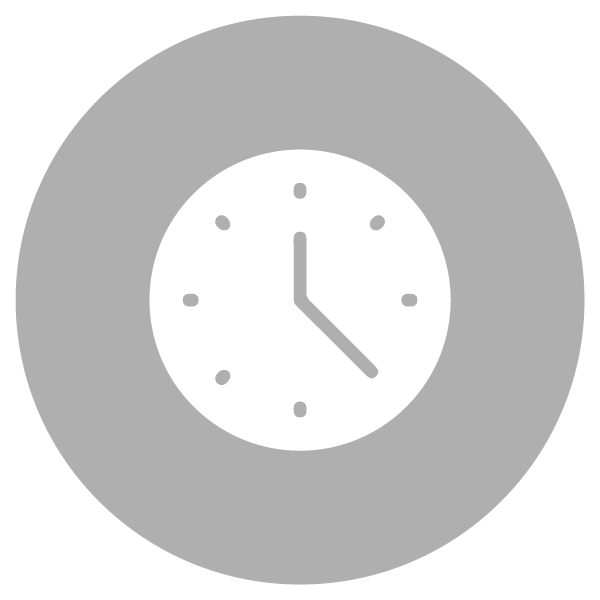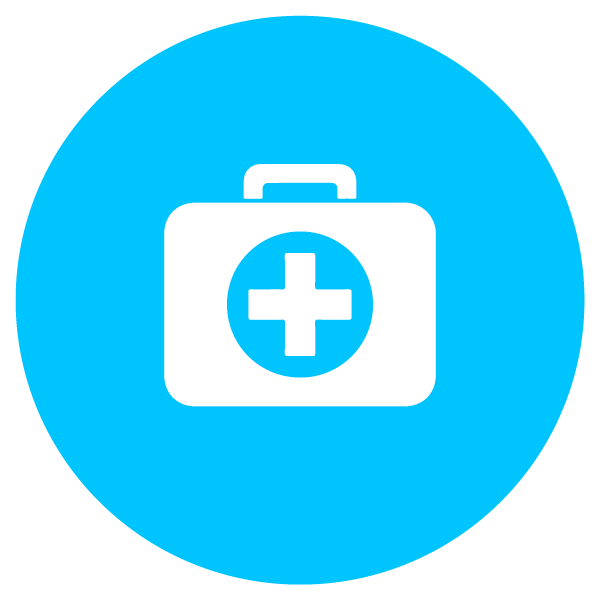 Department
Hospital Support Services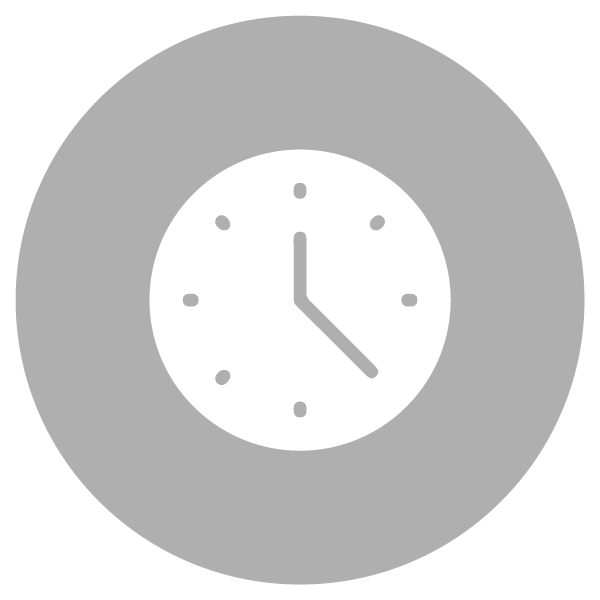 This role is currently closed to applicants, but we'd love to help you find your place on board. By clicking the button below, you can sign up to receive updates when opportunities like this become available.
The Senior Pharmacist provides management of the clinical pharmacy staff and services, ensuring safe, effective, and cost-effective use of drugs on board. An added element to this role is ensuring compliance with Maritime Law, and coordinating with the Ministry of Health in our host nations to obtain import licenses for importing non-controlled and controlled medications.
This position may qualify for a family cabin. If you have school-age children, learn more about Mercy Ships Academy.
• Manage daily functions of pharmacy, providing oversight to pharmacy staff in dispensing, restocking, and clinical services
• Aid in the training of nurses on the use of Omnicell automatic dispensing cabinets
• Provide consulting services for healthcare providers in the Ward, Operating Rooms, post-op units, mobile field teams, and Crew Clinic, including participation in Ward clinical rounds and regular chart reviews
• Maintain an accurate/current controlled drug register and up to date figures for inventory, and keep accurate/current inventory and usage figures for each of the work areas by physical inventory
• Carry the on-call pager 24/7 on a three-week rotating schedule to fill prescriptions and provide pharmaceutical advice during evenings and weekends
• Contribute to Hospital and Patient Review Boards regarding pharmacy related problems
For This Role, You Will Need
• Successful completion of Mercy Ships On Boarding program
• Licensed as a "Registered Pharmacist" by the regulatory agency in your home country
• 2 years Hospital or community Pharmacy experience preferred
• Management experience desirable but not required
• Computer skills are essential; Microsoft Outlook and Excel required. Knowledge of PDX Pharmacy software helpful
• Ability to respond to requests and obtain information in a timely manner
Full job description available upon request.