Surgery is just the beginning. The volunteers of the Rehab Team work with our post-surgery patients day in and out, helping them to fully regain the life they once had. This team takes our patients from recovering to recovered.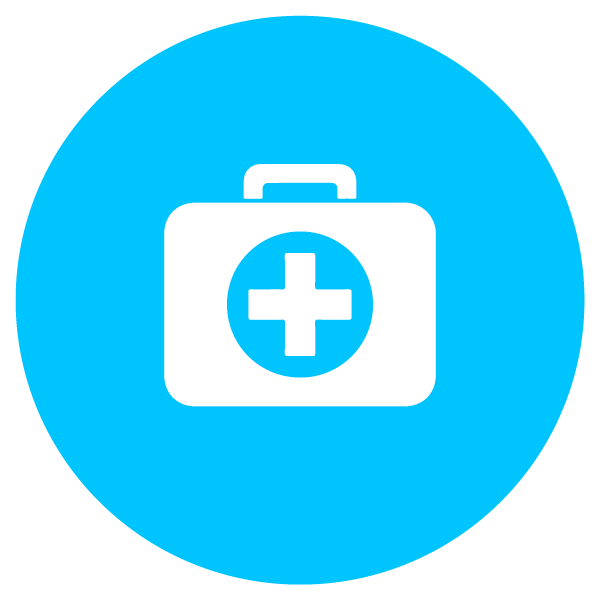 Department
Hospital Support Services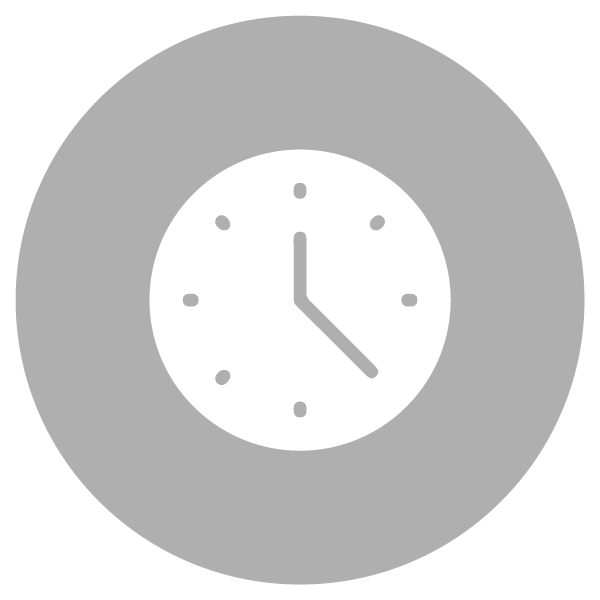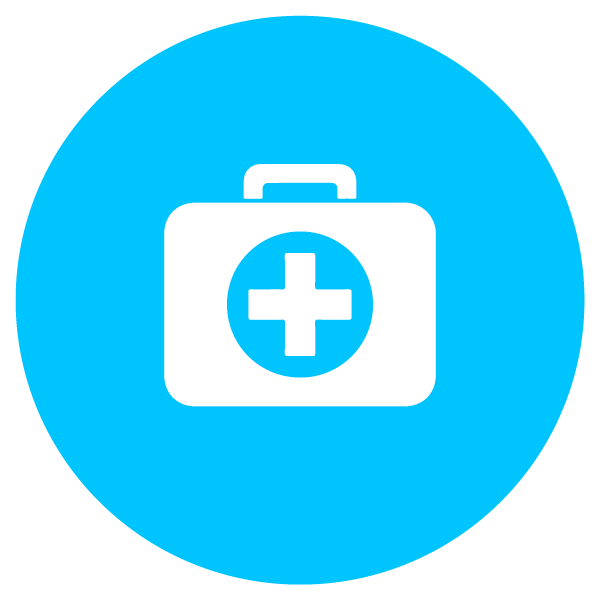 Department
Hospital Support Services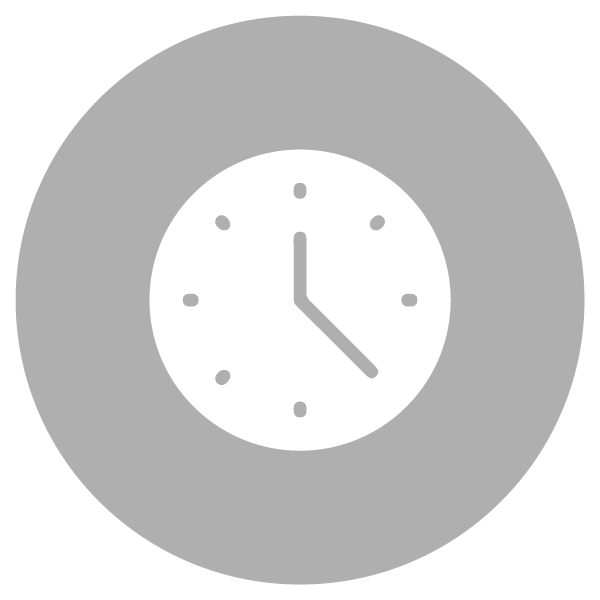 This role is currently closed to applicants, but we'd love to help you find your place on board. By clicking the button below, you can sign up to receive updates when opportunities like this become available.
The Rehabilitation Team Leader is responsible for overseeing a team of personnel focused on providing high quality rehabilitation services for pre- & post-operative surgical patients and Crew. You will be based both on the ward and in an outpatient setting either on-board or along-side the vessel.
• Evaluate patients' emotional and physical condition at surgeon screening and on ship by performing manual muscle testing, ROM, and other tests as needed to determine appropriate diagnoses
• Coordinate and participate in the planning, implementation and evaluation of patient treatment plans and goals, utilizing selected physical therapy procedures including physical agents, therapeutic exercise and gait and functional training
• Refer patients to outside facilities for continuation of therapy, orthotic needs, and other services as indicated
• Follow Hospital Services department policies and procedures; maintain a high level of safety for patients and property; ensure high standard of infection control
• Supervise, encourage and coach direct reports, providing regular feedback and spiritual leadership to ensure that they and their teams are functioning effectively and growing spiritually
For This Role, You Will Need
• Successful completion of Mercy Ships On Boarding program
• Mercy Ships experience required
• Registered Physical Therapist with a minimum of five years' experience 
• Experience with surgical patients preferred, including orthopedics and burn reconstruction, as well as experience in musculoskeletal outpatients
• Excellent organizational skills 
• Superior relational skills
• Fluency in written and verbal English
Full job description available upon request.