Surgery is just the beginning. The volunteers of the Rehab Team work with our post-surgery patients day in and out, helping them to fully regain the life they once had. This team takes our patients from recovering to recovered.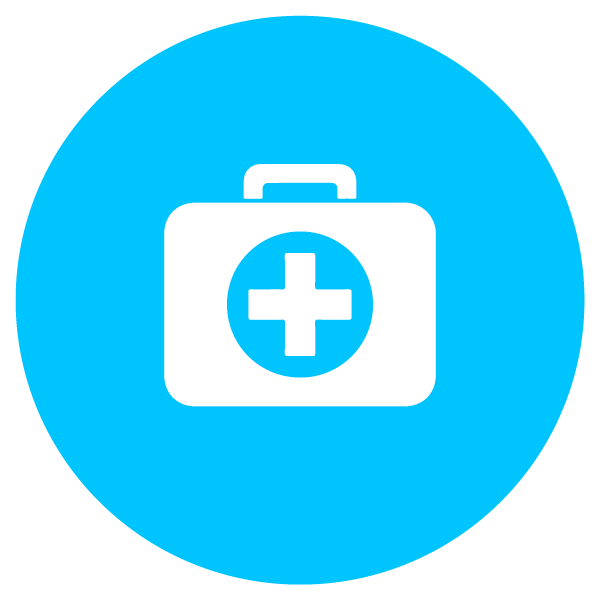 Department
Hospital Support Services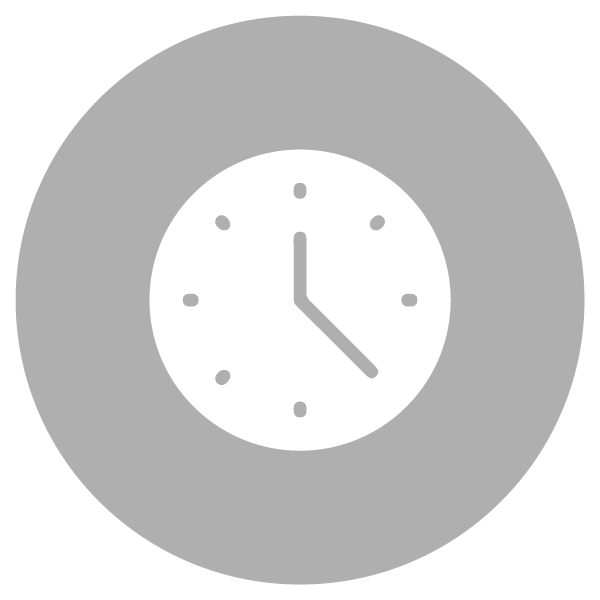 The Physical Therapist is responsible for providing high quality rehabilitation services for pre and post-operative surgical patients and Crew. You will have direct patient participation in selected tasks to restore, reinforce, and enhance performance; facilitate the learning of skills and functions essential for adaptation and productivity, correct pathology, and promote and maintain health.
• Evaluate patient's emotional and physical condition at screening and on ship by performing manual muscle testing, Range Of Motion and other tests as needed
• Coordinate and participate in the planning, implementation and evaluation of patient treatment plans and goals, utilizing selected physical therapy procedures including physical agents, therapeutic exercise and gait and functional training
• Discuss and document treatment goals and therapy with patients, family and staff
• Evaluate patients during treatment to determine effectiveness and safety, modifying treatment plan as indicated
• Assist with fabrication of orthotics and other supports
• Serve as a consultant to physicians and nurses regarding Physical Therapy services
For This Role, You Will Need
• Registered Physical Therapist with active license and a minimum of two years' experience 
• Experienced with surgical patients preferred, including orthopedics and burn reconstruction, as well as experience in musculoskeletal outpatients
• Excellent communication skills in English (written and verbal)
• Fluent in English
Full job description available upon request.