Our very own Pharmacy on the ship, enables us to prepare and dispense over-the-counter and prescription medications directly to our patients and Crew.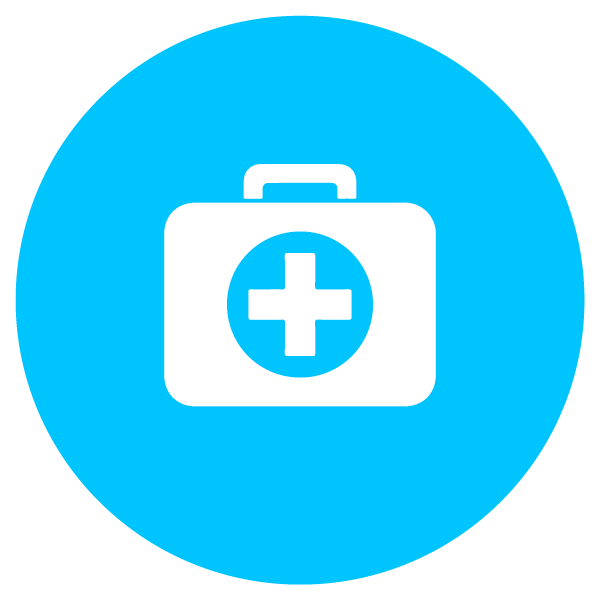 Department
Hospital Support Services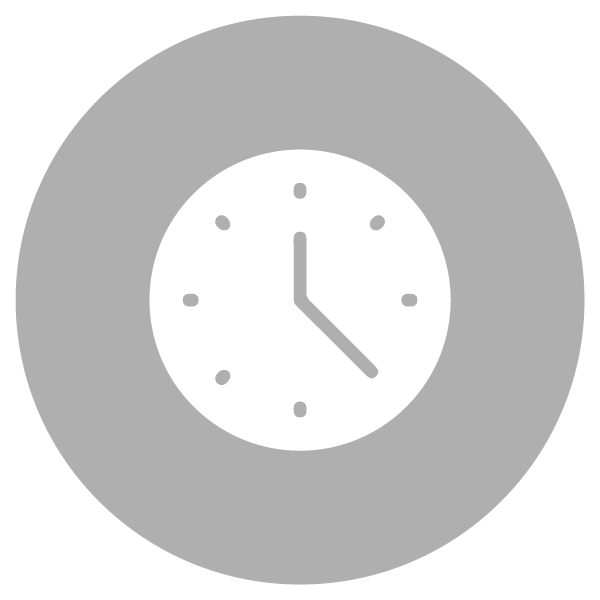 About this Role
The Pharmacy Technician works under the direction of the Senior Pharmacist to provide pharmacy services, ensuring safe, effective, and cost-effective use of drugs. Additionally you will help manage stock and distribution to individuals and work areas. This position may also be filled by a pharmacist.
• Assist in daily functions of the pharmacy on the Global Mercy
• Prepare and aid in dispensing over-the-counter and prescription medications
• Resupply work areas on a regular basis and assist in maintaining accurate/current inventory and usage figures for each of the work areas.
• Alert Senior Pharmacist of any noticeable change in usage patterns that threaten sufficient stock levels
• Attend and participate in all Hospital receptions, devotions and meetings as needed
• Support other departmental filling roles in ever-changing staffing levels and field service rotations, in a time of need.
For This Role, You Will Need
• To be supportive of Mercy Ships mission and vision, and committed to its core values
• Experience as pharmacy technician in home country (certification preferred but not required)
• Computer skills essential to perform this role, including proficiency in Outlook and Excel. Knowledge of PDX, Omnicell, or Sea Care software are beneficial
• The ablility to move heavy boxes of medications and irrigation/IV fluids from off-site storage or shipments into the Pharmacy
• A self-starter, servant leadership mentality, detail-oriented and accurate, able to work collaboratively with integrity and accountability and respond to requests and obtain information in a timely manner.
• To live in and contribute to community life, requiring stable and healthy interpersonal skills, flexible and sensitive to language & cultural diversity 
• Fluency in verbal and written English.
Full job description available upon request.