Our very own Pharmacy on the ship, enabling us to prepare and dispense over-the-counter and prescription medications directly to our patients and Crew.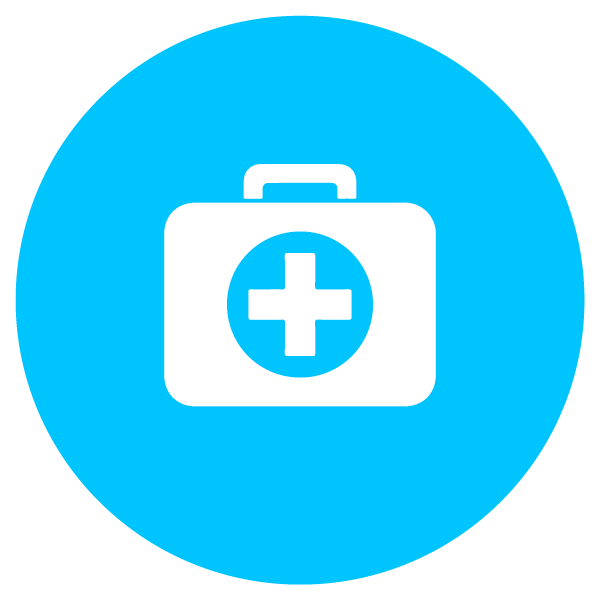 Department
Hospital Support Services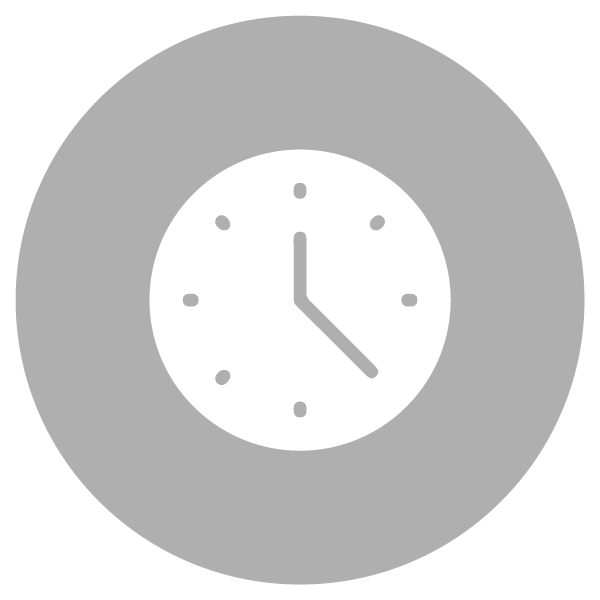 Filling this critical role for our patients and medical staff is critical for hope and healing onboard.  Your attention to detail, cost-effective use of pharmaceuticals, and managing the distribution and procurement, will be essential.
• Support for Mercy Ships patients, Crew, and the Senior Pharmacist in operating our on board Pharmacy, including: preparing over-the-counter and prescription medications, and providing patient counseling when dispensing
• Provide the important service of helping to maintain our Pharmacy inventory by using Omnicell reports and dispensing cabinets
• Work as a consult for healthcare providers in the Hospital, including the mobile field teams. Your guidance may be needed off-hours for prescriptions and pharmaceutical advice.
• Carry the on-call pager 24/7 on a three-week rotating schedule to fill prescriptions and provide pharmaceutical advice during evenings and weekends.
• Provide consulting services for healthcare providers in the Ward, Operating Rooms, post-op units, mobile field teams, and Crew Clinic including participation in Ward clinical rounds and regular chart reviews.
For This Role, You Will Need
• To be licensed as a Registered Pharmacist by the regulatory agency in your home nation
• To have two years of full-time experience as a registered Pharmacist in a hospital Pharmacy and/or community Pharmacy, and evidenced by degree (i.e. Pharm D).
• Fluency in verbal and written English.
• Computer skills essential to perform this role, including proficiency in Outlook and Excel. Knowledge of PDX, Omnicell, or Sea Care software are beneficial
Full job description available upon request.