Orthopedic Plaster Technician
Surgery is just the beginning. The volunteers of the Rehab Team work with our post-surgery patients day in and out, helping them to fully regain the life they once had. This team takes our patients from recovering to recovered.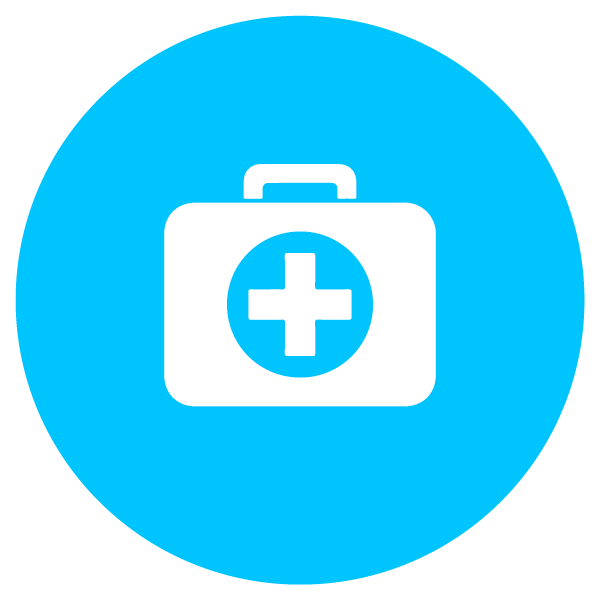 Department
Hospital Support Services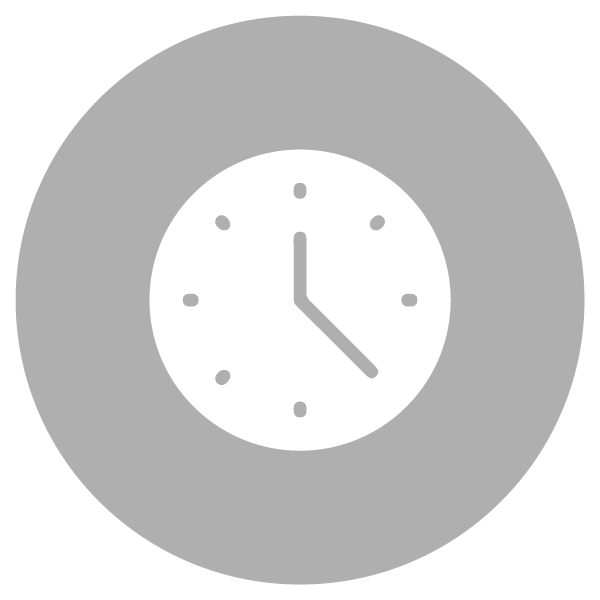 Please carefully read the role description and required certifications below to verify that you meet the requirements. The apply button can be found at the bottom of this page.
The Orthopedic Plaster Technician is responsible for providing high-quality casting services for post-operative orthopedic patients, following femoral and tibial osteotomies or Achilles tendon lengthening. You will have direct patient participation in providing excellent casts on the lower extremities in the OR and in the rehabilitation settings. 
• Cast legs in the Operating Room after a corrective osteotomy to stabilize the procedure and ensure the best possible position for optimal healing, rehabilitation and recovery
• Change casts and decide on optimal position for recasting
• Assess possible wounds for treatment
• Discuss and document treatment goals for therapy with patients, family and staff
For This Role, You Will Need
• Registered Physical Therapist or Registered Nurse (or alternative qualification such as plaster technician) with at least two years of experience
• Casting certificate needed
• Experience with surgical patients preferred, including orthopedics and burn reconstruction, as well as experience in musculoskeletal outpatients
• Knowledge and skills in using plaster of Paris and fiberglass as well as applying corrective casts
• Knowledge and skills stabilizing casts
• Excellent communication skills in English (written and verbal)
• Fluent in English
Full job description available upon request.