Medical Laboratory Technologist
Our very own medical lab on the ship, enabling us to analyse clinical specimens on site and make withdrawals from the best blood bank in the world: our Crew!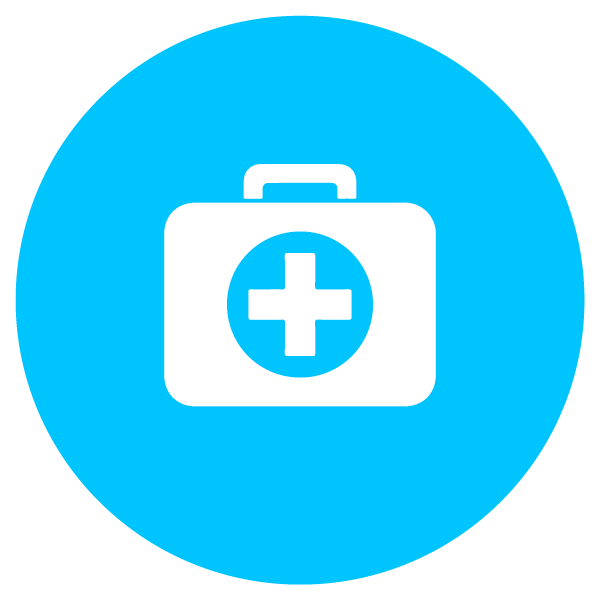 Department
Hospital Support Services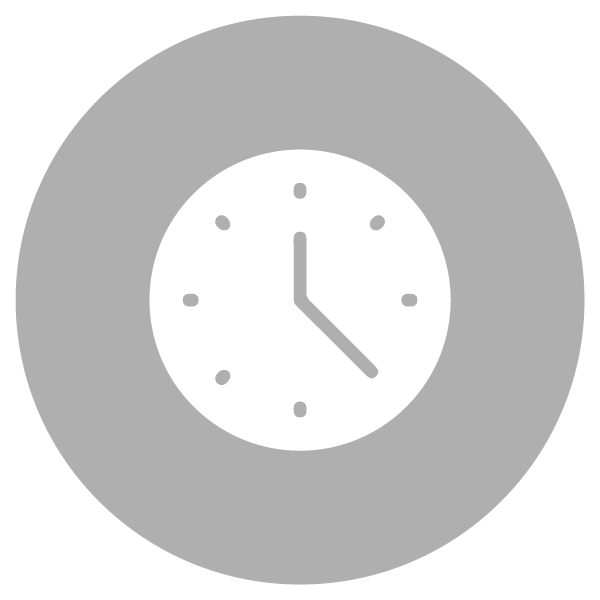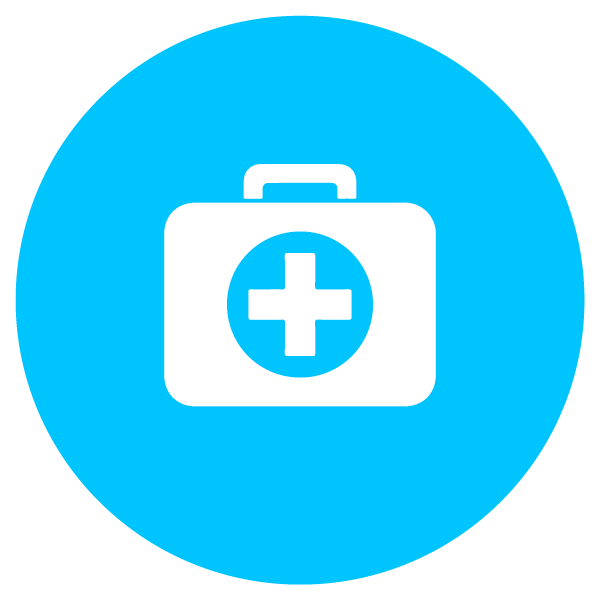 Department
Hospital Support Services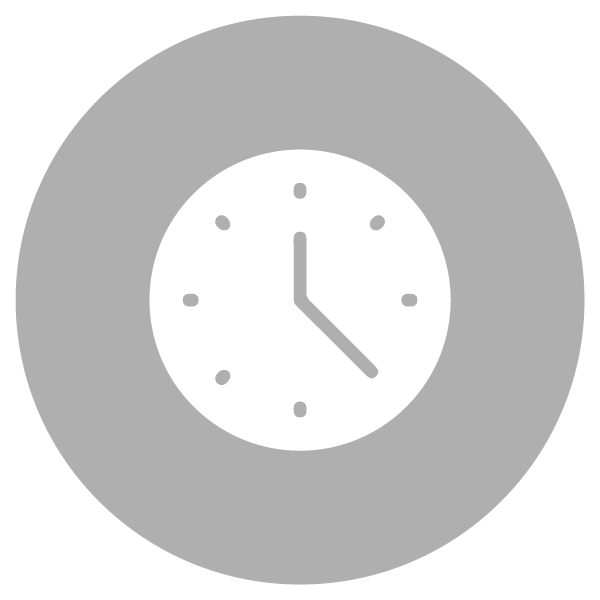 The Medical Laboratory Technologist is responsible for independently applying advanced technical skills and knowledge in the analysis of clinical specimens and provision of data used for diagnosis and treatment of patients.
• Perform diagnostic testing in hematology, clinical chemistry, microbiology, parasitology, immunohematology (blood banking/transfusion service), immunology, and cytology/histology preparations according to established procedures
• Perform venipuncture, finger sticks, and blood donor phlebotomy on patients of all ages
• Perform and analyze quality control measures for all methods, making appropriate decisions regarding accuracy of results, and solving quality control/patient result problems
• Assist in procedures to maintain, troubleshoot, and repair laboratory equipment
• Assist with lab supply inventory, usage assessment, and the laboratory supply needs lists
• Distinguish between valid and invalid laboratory data, distinguish between normal and abnormal patient results, and record results accurately
• Appropriately operate clinical laboratory instrumentation
• Read and interpret technical instructions in English and apply previously learned scientific and medical principles to unfamiliar procedures
For This Role, You Will Need
• Required – U.S. Applicants: Bachelor of Science, and certification as Medical Technologist, Medical Laboratory Scientist, or Clinical Laboratory Scientist by the American Society of Clinical Pathology (ASCP), American Medical Technologists (AMT) or National Certification Agency (NCA) or certification as a Medical Laboratory Technician (MLT), HEW certificate, or equivalent from one of the above agencies
• Required – Other Applicants: equivalent medical laboratory diploma/certification/registration from recognized national source
• At least 1 year laboratory experience in medical laboratory after diploma/certification/registration
• Recent experience working in ALL diagnostic laboratory disciplines listed above, with confidence in blood bank (immunohematology/transfusion service) and medical microbiology is preferred
• Ability to manage multiple tasks, and organize work-flow (sometimes in stressful situations)
Full job description available upon request.