We can't do what we do without our Finance team, who help us value every cent of every donation, and help us understand how many CFA's there are in a $.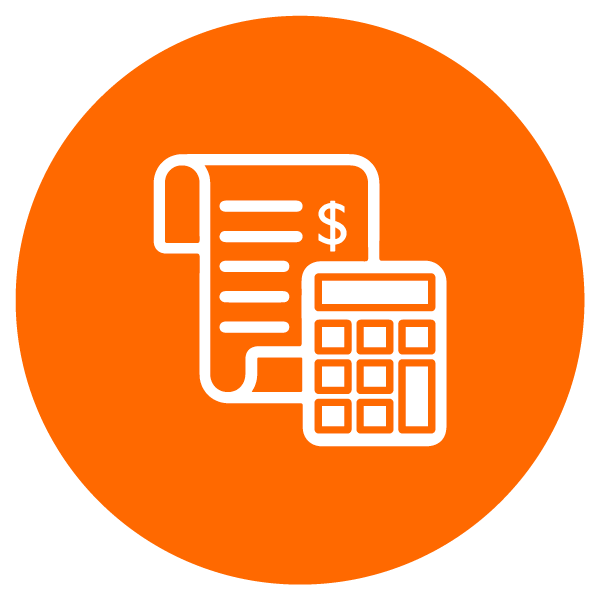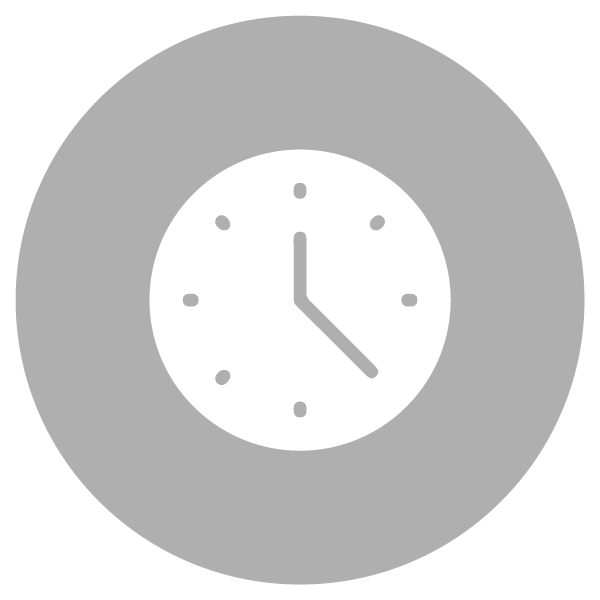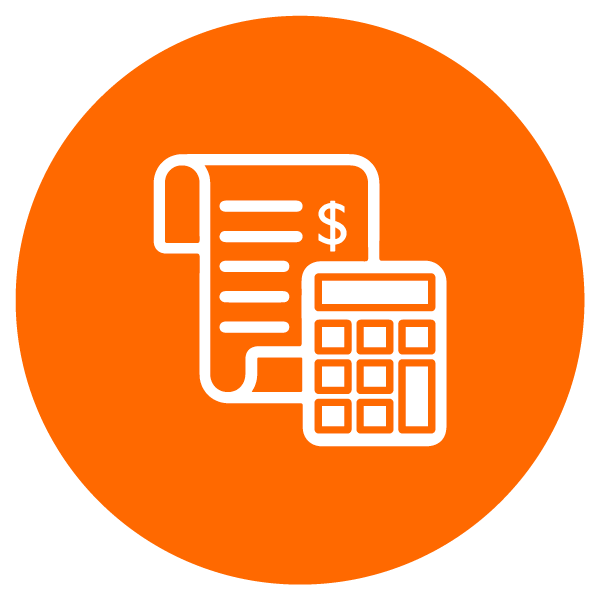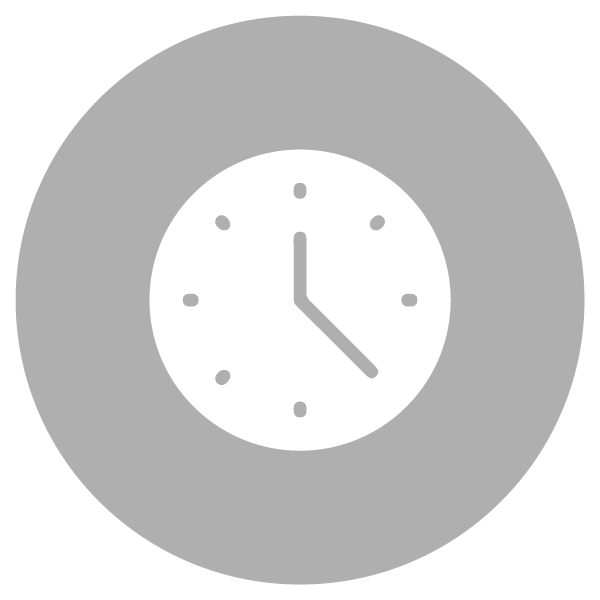 The Senior Accountant is responsible for all accounting functions on board the ship and makes recommendations to the Finance Director as to proper accounting procedures. The position is directly responsible for the supervision of paraprofessional staff in the Accounts Payable and Accounts Receivable departments, maintains accurate and timely financial records, and the issuance of financial reports to stakeholders.
• Supervise, encourage, coach and train, and support the development of the Accounts Payable and Accounts Receivable positions
• Monitor, design and/or implement adequate internal control systems
• Maintain accounting records for financial reporting, preparation of financial reports
• Continually seek and make recommendations on new and innovative ways to properly meet the accounting needs on board
• Monitor multi-currency bank accounts
• Work with local banking institutions in country
• Develop and provide training to all crew members involved in handling currency
• Have a broad understanding of accounting principles and procedures
• Excellent written/verbal communications and interpersonal skills
For This Role, You Will Need
• Successful completion of Mercy Ships On Boarding program
• Bachelor's Degree in accounting or equivalent, relevant experience preferred
• At least 2 years in supervising other accountants
• Understanding and ability to work freely in a multi-currency environment
• Computer proficiency with emphasis on Microsoft Excel and Microsoft Word
• An understanding of accounting software
• Background/Criminal record check
Full job description available upon request.