The Sales team bring joy to the Crew by making life on board that little bit more comfortable; coffee, chocolate, shampoo… all the good stuff.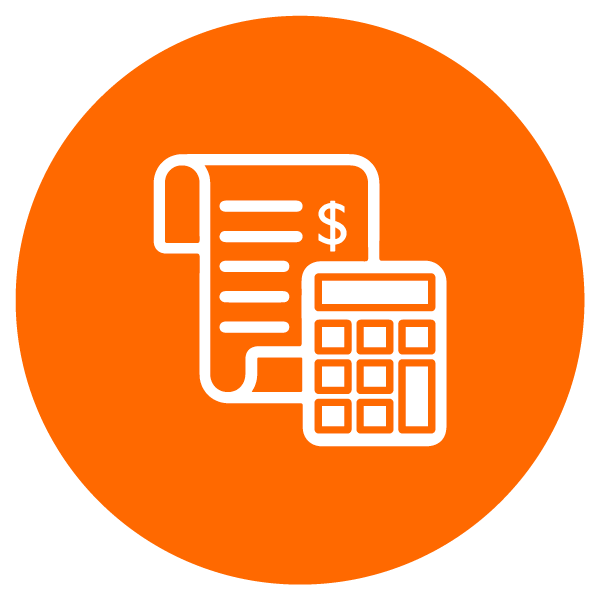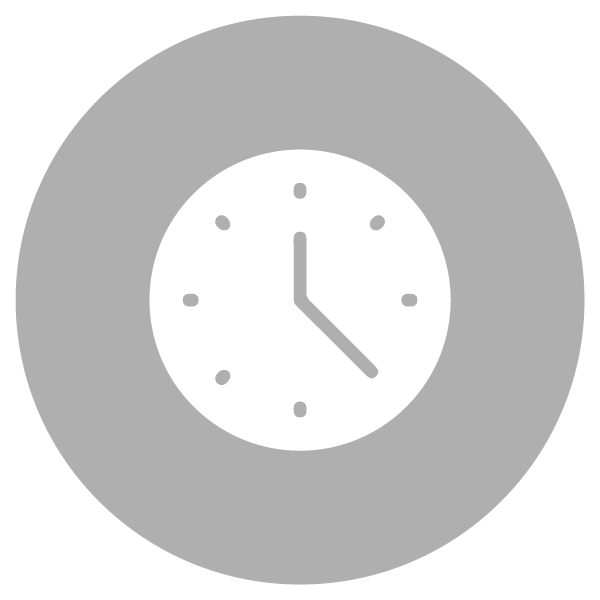 This role is currently closed to applicants, but we'd love to help you find your place on board. By clicking the button below, you can sign up to receive updates when opportunities like this become available.
The Sales Staff serve in our Ship Shop processing payments for items from the shop, and creating and maintaining a warm welcoming atmosphere in the central part of the ship: the Café. You will be serving coffees, making waffles, and smiling!
• Serving the Crew in the Sales Outlets, providing hot and cold drinks, snacks, personal supplies and merchandise
• Occasionally cook waffles and popcorn on special days
• Restock as needed and keep the inventories up to date
• Be a warm and welcoming person with a servant heart
• Keeping all cash and transactions up to date
• Requires some evening & weekend shift work
For This Role, You Will Need
• Ability to lift 10 kg regularly, up to 25 kg occasionally, and carry this weight up and down stairs on a daily basis
• Strong customer service skills
• Barista or retail experience would be beneficial
Full job description available upon request.