The Sales team bring joy to the Crew by making life on board that little bit more comfortable; coffee, chocolate, shampoo… all the good stuff.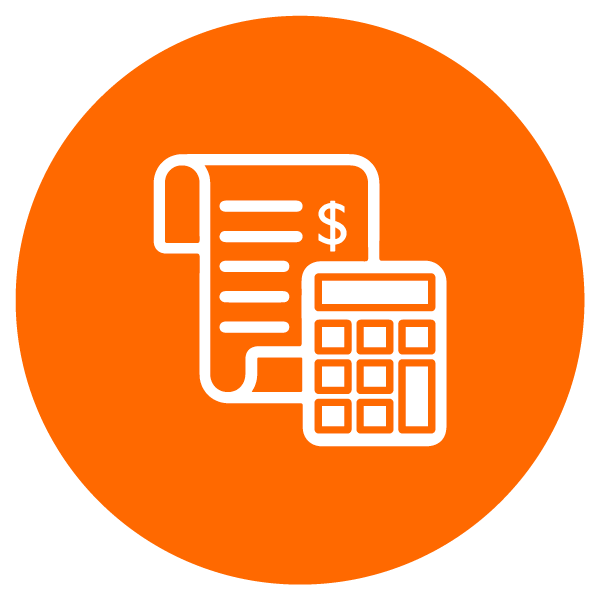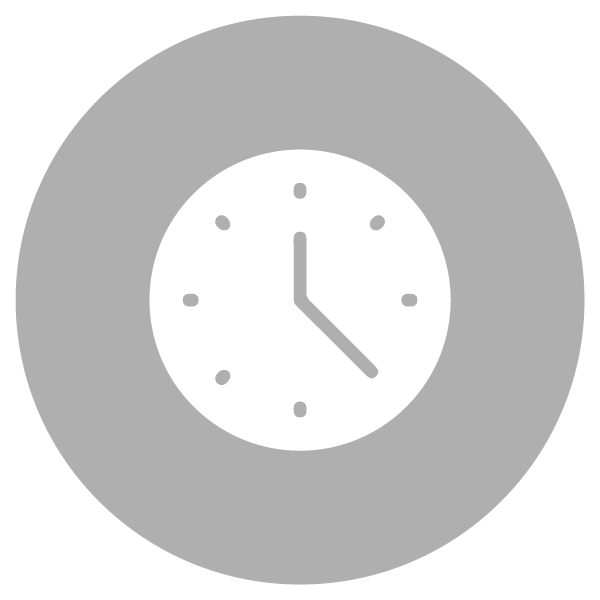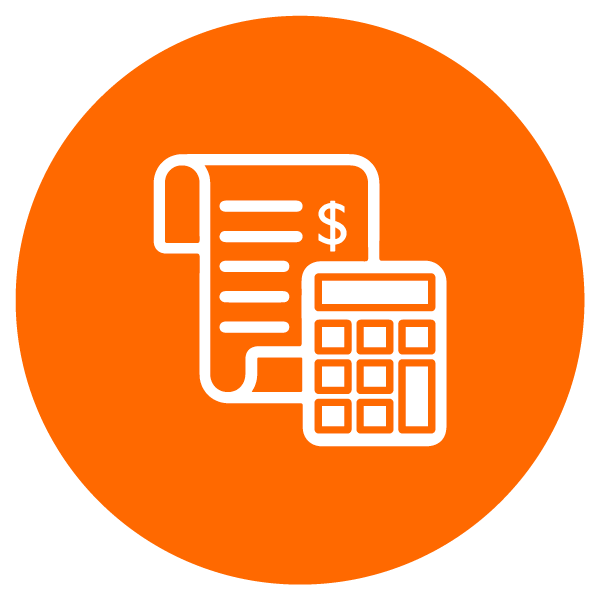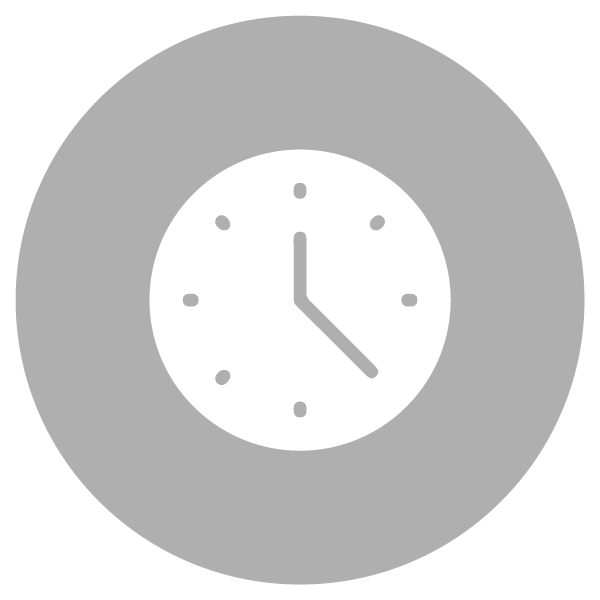 This role is currently closed to applicants, but we'd love to help you find your place on board. By clicking the button below, you can sign up to receive updates when opportunities like this become available.
The Sales Manager is responsible for the ship shop, the Café and the Post Office, providing the Crew with access to Starbucks coffee, personal supplies, sweet treats, stamps for sending post back home, and receiving post and packages sent from around the world.
• Oversee the daily operations of the Sales outlets (Café and Ship Shop)
• Train & supervise all staff in multiple Sales Outlet responsibilities
• Work with the Supply department to order products, purchase items from local vendors, and maintain the stock inventory, recommending new products and monitor trends
• Maintain & organize appropriate cash on hand, and prepare cash receipts to submit to accounting for all Sales Outlets
For This Role, You Will Need
• Successful completion of Mercy Ships On Boarding program
• Ability to lift 10 kg regularly, up to 25 kg occasionally, and carry this weight up and down stairs on a daily basis
• Basic accounting skills required
• Strong customer service and communication skills
• Organized and ability to work on multiple projects at the same time
Full job description available upon request.