Support the financial needs and wellbeing of the crew, projects, and programs onboard.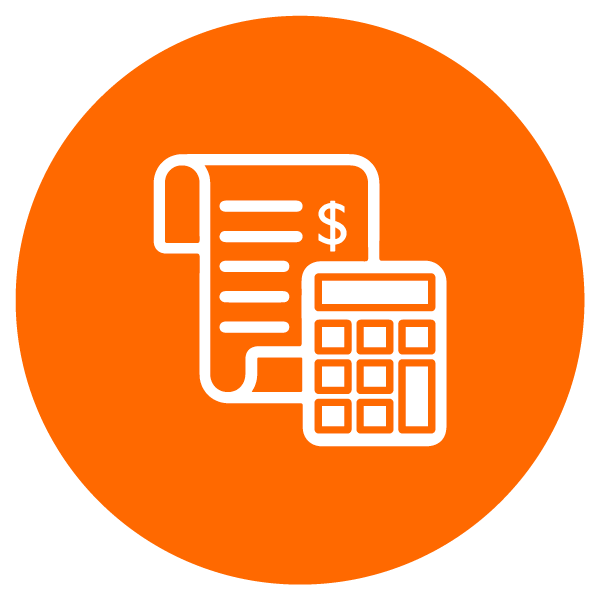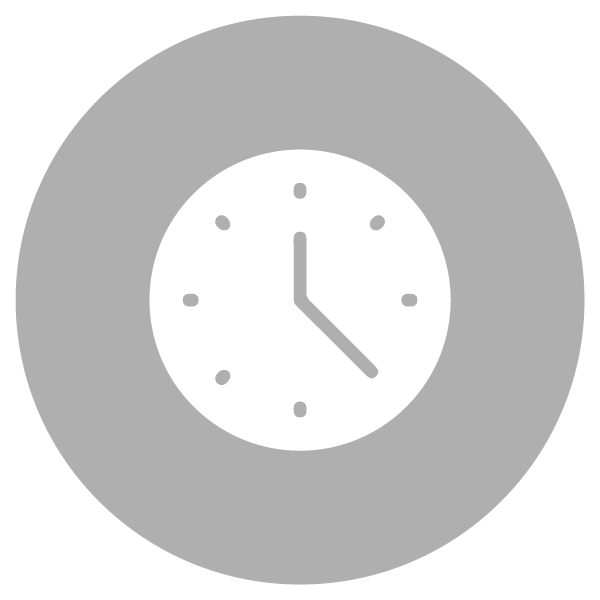 Please carefully read the role description and required certifications below to verify that you meet the requirements. The apply button can be found at the bottom of this page.
The Receivables Accountant makes sure all of our Crew are set up well with payments for insurance premiums and their Crew Fees. You will meet everybody coming and going, and help with Crew inquiries in a face-to-face role.
• Meets with crew to discuss their fees and the methods of payment
• Collects Crew fees from all crew members, Academy (school) fees and insurance premiums from long-term Crew, either with Crew Bank withdrawals, card transactions, or checks
• Monitor status of all Crew fees, Academy fees, and insurance premiums using Excel spreadsheets and Accounting software, and make necessary adjustments
• Respond to all Crew inquiries in regard to all fees and insurance premiums
• Be able and willing to deputize for the Senior Accountant and Payables Accountant if required
• Be detail oriented with the ability to multi-task, and exhibit problem-solving skills as well as customer service/relations skills
For This Role, You Will Need
• High School diploma required with prior administrative Accounting experience
• Prior experience working in a Finance team, making payments and recording journal entries is preferred
• Administrative, organizational and computer skills, with a working knowledge of Word and a very strong working knowledge of Microsoft Excel
• High attention to detail
• Background/Criminal record check
Full job description available upon request.